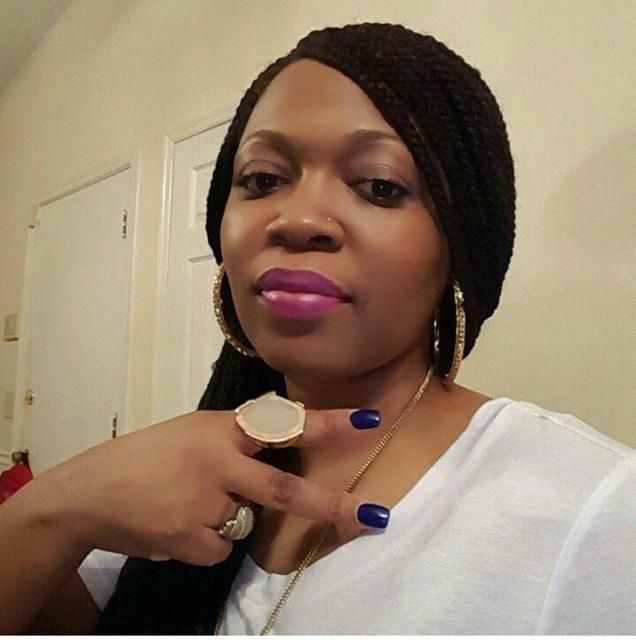 Jurors on Thursday convicted a North Charleston man of murder in the May 2015 shooting death of Dena Brown.
The jury returned the verdict against Kenneth Lamont Robinson, who was 15 at the time of the shooting, after hours of deliberations. Robinson, of Lawrence Street, now 18, also was found guilty on four counts of first-degree assault and battery.
He was not immediately sentenced.
The lead prosecutor in the case, Assistant Solicitor Culver Kidd, and defense attorney Megan Ehrlich had agreed on a key point during the trial that began last week: It wasn't Robinson who shot Brown. But Kidd said Robinson played a role in the circumstances that led to the killing.
Brown, 36, was on her way home from a Mother's Day celebration on May 10 when her vehicle mistakenly came under gunfire because her car resembled one that was involved in an earlier shootout.
It was in the early morning hours when authorities received reports of two cars barreling through North Charleston's Dorchester-Waylyn neighborhood as people inside exchanged gunfire. A Saturn Vue, in which Robinson was a passenger, was pursuing a silver Chrysler 300, witnesses reported to police.
The back-and-forth gunfire continued down Dorchester and Ashley Phosphate roads and onto Interstate 26, but the Chrysler broke away, authorities said.
A short while later, the individuals in the Saturn spotted the same Chrysler — or so they thought. The car, as it turns out, was a different Chrysler, and inside was Brown on the way back to her Goose Creek home after celebrating Mother's Day with her own mother.
Someone in the Saturn began shooting at Brown's car, police said. Prosecutors and defense lawyers in Robinson's trial agreed.
What was left for jury to decide, however, was whether Robinson was complicit in Brown's death by being present during the slaying.
Richard Dara Simmons, now 23, of Poplin Avenue in North Charleston, pleaded guilty in January to murder and four counts of attempted murder in connection with the shootout.
Robinson's defense attorney contended that Simmons shot anyway even though Robinson insisted it was the wrong car.
A bullet struck Brown in the neck. Her car crashed into a barrier wall near a gas station on Ashley Phosphate Road. The mother of three later died at a hospital.
Kidd said in court that even though Robinson did not inflict the fatal gunshot, he very much intended to participate in the earlier shootout between the two vehicles. Robinson's house had been shot at previously, and the boy and an older group of men — several of whom have also been charged in the case — were out for blood.
"Ladies and gentlemen," he had implored the jury, "please don't confuse revenge for justice because they're very, very different. ... Revenge is vindictive; justice is vindication."
Ehrlich, Robinson's defense attorney, conceded in court Thursday that the boy was, indeed, present at the time of the violence, but that shouldn't make him culpable. The 15-year-old, she added, could not possibly have foreseen the consequences of getting into that car.
Outside the courthouse, Brown's mother said the murder conviction came as an unexpected relief. Marilyn Wilson didn't think the jury would find Robinson guilty of such a serious crime because of his age at the time of the shooting. 
"I'm hoping there is some redemption for him," Wilson said. "As a mother, I feel bad. I lost a child that I'll never see again, but his mama will be able to see him."
Angie Jackson contributed to this story.