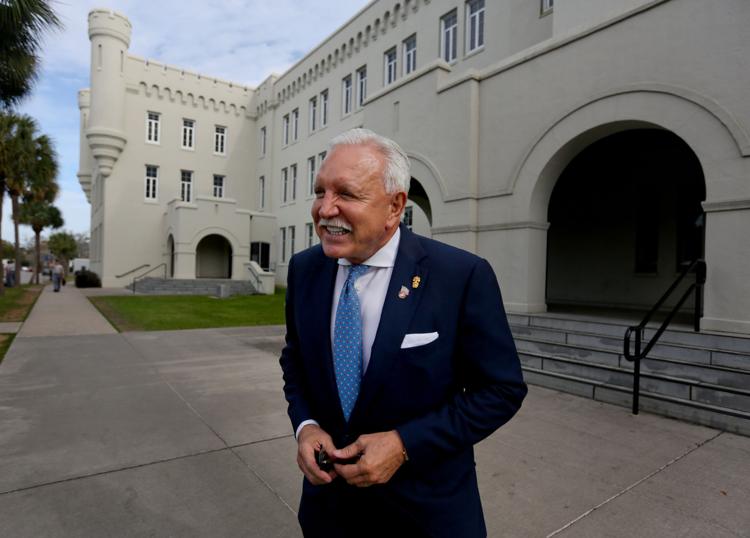 Tommy Baker (Class of 1972)
"I was a veteran day student, so I didn't wear the Citadel uniform. Even so, the college opened up a new world for me. When I was in school (during the Vietnam War era), I don't know that I appreciated what I was being taught. Years later, it clicked. At The Citadel, I learned what it meant to be 'squared away' — to show up on time, to dress the part, to attend to detail, and not to lie, cheat or steal. Those are the values of The Citadel and of the Marine Corps, and they last a lifetime.
"One of my professors often said, 'If you can't keep score, you can't play the game.' When I entered the business world, I realized I was actually ahead of the game because of my education. The Citadel emphasized the importance of what students do and how they do it. I was taught to plan and execute, to leave nothing to the imagination, and to check, check, and double-check every strategic step of my career. I'm grateful for these lessons every day."
— Baker is a Marine Corps veteran and the owner and president of Baker Motor Company.
Joe Riley (Class of 1964)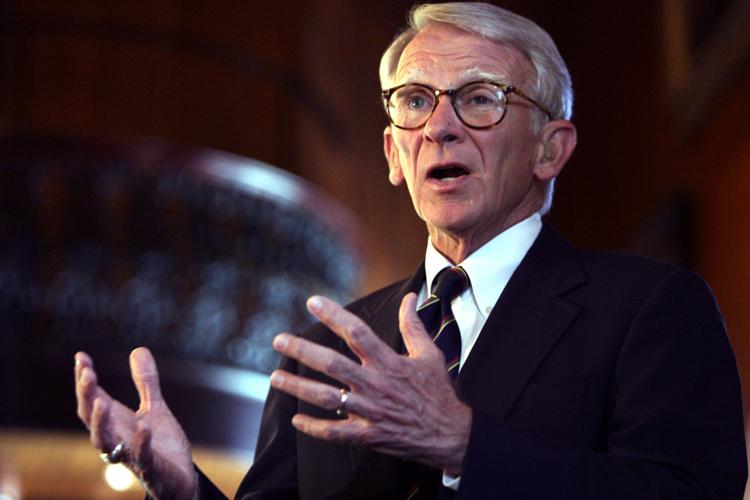 "In life, you show up on time and report for duty. That's kind of an informal way to discuss it, but that's what The Citadel taught me: You report for duty. You report for duty if there's a challenge or a hurdle. You show up and say, 'We're going to tackle this.' You get knocked down? You get back up. You have a hurdle? You find a way around it. You increase your resources or you find creative solutions. Above all, you don't quit. You don't give up. You don't lose heart. You keep at it and persevere."
— Riley is a former Charleston mayor who served the city for 40 years.
Kenneth R. Bowra (Class of 1970)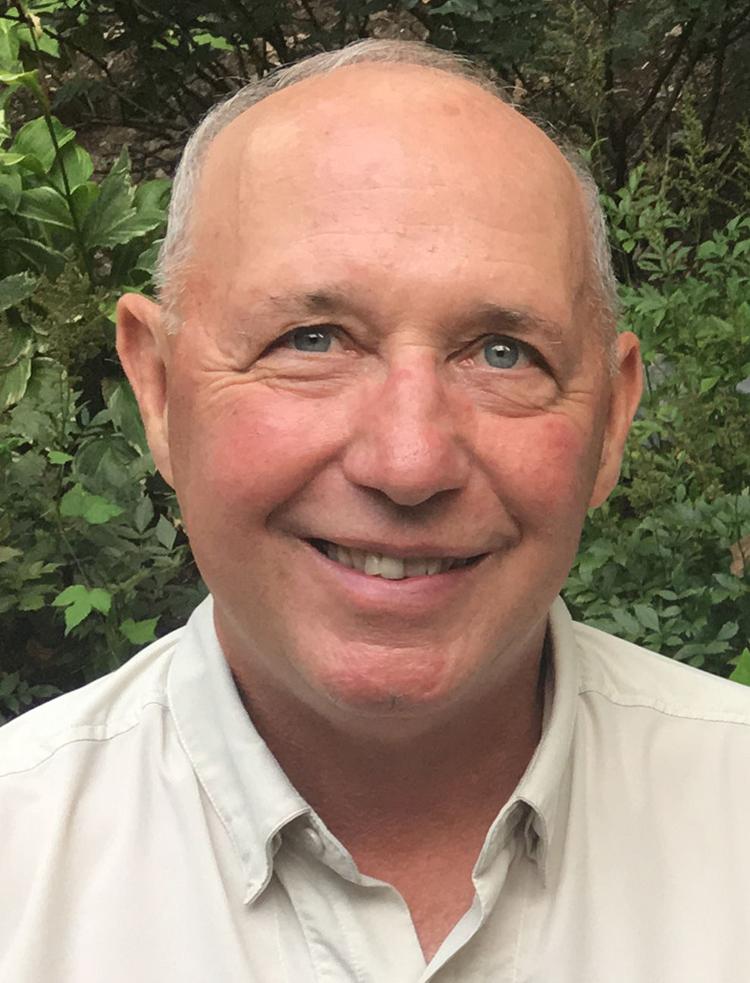 "The mission of The Citadel is to educate and prepare graduates to become principled leaders in all walks of life by instilling the core values of The Citadel in a challenging and intellectual environment. The Citadel prepared me with a solid foundation for my service to our nation and community.
"I owe The Citadel more than I could possibly repay for not only an excellent education but also for the mentoring and teaching about those core values, ethics and leadership, by the experienced senior leaders, staff and instructors. As a cadet you also learn about leadership by also being held accountable and responsible through the Cadet Chain-of-Command and are held to strict standards of conduct and ethics, beginning with the Honor Code.
"This set a 'moral compass' azimuth for me and all of the Corps of Cadets. The Citadel experience taught me and my classmates about teamwork. This began the very first day we reported and throughout our four years as cadets. 'One team' and working together as a member of a team has been a lasting lesson from The Citadel."
— Bowra is an Army Special Forces veteran. He retired as a major general.
P. Michael Duffy (Class of 1965)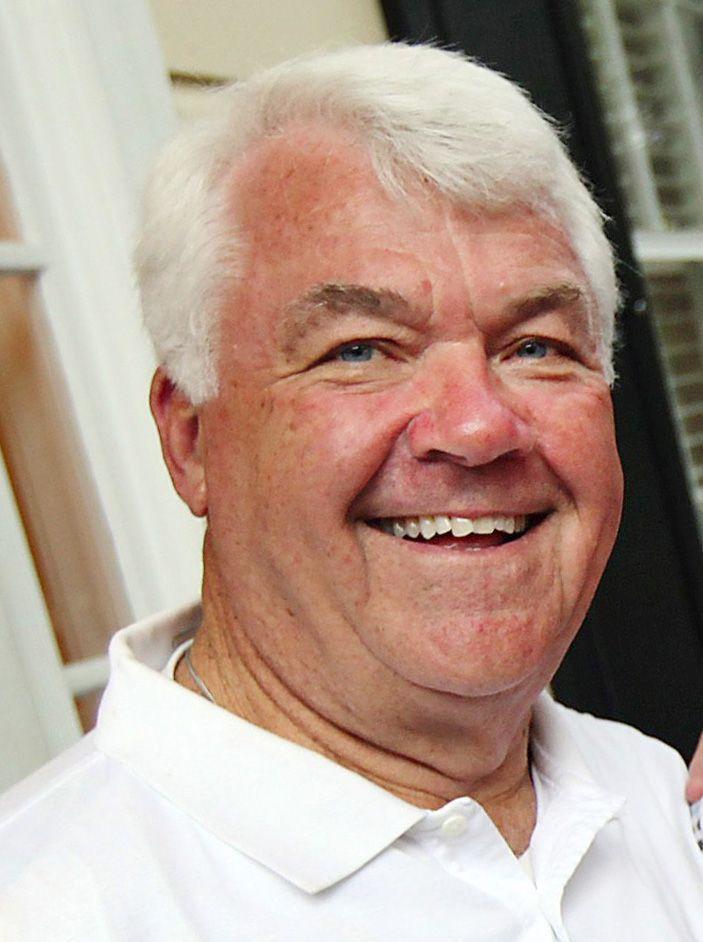 "The Citadel taught me to focus on what's important, set priorities and don't waste your time on insignificant matters. That gave me the ability to formulate and execute a plan. I went on active duty in Germany after three years in law school. It was an interesting time. ... Within six months, I was commanding a company of MPs. We had everything from riot control to tactical missions. It was a pretty big responsibility. I think The Citadel's training gave me the confidence to command troops with very little actual experience. I came back from Germany with a family and no opportunity for job interviews while away.
"... I got a reference from my brother and Joe Riley, a former friend and law school roommate, to contact Falcon Hawkins, who helped me hang out my 'shingle.' But, again, you had to start from scratch. The Citadel taught me not to panic, to accept a challenge and move forward with it. As fate would have it, I later became his (Hawkins) law partner and followed him to the federal bench."
— Duffy served as a captain in the Army Military Police Corps and currently serves as a Senior U.S. District Judge.
J.D. Crawford (Class of 1970)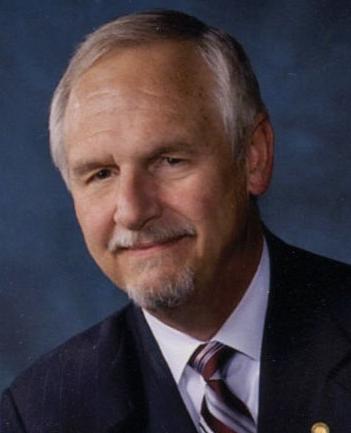 "The Citadel prepares its graduates for vocations in all walks of life, be they in the military, in business, in the private sector or in the public sector. The Citadel isn't easy nor is it for everyone. A cadet once, many years ago, remarked that 'knob (freshman) year is like hitting yourself in the head with a hammer; it feels really good when you stop!' And perhaps there is some truth to that, but it is worth it.
"Nothing in life with any value is achieved easily. And a Citadel diploma is fully worth the effort expended to earn it. Our life lessons from The Citadel – and beyond – have served us well in the past half century and the rewards have been wonderful. But to me, the best part of my four years at The Citadel is the lifelong friendships that developed throughout our tenures there on the banks of the Ashley River.
"After more than 50 years, we remain in contact with each other and sometimes on a daily basis. Some of those friendships have grown greatly from mere acquaintances to solid brotherhoods. And we classmates share, chide, support, celebrate, joke and grieve with each other. Sadly, we know there will be more grieving, for we are entering that stage of our lives. But we will be there for each other … for our classmates."
— Crawford is a retired Army Reserve colonel and Norfolk Southern Railroad employee.