In 2015, John Paul Dazle Jr. feared his neighbor wanted to kill him. He bludgeoned the St. Stephen man to death with an oxygen tank.
A year after that, former college football player Dontavia Reid feared his stepmother wanted to kill his father. He picked up a knife from a kitchen counter in their North Charleston home and fatally stabbed her.
Each of the Charleston-area murder cases were seen as brutal. But each ended this week with a rare ruling from a judge. Both men's fears were said to be the result of delusions. They were found not guilty by reason of insanity.
The findings, which were met with frustration from the victims' family members, will spare each man prison time but commit them for mental health treatment. Both have improved with medication, which likely will prompt their eventual freedom, their lawyers said.
The cases, the attorneys added, shed light on a portion of the law that is seldom employed successfully in South Carolina courts. But it's a law that is increasingly necessary, they added, amid a national focus on how the justice system deals with mentally ill people.
"It's not about making a bad choice; it's your brain feeding you bad information," said Donna Taylor, the Charleston lawyer who defended Reid. "It's scary to think that this could happen to a normal, good person."
While prosecutors from the 9th Circuit Solicitor's Office argued against the finding in Dazle's case, they agreed with the result in Reid's. The prosecutors did not comment beyond court filings.
Judges will revisit the cases after a 120-day mental health evaluation and decide whether to lengthen the commitment or release the men from round-the-clock care. The state's probation agency monitors such people for compliance with ongoing treatment plans.
While South Carolina courts don't publicly track how often the defense is successful, a review of 981 tri-county homicides indicates its rarity. Five such cases have been recorded since 2001, including these three others: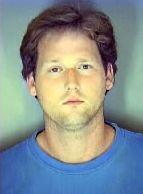 Reginald Dwayne Rivers got only two weeks of treatment after being found not guilty by reason of insanity in a shooting that paralyzed a man. More than a decade later, in 2002, the 34-year-old stabbed the shooting victim's mother 10 times, killing 92-year-old Earline Green of Pinopolis. The same verdict was returned in the stabbing, and he was committed again.
Danny Earl Broughton III, 35, had just been released from a psychiatric hospital in 2007 when he found a sword and attacked his North Charleston roommate, a neighbor and his father. The neighbor died. Witnesses said he was crazed and going after anyone in sight. 
In 2016, Paula Lynn Anderson, 45, said ghosts told her to strangle her 68-year-old mother in Hanahan. Defense and government attorneys agreed that Anderson, who has schizophrenia, didn't realize what she was doing.
'Paranoia and fear'
Dazle, 34, was diagnosed with bipolar disorder in 2009. He suffered bouts of delusions but had never turned violent, said his lawyer, David Aylor of Charleston.
His family owned rental homes in the Bronx, N.Y., and Berkeley County. Floyd A. Valachovic, 55, was a friend and a caretaker for their properties near St. Stephen.
In April 2015, Dazle became delusional. He wrecked a car. His parents took him to a hospital, but doctors couldn't keep him there against his will because he hadn't threatened himself or others, Aylor said.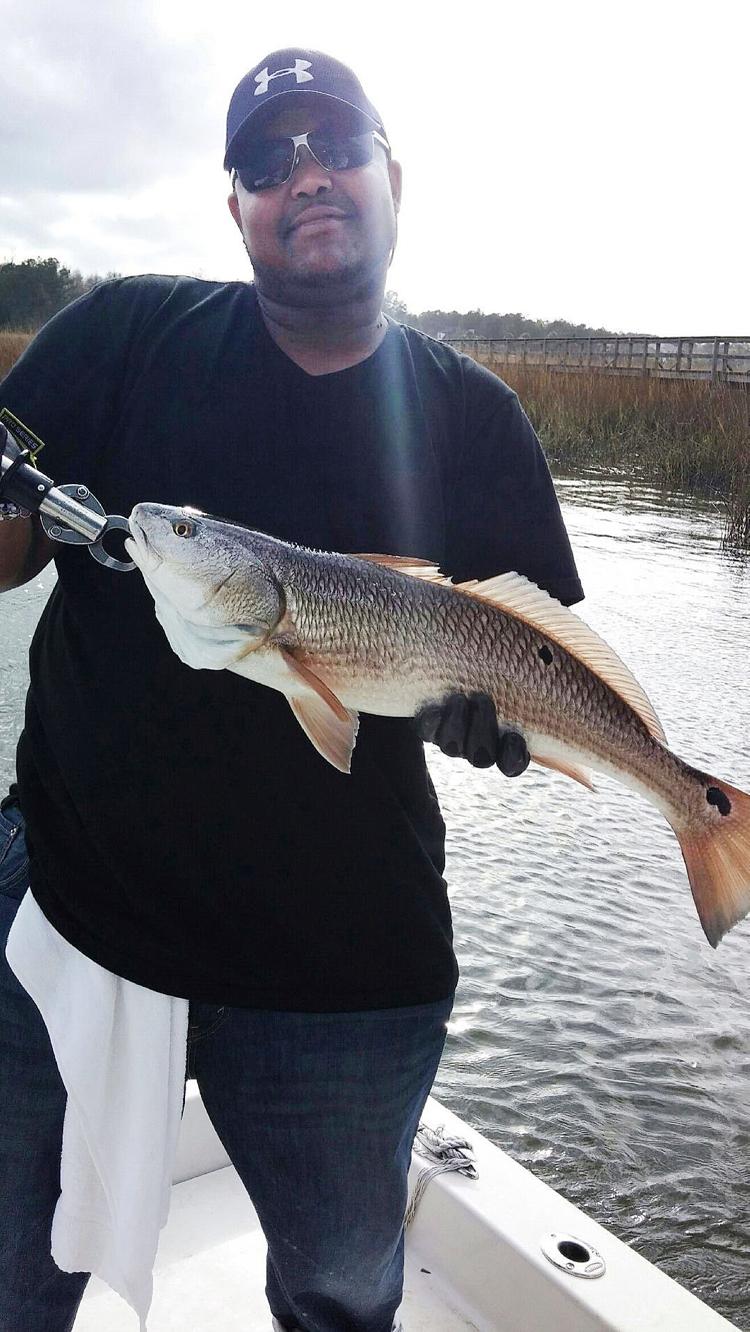 Valachovic invited Dazle to his Ravenell Drive home, where he could rest. But when he awoke that April 16, Dazle heard things again. He thought Valachovic was a marksman who wanted him dead.
Dazle picked up an oxygen tank that Valachovic's late wife had used. He beat and stomped on Valachovic until the man was dead.
He walked to his parents' place and broke the glass door. Loved ones tried to hug him. But he pushed his mother to the floor and choked her. He stopped after his father hit his face with a hammer.
Though Dazle was accused of trying to kill them, his parents hired Aylor to defend him. The defense's doctors said he didn't know right from wrong when he attacked the neighbor; the government's doctors said he did.
With the key determination disputed, opposing attorneys faced each other in a Moncks Corner courtroom this week.
"He was doing it out of pure paranoia and fear," Aylor said. "He truly didn't know it was wrong."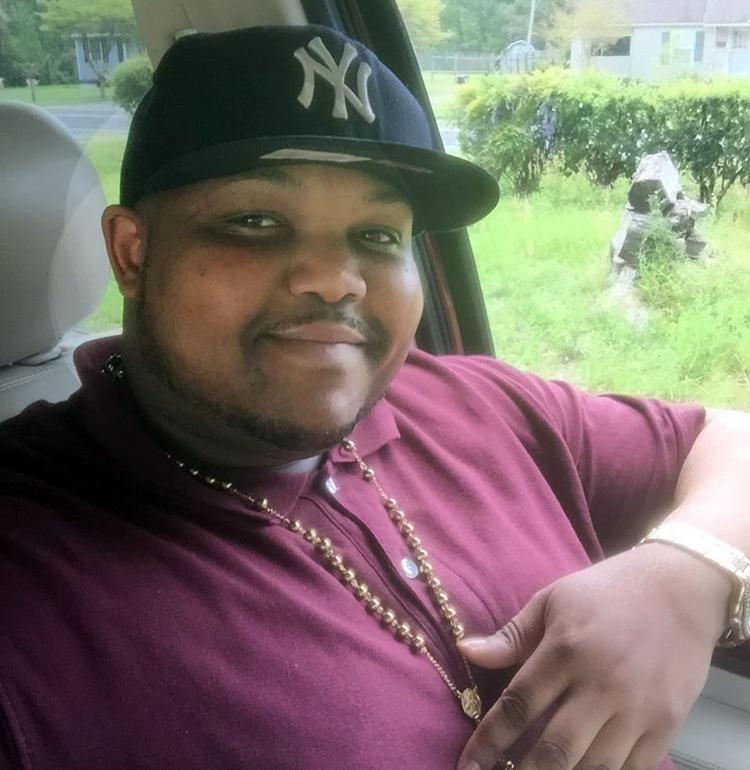 But prosecutors thought there was evidence of Dazle's sanity at the time, they said in a filing that cited at least one medical opinion backing their view.
Capping the two-day trial, Circuit Judge Jennifer McCoy ruled Wednesday in Dazle's favor.
Aylor said doctors on the case had reviewed hundreds of others, but only a handful resulted in the determination of not guilty by reason of insanity.
"It's just a difficult standard to meet," he said.
'Cannot be accountable'
At Goose Creek High School, Reid was a regional champion in wrestling. He threw shot put for the track team. He played drums at his school and his church. He got a scholarship and played defense for Newberry College's football team.
His problems emerged a few years after college.
In February 2016, he grew paranoid and heard voices. His family took him to an emergency room, where he complained of anxiety. His diagnosis would include "unspecified schizophrenia."
Two months passed.
After Sunday church services on April 4, he watched a religious TV show with his father, stepmother and two young half siblings.
Reid, 24, started twitching and saying his stepmother, Wilhemina Murray-Reid, was a demon trying to somehow get through him to kill his father. He said something about a "high priest" and stabbed her in the chest.
"That wasn't the Dontavia they knew," Taylor said. "Everyone knew him as a sweet, gentle young man."
In the back of a police cruiser, he muttered about God and the devil. He later slammed himself into metal doors at the jail. But within a week of being placed on anti-psychotic medicine, he leveled off. He has not acted out since, Taylor said.
Authorities and doctors agreed that Reid had not been himself. Medical University Hospital experts hired by prosecutors said he had acute psychosis with religious delusions and hallucinations.
But in a court filing, Assistant Solicitor Drew Evans noted his concern about a comment Reid had made about doing "something wrong."
After doctors said Reid's statements likely indicated confusion rather than culpability, Evans agreed with the finding that Circuit Judge Markley Dennis reached Tuesday.
"The state had no good faith grounds to contest the medical expert opinions," Evans wrote.
Taylor said lawyers must carefully consider using the insanity defense. But it's a misconception, she said, that such a finding routinely sets criminals free.
"Everybody who is calmly reflective will agree that someone like this cannot be accountable any more than a 6-month-old child who picks up a knife and stabs someone," Taylor said. "But when there's no history, it's still difficult to understand."