After nearly two months on the run, a man accused of setting his wife, a Citadel graduate, on fire in Florence County has been arrested. 
The Florence County Sheriff's Office announced Thursday that 32-year-old Charles Durell Nethercutt was arrested a day earlier in Yonkers, N.Y. He was wanted on an attempted murder charge in a Sept. 19 domestic violence incident near Florence.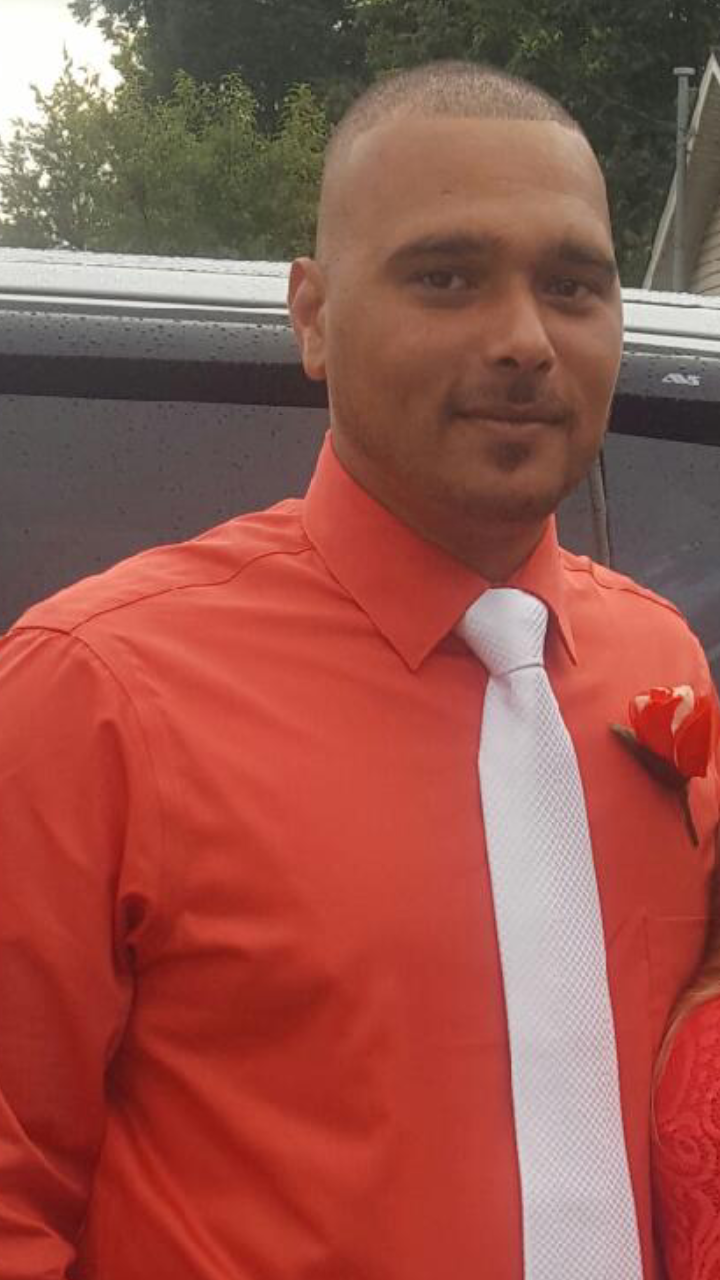 Deputies said Mandie Brillhart Nethercutt, 27, suffered severe burns to her arms, torso, legs and feet during an argument with her husband. She told authorities he grabbed a jug of gasoline, poured the fuel on her and set her ablaze after accusing her of cheating on him. 
Her 14-month-old child was at the home on Longfellow Drive at the time but was not harmed. 
Donations poured in for Mandie Nethercutt after friend and mentor Doug Bridges started a GoFundMe.com page, which has raised over $82,800 to help pay for medical expenses. 
Bridges wrote on the GoFundMe page this week that Mandie Nethercutt has a "long road of recovery" ahead but is making progress. 
"She is no longer hooked up to any IV bags and the feeding tube has been removed. She is enjoying eating once again," the post said. "While she cannot walk like the rest of us yet, she is moving about with the help of physical therapy nurses and a walker."
Mandie Nethercutt graduated from The Citadel in 2012. After graduation, she served a tour of duty as a military police officer in Afghanistan.