While 2017 will be remembered in a multitude of various ways, there's no denying it was a monumental year. It was a year that saw Donald Trump take the helm of the U.S. presidency and, seemingly, the national media focus too. The total solar eclipse ushered in a craze that swept the country from coast to coast, and the sprawling #MeToo movement brought to light issues of sexual assault and harassment.
In South Carolina, 2017 was a busy year too. Former governor Nikki Haley ascended to Trump's cabinet as the U.S. ambassador to the United Nations. In Fairfield county, a pair of failed nuclear reactors at the V.C. Summer station launched a whirlwind of controversy fueled by lawsuits and increased electric bills. Ex-police officer Michael Slager was sentenced to prison for the shooting of Walter Scott.
Whether good, bad or somewhere in between, the events of this year piece together a memorable 2017. Below, revisit our most-read moments of the year.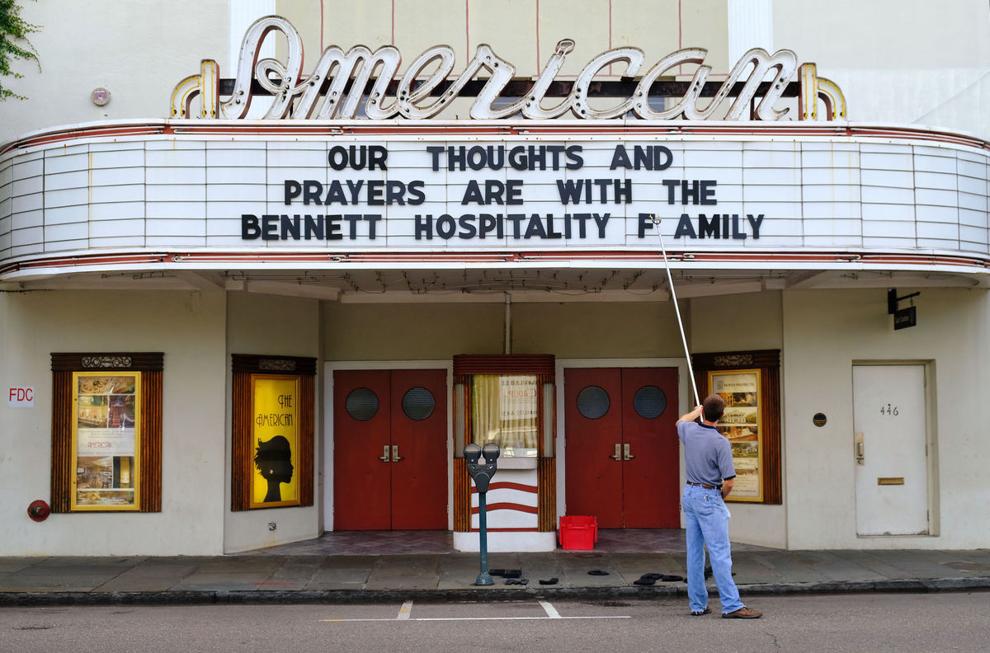 (1)
In late August, a disgruntled former dishwasher at the popular King Street eatery killed a former co-worker and took at least one other person hostage for hours until police shot him.
Terrified lunchtime diners crawled and ran from the restaurant after the gunman barged in after noon, locked the door and reportedly announced "I am the new king of Charleston."
Earlier this month, the accused shooter passed away from complications of the gunshot wound he suffered at the hands of a SWAT sharpshooter.
---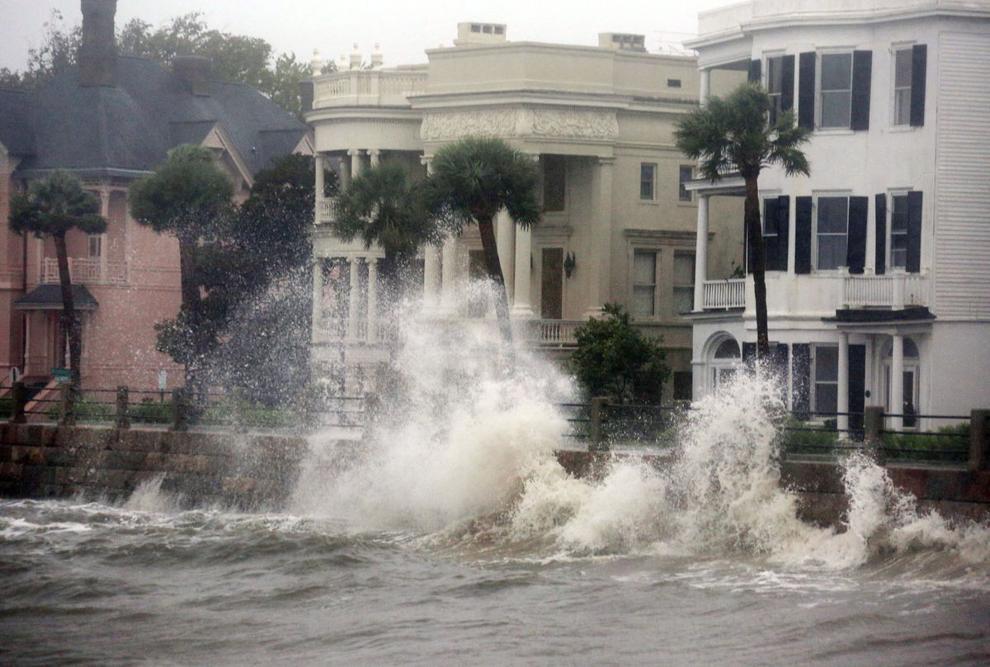 (2)
Although the storm tracked through Florida and Georgia — 200 miles away from Charleston as predicted — its enormous reach still spawned tornadoes, downed power lines, killed at least one person and caused widespread disruption.
At its height, Irma generated a nearly 10-foot tide. That was 4 feet more than normal and among the worst tidal surges in 80 years. Leading up to its landfall, Irma's predicted path shifted repeatedly.
President Donald Trump even declared an emergency for South Carolina, ordering federal assistance for state and local response teams in anticipation of damage.
---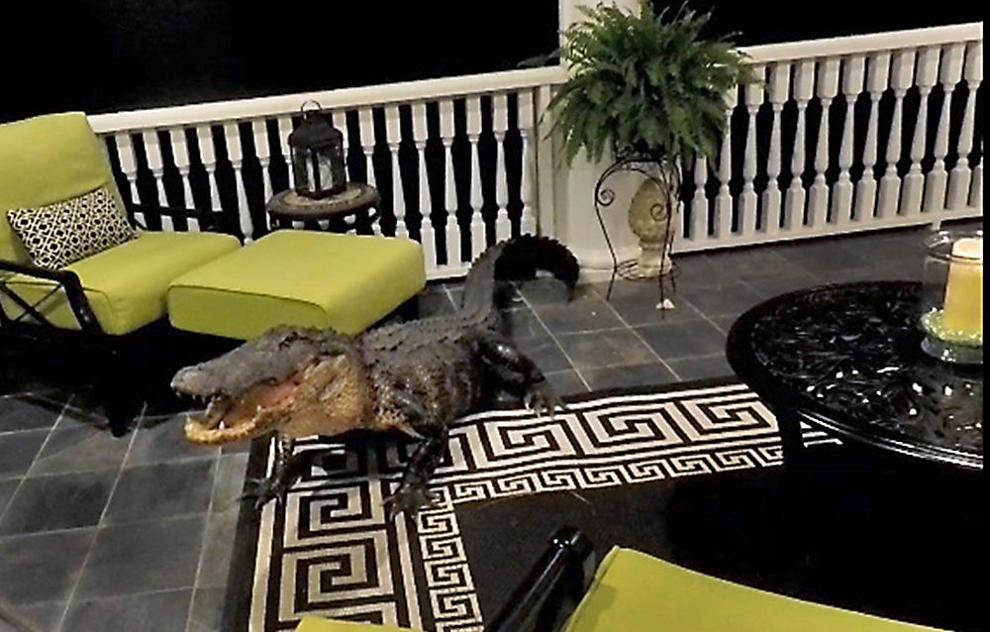 (3)
In the early hours of Easter, a nearly 10-foot alligator clambered up the back stairwell of Susie Polston's home to the second story porch, crunched through the aluminum screen door and made itself at home between a sofa and a swinging bench.
While alligators wandering up to homes isn't unusual in the Lowcountry, climbing a story-high staircase is.
"We love it here. It's beautiful," Polston said. "We think this was rare. We hope it was rare."
---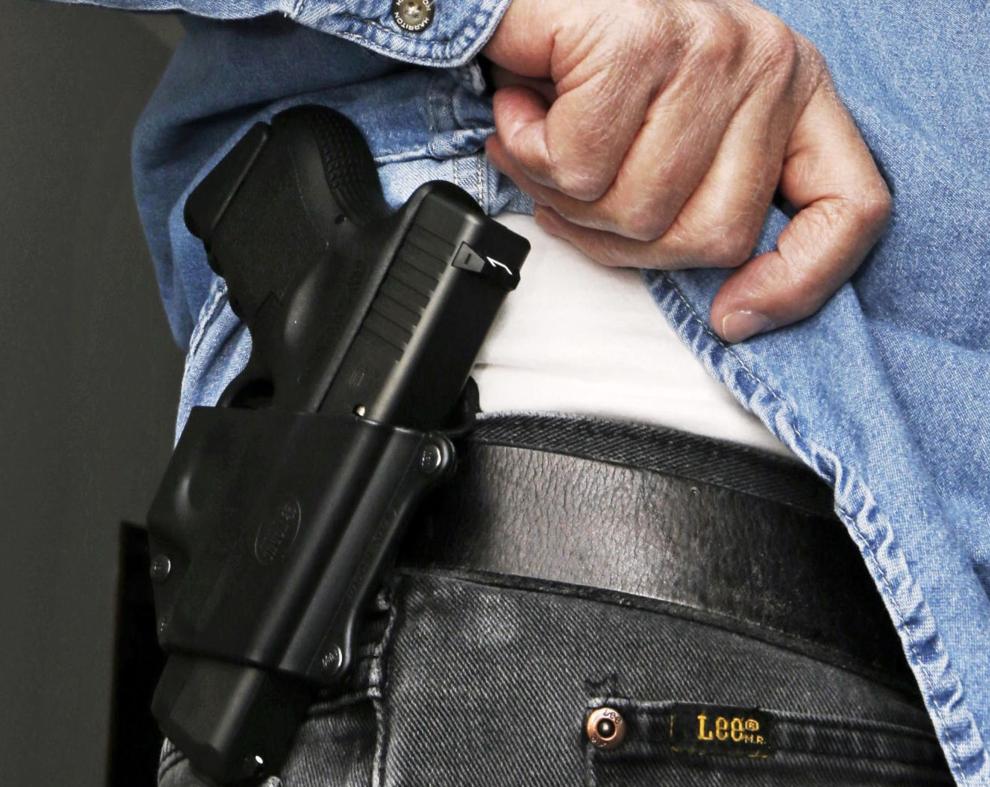 (4)
The proposed bill stated that anyone who is legally allowed to buy a gun could do so without getting a state permit. It would still ban guns from schools and airports.
The controversial bill passed the House 64-46 after more than three hours of debate.
Later, the bill stalled and has yet to be heard in the Senate.
---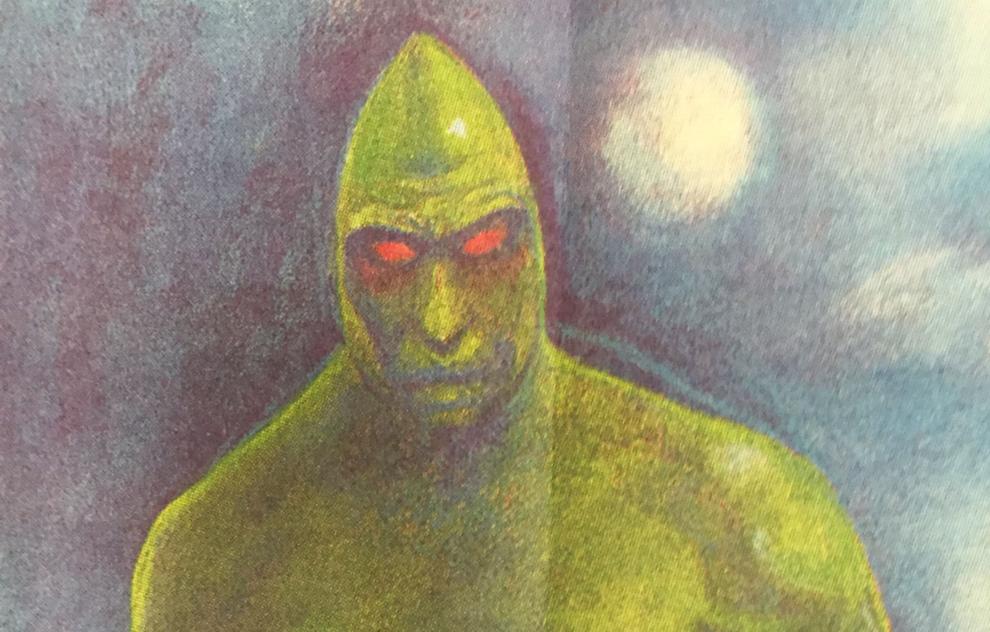 (5)
Amid the hype surrounding August's total solar eclipse, the South Carolina Emergency Management Division released a graphic warning of "possible paranormal activity" occurring during the celestial event. The agency advised that "residents of Lee and Sumter counties should remain ever vigilant."
The "Lizard Man" was reportedly first spotted in 1988 by a Lee County resident.
Even NASA got involved in the lore, publishing a graphic showing exactly where one could potentially see the eclipse and "Bigfoot" at the same time.
---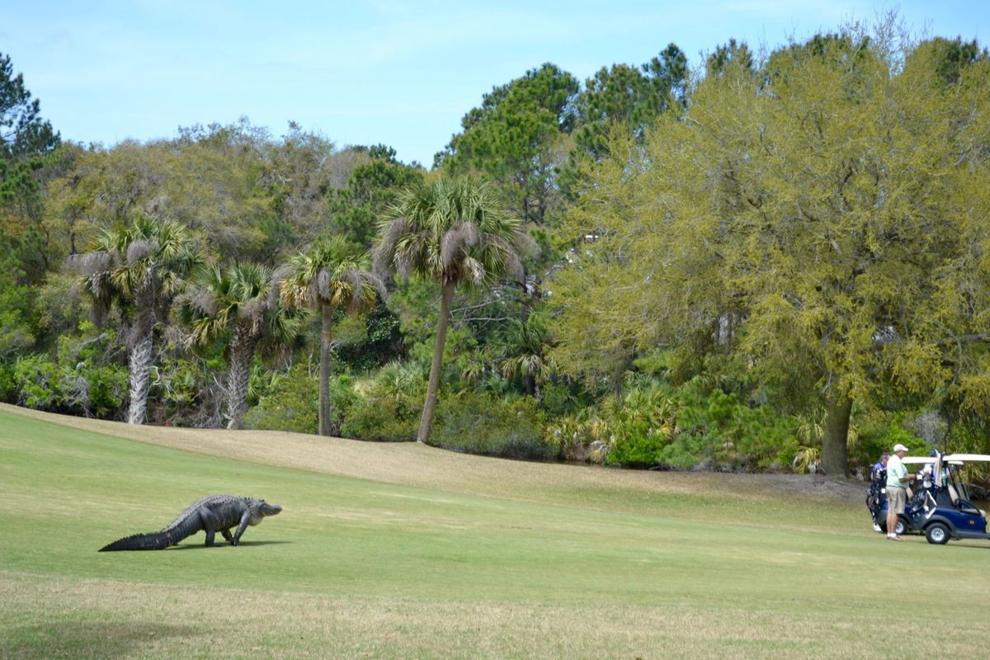 (6) 
Alligators caused quite a stir in the news this year. During a golf tournament fundraiser for the Barrier Islands Free Medical Clinic, the communications specialist for the Johns Island clinic happened to notice the alligator while snapping photos of the event.
She said she finally got the golfers' attention, and they hopped in their cart and drove away. Meanwhile, the gator continued on its way before disappearing into a lagoon near where the golfers had been standing.
---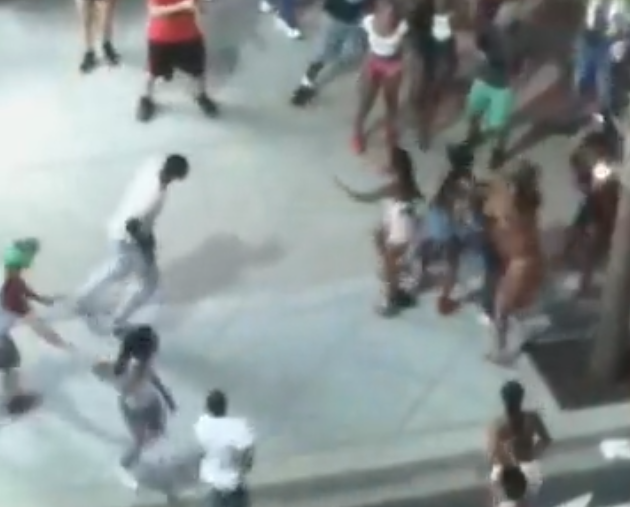 (7)
Several people were treated for non-life-threatening injuries in a June shooting in Myrtle Beach. An armed security officer witnessed the shooting and shot the gunman, who carjacked a vehicle and got away as he sprayed gunfire.
The event prompted Gov. Henry McMaster to urge SLED to work with local law enforcement to address the spate of violence.
---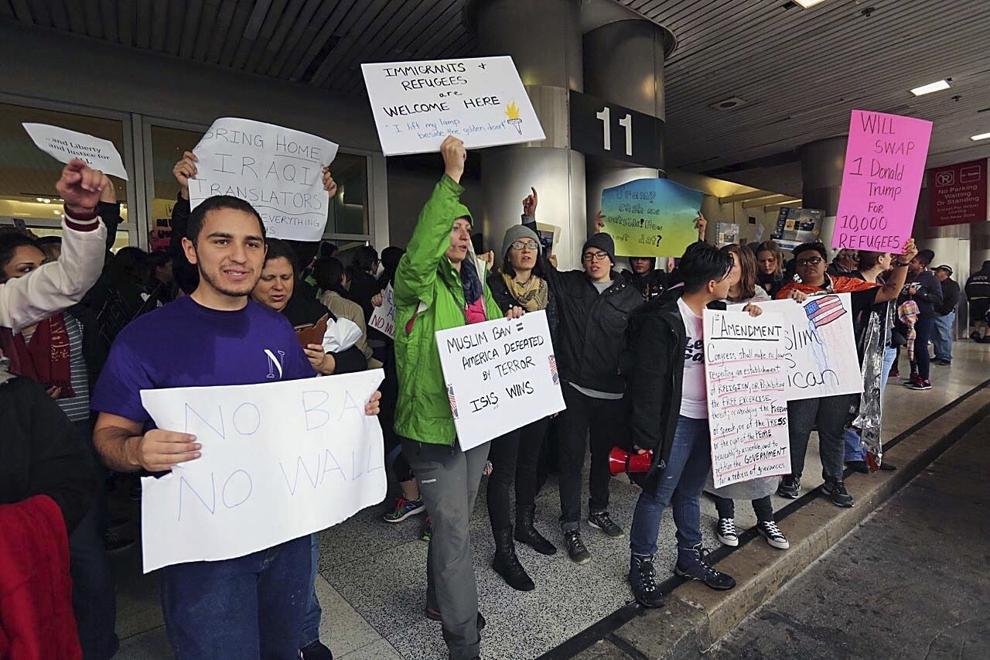 (8)
President Trump issued an executive order in January that barred individuals from Iran, Iraq, Syria, Sudan, Libya, Yemen and Somalia from entering the United States for 90 days.
The effects of the order reached South Carolina when Nazanin Zinouri, a Clemson graduate with a Ph.D. in industrial engineering, was removed from a flight back to Washington, D.C. after she had been visiting family in Tehran, Iran.
Zinouri had lived in the United States for nearly seven years.
---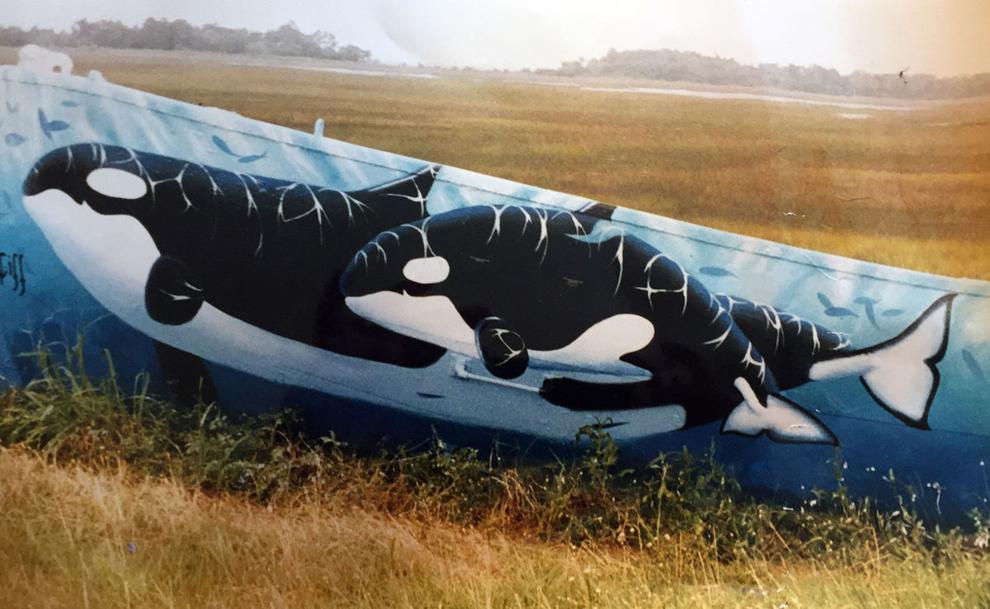 (9)
The Folly Boat, which has become an icon of the Lowcountry since Hurricane Hugo first washed it ashore in 1989, was taken back out to sea when Hurricane Irma hit South Carolina.
The boat had become a symbol of Lowcountry communities as message after message was painted onto its hull, making sure no one missed news about a graduation, a wedding or a political dust-up.
---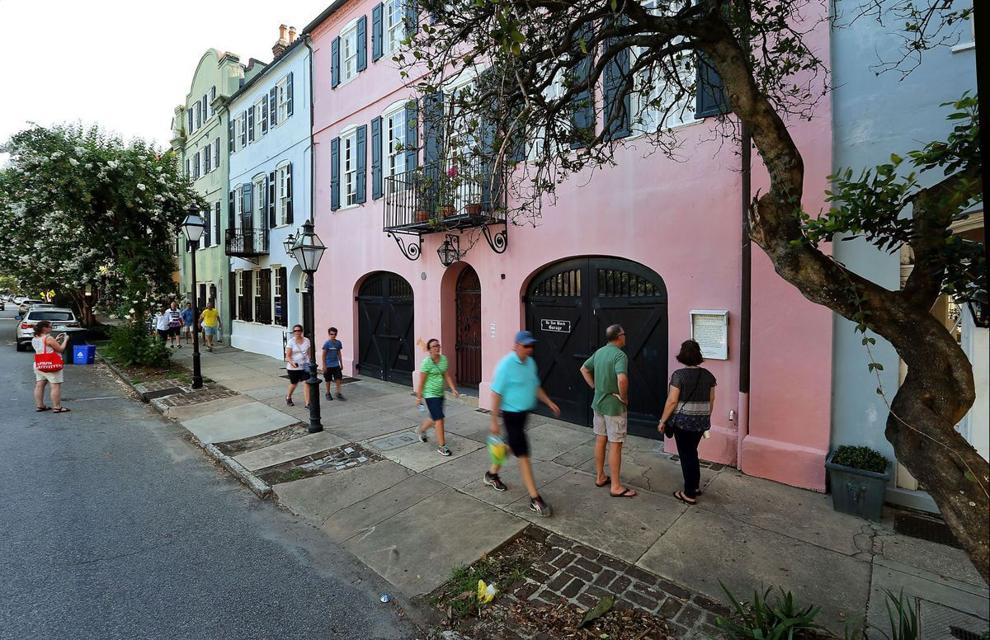 (10)
And finally, a piece of pride for the Holy City. According to the readers of Travel + Leisure magazine, Charleston is the no. 1 city in the U.S. and the no. 2 city in the world, coming in behind San Miguel de Allende in Mexico.
Readers were asked to rate cities they had visited on sights/landmarks, culture/arts, restaurants/food, people/friendliness, shopping and value. 
"Charleston is that rare destination that, on paper, seems to have it all — and then totally lives up to the hype," the magazine said.