MOUNT PLEASANT — Illustrating the broad concerns about growth and development in this fast-growing town, a whopping 250 residents have volunteered for a steering committee to craft the next Comprehensive Plan.
Eventually it will be cut down to 30.
The goal is to create the 10-year plan that will be the basis for land-use decisions for the East Cooper community. Towns and cities in South Carolina create new ones every decade and update them every five years.
"We have worked hard to get the word out about the (committee) and have been very excited with the number of people who have responded and want to be engaged in this process," said Assistant Town Administrator Christiane Farrell, who will guide the process.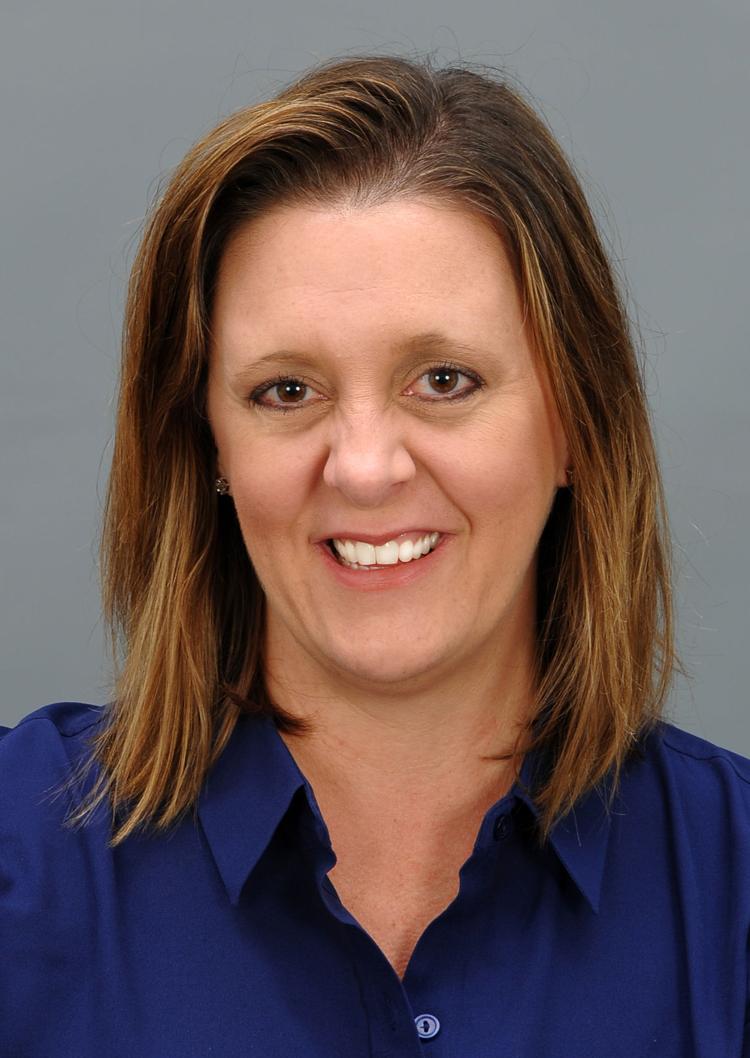 "As we move forward with next steps in the Comprehensive Plan process, we hope to see even greater turnouts for the public meetings and open houses that are planned throughout this next year," she said.
Comprehensive plans tend to be aspirational — Mount Pleasant's current plan, for example, calls for "safe and effective traffic flow throughout Mount Pleasant" and "a mix of housing types in a variety of price ranges" — but can also serve as a reason to deny rezoning requests and development plans.
Several Town Council members take the position that they won't vote in favor of zoning requests contrary to the Comprehensive Plan.
For the 30 Mount Pleasant residents who will ultimately be chosen to serve on the committee, called the Planning Forum, it's a large commitment. They will attend monthly meetings for more than a year, starting in September, and also several open-house meetings for town residents, before submitting Comprehensive Plan recommendations to the Planning Commission.
Friday was the deadline to apply. Next, the town's Planning Commission will consider the applicants and select 30 of them. The commission won't know the applicants' names but will use demographic information and comments from application forms to create a group that represents the town's different communities, ages, and interests.
That will happen at a Planning Commission meeting Aug. 15, according to Farrell.