When a bullet pierced the window of a Ladson home and hit a woman in the head as she slept earlier this month, authorities were in the middle of an effort to get guns and drugs off the streets of the troubled community.
Sheriff's deputies now hope the weapons they rounded up will help solve the lingering mystery of the woman's critical wounding. Capt. Roger Antonio of the Charleston County Sheriff's Office said the shooting and the operation to excise guns from the Woodside Manor neighborhood were "pure coincidence."
"But we're going to hope now that the shooting has occurred that there is some evidence in those firearms," Antonio said.
For now, investigators still don't know how or why 42-year-old Suzanne Richardson was shot early on Independence Day as she lay in her bed at 4435 Farmwood St.
Such shootings of sleeping Lowcountry residents are rare, but when they happen, they are often difficult for detectives to solve. Three of the shootings were fatal and documented in The Post and Courier's database of homicides in the tri-county area: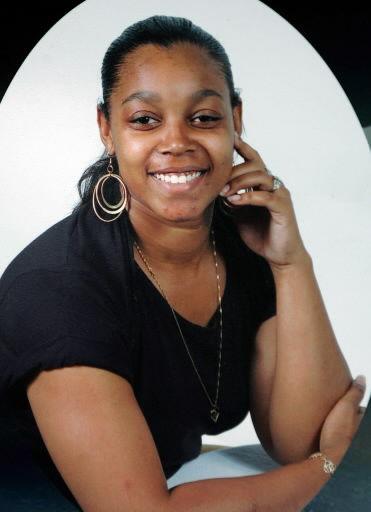 Kimberly Jones, a 24-year-old mother of four, died in 2008 when someone sprayed her St. Stephen home with bullets as she slept. A man was arrested, but the charges were dropped.
In another case that has stymied Charleston County investigators, 5-year-old Allison Griffor was killed by a shotgun blast that came through her West Ashley home, which officials said had been mistakenly targeted by criminals. Detectives have named possible suspects, but no one has been charged in the slaying.
Terrell Wilson, 21, was asleep on the couch of his North Charleston home in 2014 when someone shot through the outside walls, killing him. Police have not announced any arrests.
In Ladson, Richardson was sleeping just after midnight July 4 with her husband by her side. There had been no indication of trouble, such as a knock on the door, Antonio said.
The husband, Melvin Richardson, 69, would later tell a 911 dispatcher that he heard a loud noise: "Pow."
"I looked at her and said, 'Why (did) you hit the bed like that?'" Richardson would say in the 911 call. "I got up ... just now and saw her head bleeding."
He looked around and realized that a bullet had come through a window, and his wife had been shot.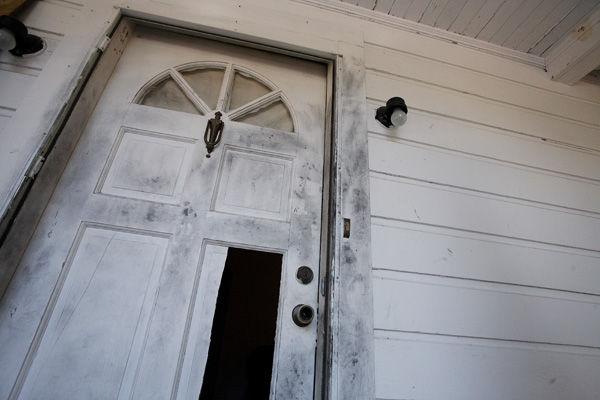 "Where the hell did it come from?" he asked in the 911 call.
The man tended to his wife and pleaded for help.
When a deputy showed up, Suzanne Richardson was unconscious and breathing normally at first, but her breaths became labored.
Paramedics took the woman to a hospital, where her injury was listed as critical. She was in serious condition Friday at Trident Medical Center, a hospital spokesman said.
Deputies, meanwhile, canvassed the community and interviewed neighbors. Some reported hearing the gunfire and brushing it off as early Fourth of July fireworks.
With open-air drug deals, robberies and shootouts, Woodside Manor has long been a site of trouble. The community is made up of mostly single-story brick homes just off U.S. Highway 78.
In 2017, a man who walked away from a traffic stop with deputies was shot moments later when investigators said he tried to break into a house on Elderwood Drive.
A year before that, Donwood Drive residents shot back at someone who fired at their home from a passing car. No one was hurt.
A 13-year-old boy was alone at his family's Elderwood Drive home in 2015, when he fatally shot a man trying to break in.
Deputies have occasionally mounted operations to target activity leading to such violence, including a sweep in 2012 that netted 13 arrests.
When Suzanne Richardson was shot, deputies were in the middle of another effort that has uncovered at least six guns, Antonio said.
In May, they arrested a 17-year-old boy who they said sold a gun to a confidential informant.
Two days after the shooting, an undercover deputy bought marijuana from a 19-year-old man who was carrying a gun in his shorts, they said.
Then on Thursday, detectives searched two homes and found two more firearms.
Absent any clues that the weapons hold, Antonio said the investigators need residents' help.
"We solve many of our cases," he said. "When the victims are sleeping .... those are very difficult."