The Post and Courier's special report "Into the Gulf Stream" won the inaugural Victor K. McElheny Award for outstanding local and regional science journalism, an award given by the Massachusetts Institute of Technology's Knight Science Journalism Program.
Published in September, the series of stories by projects reporter Tony Bartelme was a deep dive into the powerful ocean conveyor belt off South Carolina and how climate change is gumming it up, a situation that affects sea levels and weather patterns here and abroad.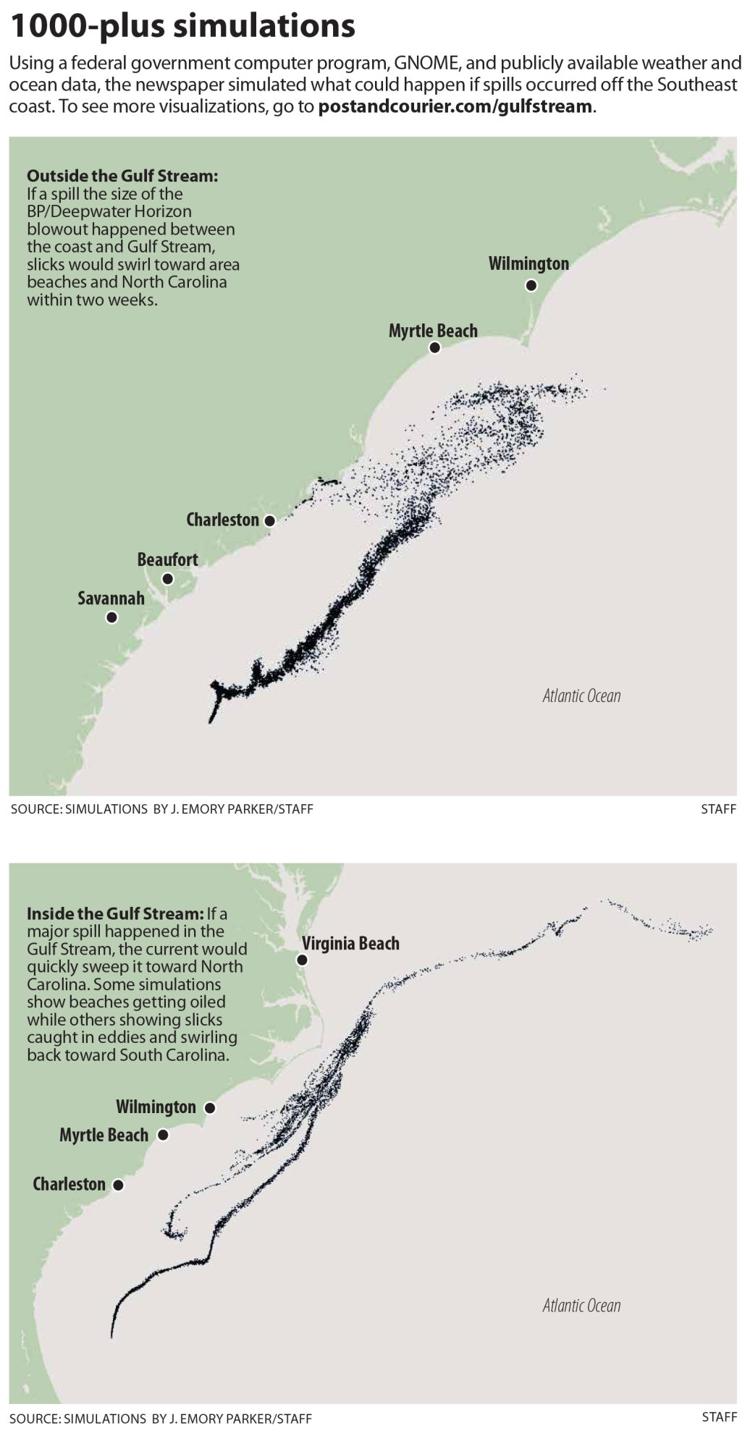 "It was really well done and creative — an unexpected story told with great storytelling technique," remarked a member of the judging panel. "The topic was fresh, and it had real impact."
National environmental groups described the team's work as "stunning," and the series helped energize the drilling debate ahead of South Carolina's 2018 elections, the panel noted.
In a data-driven companion piece, Bartelme and Emory Parker used more than 1,000 simulations to paint a startling picture of how the Gulf Stream could complicate efforts to contain spills from offshore drilling operations — a salient concern now that some lawmakers are pushing to open the East Coast to drilling. The simulations were thought to be a first for a news organization.
The judges also cited the newspaper's innovative approach to audience engagement, the series included an adult coloring book: "30 Days in the Gulf Stream" by Chad Dunbar and Bartelme.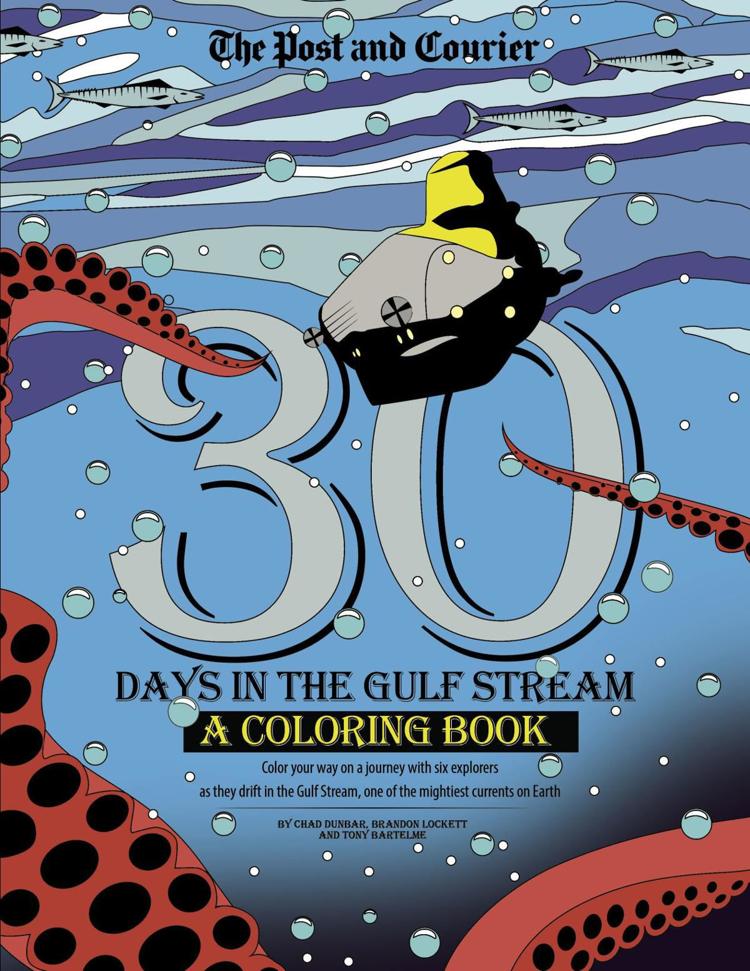 In addition to The Post and Courier series, judges honored two finalists: The Seattle Times for its series "Hostile Waters," about how human activities have caused the population of southern resident orcas in Puget Sound to dwindle toward extinction, and "The Last Grove," a Tampa Bay Times feature that recounts the closing of Hillsborough County's last commercial orange grove, a victim of Florida's citrus greening epidemic.
News organizations from across the country submitted more than 100 entries for the award, which is named after the Knight Science Journalism Program's founding director.
"The local newspaper and radio station are where many people get the news that matters to them the most, and sadly, a lot of good science reporting at these outlets goes unnoticed," said Deborah Blum, director of the Knight Science Journalism Program. "So it was really encouraging to see the quality, breadth, and depth of science coverage in this year's entries — and to see that these stories are having real impacts in their communities."