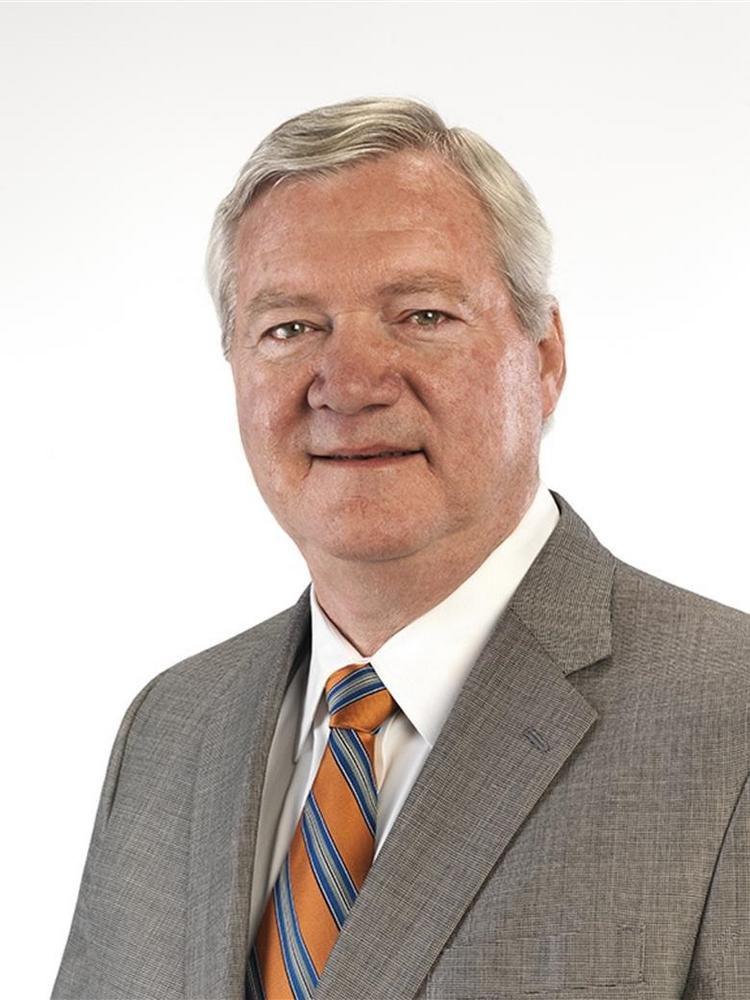 An Upstate native who rose through the textile industry to become the chief executive officer at apparel giant Fruit of the Loom Inc. died unexpectedly in Charleston over the weekend, the company said.
Rick Medlin was 68. The Bowling Green, Ky.-based company said he died Sunday of natural causes at a home he owned in the city.
Medlin had led Fruit of the Loom since August 2010. The company has locations in 17 countries around the world and employs nearly 30,000 workers. It recently more than doubled the size of its Summerville distribution center, where Medlin visited in April to help celebrate that expansion.
Before being named president and CEO, the Pelzer native served in various executive and manufacturing roles at Fruit of the Loom, which is part of Warren Buffett's Berkshire Hathaway Inc. empire. Before that he worked at textile makers NRB Industries and Spartanburg-based Milliken & Co.
Medlin attended Clemson University on a football scholarship. He had a bachelor's degree and a master's degree in education
Fruit of the Loom described him as a "sincere and principled leader." It said it planned to name an interim CEO soon.
Medlin is survived by wife Janie, two children and three grandchildren. Memorial donations can be made in his name to the The Citadel Fund, care of The Citadel Foundation, 171 Moultrie St., Charleston, S.C., 29409, or online at foundation.citadel.edu/1994giving.
Arrangements are being handled by J. Henry Stuhr Mount Pleasant Chapel. Services in Charleston are private. A memorial will be held later in Bowling Green.