Fort Sumter is expected to remain closed for at least a few more days while the National Park Service works to dry out its interior and repair its tour boat dock.
Dawn Davis was among the National Park Service employees who toured the fort two days after Tropical Storm Irma hit.
"The water had receded but not all the way," she said. "We definitely needed to wear tall boots to get around in places inside the fort."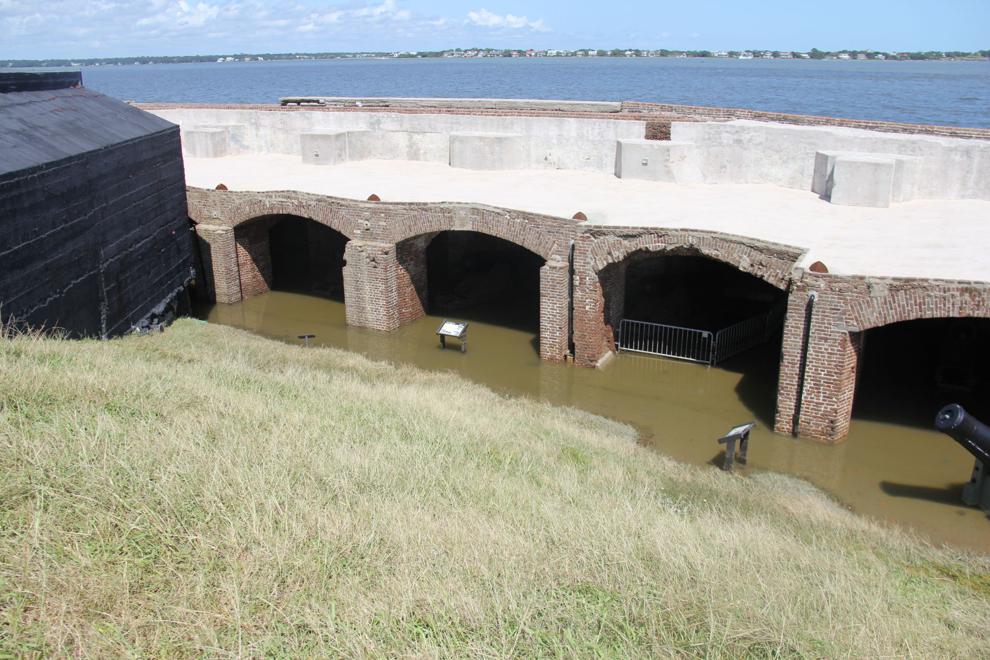 Of equal importance is the dock where the tour boats unload visitors, she said. Its railing and electrical lines were damaged.
Fortunately, Davis said there appears to be little or no damage to the historic fabric of the 19th century fort, a landmark that was the target of the first shots of the Civil War.
However, the salty storm surge did bathe a few cannons, she said, "so they're going to need to be washed off."
The museum portion of the fort was undamaged but its public restrooms need repair. Davis said the Park Service is working as fast as it can to make repairs but the agency also is taxed by tending to damage at other national parks in Florida and Georgia.
Dawson said the restrooms don't necessarily need to be fixed before reopening, but the dock does. "We actually don't have a time estimate," she said.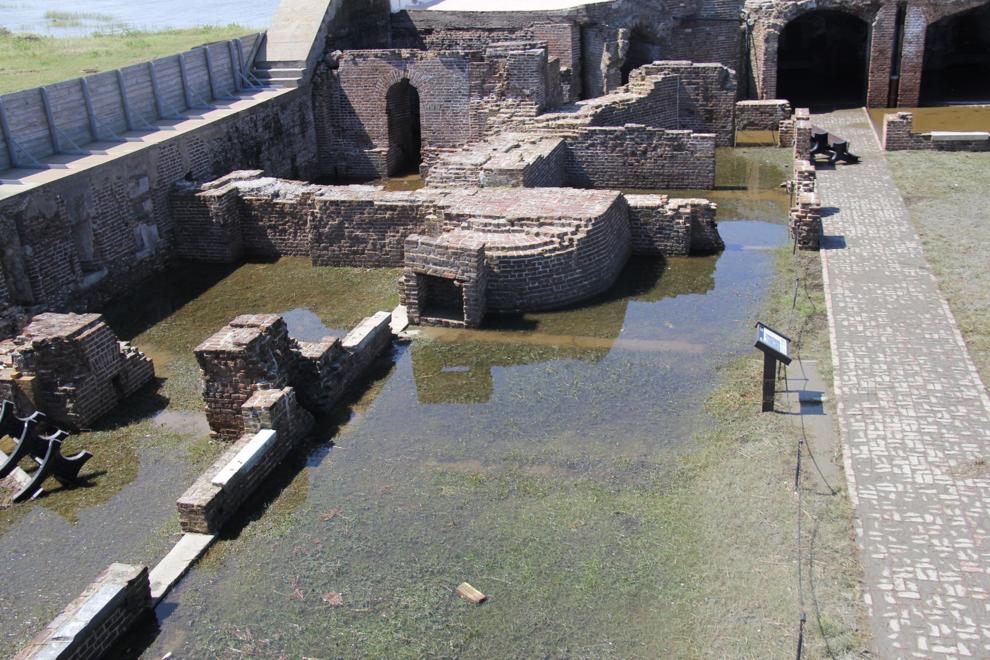 Other local Park Service sites, including Fort Moultrie on Sullivan's Island, the Charles Pinckney Historic Site in Mount Pleasant, and the Fort Sumter Visitor's Center in downtown Charleston had reopened by Wednesday.