Some 30 years after Paula Clark Marion first saw her sister's killer in the hallway of a state prison, she can still recall his gaze as their eyes met from several feet away. She called it devilish and piercing.
The brief encounter during one of Richard Raymond Valenti's first parole hearings in the 1980s rattled a college-aged woman to her core.
"I'll never forget that as long as I live," said Marion, the younger sister of victim Sherri Jan Clark. 
Memories of the torment Valenti inflicted are never far from the minds of the families of the teenage girls he killed on Folly Beach in the 1970s and the now-retired investigators who classify his crimes as the most heinous of their careers.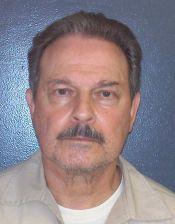 Because of a law in effect when Valenti was sentenced to two consecutive life terms in 1974, he comes up for parole every two years. A hearing scheduled for Wednesday in Columbia will mark his 20th bid for parole.
Today, most prisoners given a life sentence for murder and other violent crimes in South Carolina are not eligible for parole.
The victims' families and their supporters are continuing their decades-long fight to keep Valenti behind bars at Lee Correctional Institution — a fight they have waged mostly through petitions and by speaking at his hearings. 
But as 75-year-old Valenti ages and the case that once devastated the greater Charleston area fades from public memory, Marion and others worry the parole board will consider releasing him.
"It's always my concern that as he gets older, the parole board will think, 'Oh he's 80, or he's 90,' … that he's not a threat anymore," she said. "Whether he's a threat or not, he needs to pay his dues."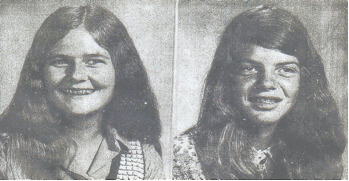 The investigation
Clark, 14, and her friend Alexis Ann Latimer, 13, went for a walk on Folly Beach in May 1973 and never returned.
The teens were good students — Clark was a quiet majorette, and Latimer was a piano player who enjoyed poetry — but authorities wrote them off as runaways, their families said.
After 10½ months of agonizing over their missing loved ones, the families would learn that police unearthed the girls' bodies from shallow graves in the sand near Valenti's home. 
Valenti, then 31, was a former sailor stationed at the Charleston Naval Base.
He had kidnapped the girls at gunpoint and forced them under his house. He told police he bound and gagged them, tying them by their necks to overhead water pipes. He kicked chairs out from under them and watched as they struggled. 
The body of 16-year-old Mary Earline Bunch was also discovered buried in the sand near the bodies of Clark and Latimer.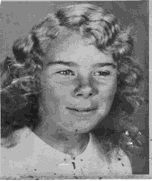 A prosecutor at the time described Valenti as a "sexual deviant." He was convicted at trial and received two life sentences for the murders of Latimer and Clark. Authorities charged him with strangling Bunch in 1974 and attacking five other women, but those charges didn't stick.
More than four decades later, the "miscarriage of justice" still gnaws at Andy York, a retired Charleston County police investigator who was one of the original detectives on the case and who has opposed Valenti's parole since the beginning.
York recalls Valenti describing to him how he killed the three teens on the beach. Valenti said he "couldn't control himself," York said.
York said he and his colleagues were in the process of investigating other possible crimes tied to Valenti when his attorney directed him to stop talking to police.
York wishes he could've done more, he said, his voice breaking. 
"It was before we knew anything about serial killers. We didn't even know that terminology," he said. "There were so many things that went on there that were unbelievable."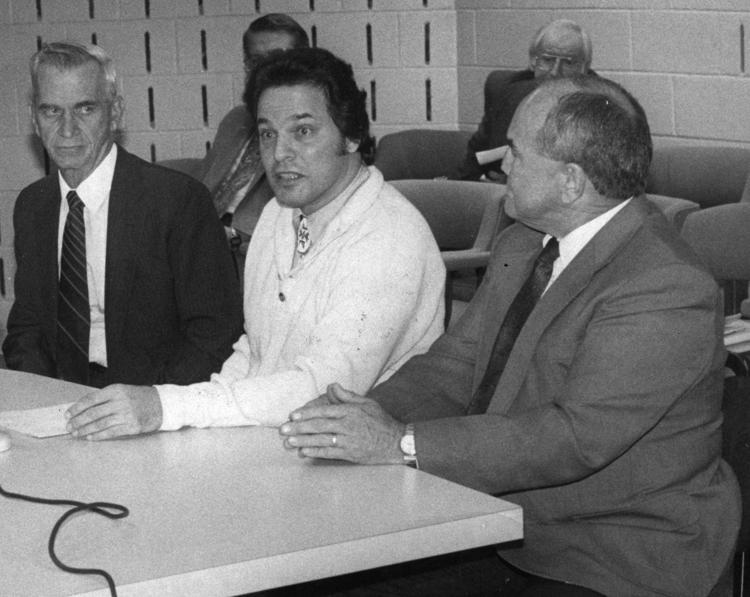 Rallying support
Marion credits her mother, Janice Clark, with championing the fight against Valenti's parole since he first became eligible for release in the 1980s. A petite woman who "packed a punch," Clark rallied the public's support before every hearing, her daughter said. 
Like clockwork, she would start printing out stacks of petitions six months in advance. Then she would circulate them to local convenience stores and restaurants along with a batch of her homemade oatmeal chocolate chip cookies as a thank you. She authored letters to the editor in The Post and Courier imploring residents to support her cause. 
Clark took on the role of the spokesperson for the families when addressing the parole board and journalists. She attended every parole hearing until her death in 2009.
"She would say, 'If they decide to let him out, I'm gonna make them look me in the eye to tell me that,'" her daughter said. 
Marion, of Summerville, assumed those responsibilities. She mostly garners support through an online petition and Facebook pages. She has collected more than 3,000 signatures this year.
Her mother once gathered 40,000 names one year. Those were the days when the case was still fresh in the public's memory and outraged officials spoke out against Valenti's parole. 
"To this day, I hope my mom isn't disappointed in me that I am not able to do that," Marion said. "It's not for lack of trying."
Her efforts aren't in vain. Each time the petition comes up, Charleston-area residents post on the Facebook pages dedicated to opposing Valenti's release with comments such as this one: "I sign this every year. He is a monster who needs to stay in jail forever."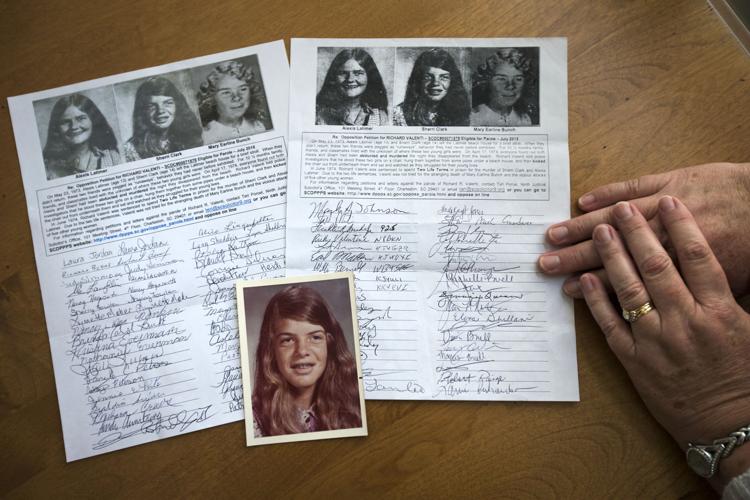 'Punishment should be forever'
Mary Latimer, 77, prays Valenti dies before she does.
The heartache of losing her daughter, Alexis, is only amplified every two years when she receives a letter from the parole board notifying her of Valenti's next hearing. 
"I feel like my heart is going to jump out of me," she said. "I cannot sleep except with a sleeping pill because all of a sudden I am reminded once again of what Richard Valenti did."
She fears that people these days are more liberal, that they believe Valenti deserves forgiveness and another chance at life on the outside. Latimer is a Christian, but she doesn't see it that way. 
"He took away my only daughter," she said. "His punishment should be forever."
On Wednesday, she'll travel from Grayson, Ga., a small city outside of Atlanta, to tell the parole board how she feels. 
Lucile Hopkins, the younger sister of Earline Bunch, is among the last survivors of her immediate family. Her mother, stricken by heartbreak, refused to see a doctor for double pneumonia and died a year after her sister's murder. She said her father slept with a pistol under his pillow every night for the rest of his life. 
Hopkins was her sister's sidekick. They spent their summers running raft stands on Folly Beach, where they lived. 
Now she wonders what kind of life her sister would have led and whether she would have had children.
Hopkins blames Valenti for shattering her family. 
"I'm the only one left because of him," she said.