Four women and a man have been arrested on allegations they participated in the theft of a pit bull mix and her four puppies from their owner.
The black-and-white female pit bull mix and her four puppies were stolen Feb. 17 from their owner's residence on Whipperwill Lane on Johns Island, Charleston County sheriff's officials said.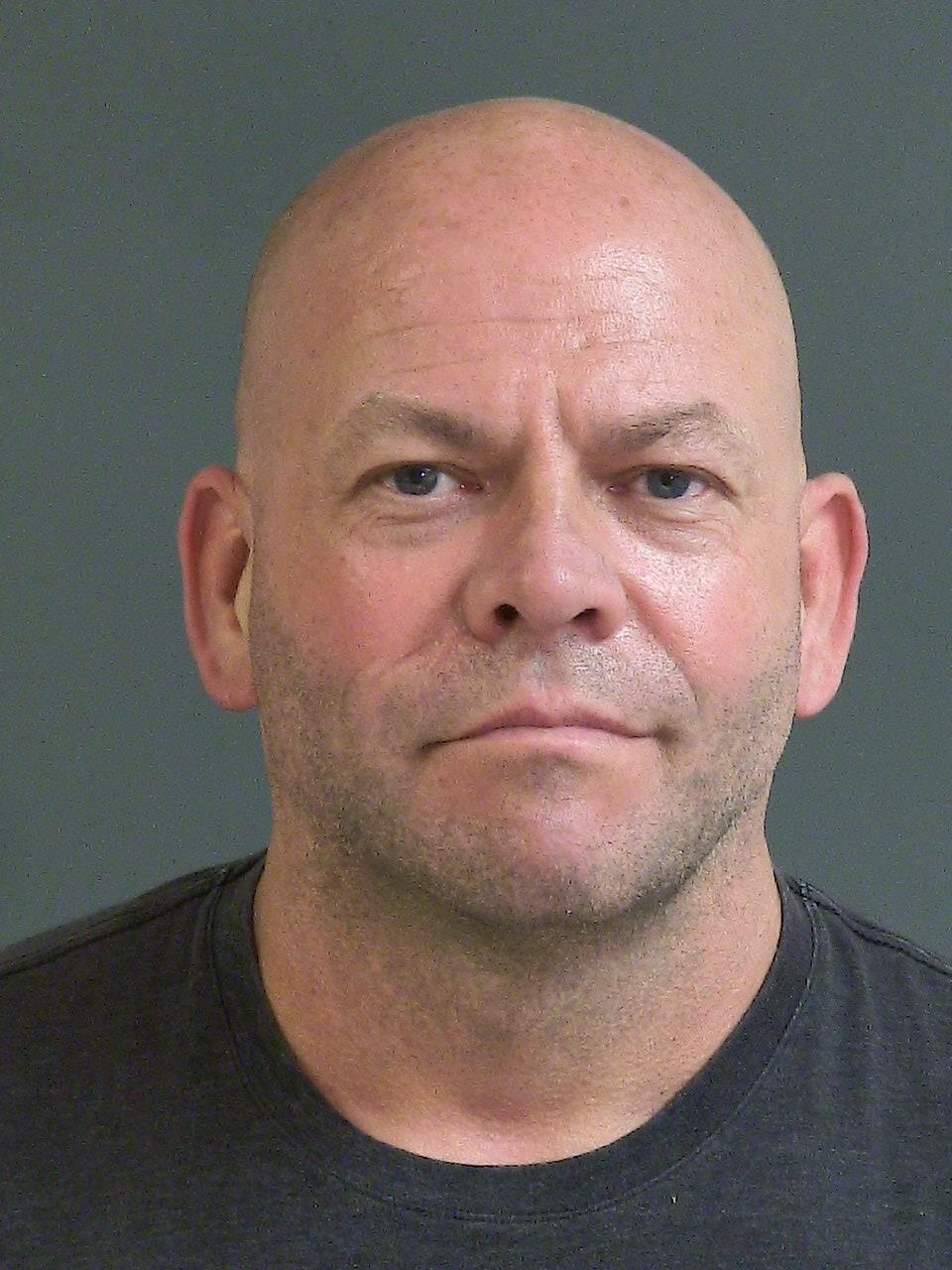 Two of the defendants — Duane Bostic and Corianne Thornton — flashed phony animal-control badges and took the dogs from their owner. One of the two defendants was armed with a firearm. 
The defendants were arrested after the Charleston County Sheriff's Office asked for help identifying the suspects on March 5. The Charleston Animal Society also offered a $5,000 reward.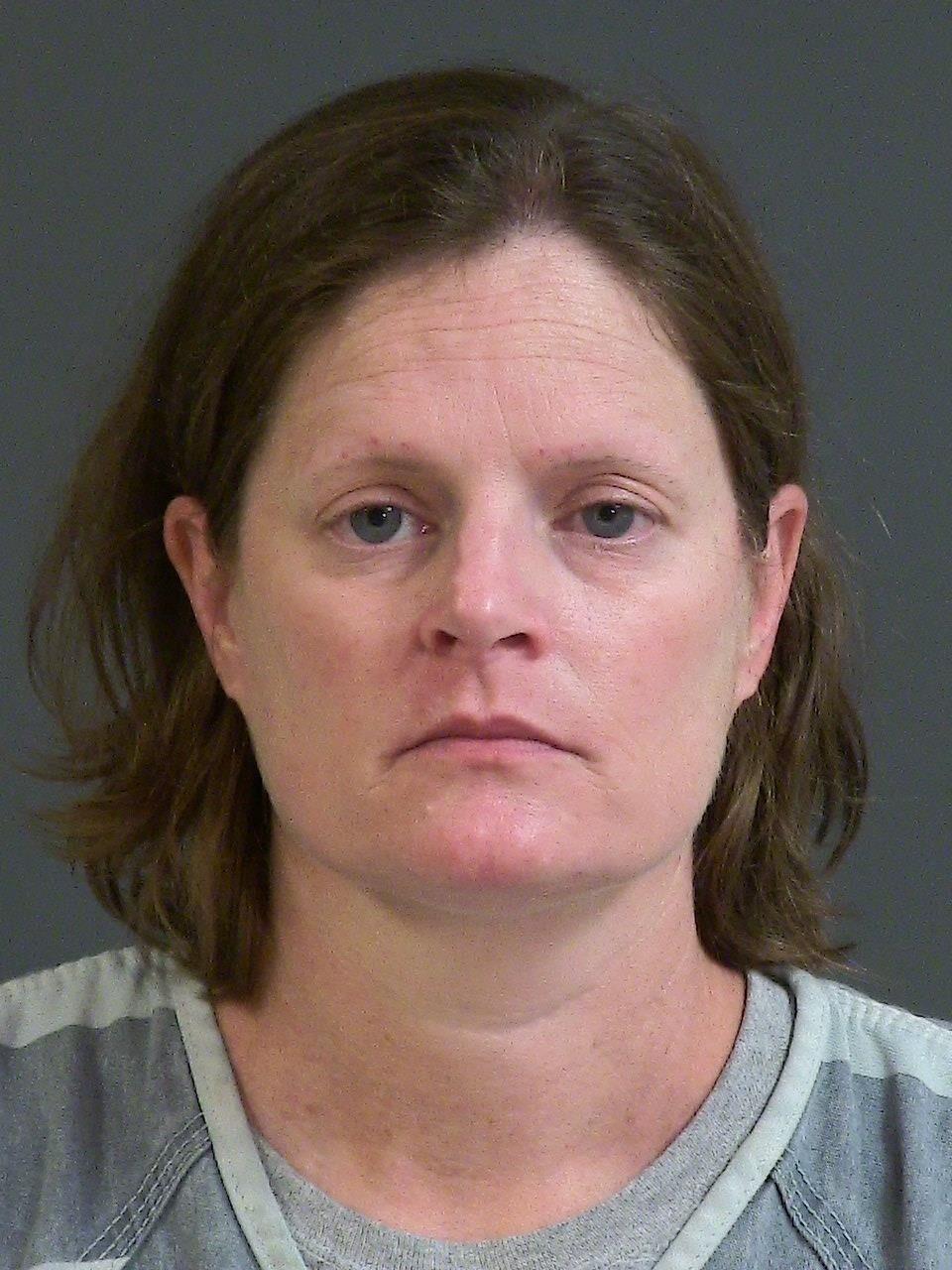 Sheriff's Capt. Roger Antonio, an agency spokesman, said June 17 that deputies located telephone messages detailing a conspiracy to steal the dogs as well as a script for Bostic and Thornton to follow during the thefts. 
Deputies also found photographs of the dogs. 
The other defendants arrested were Lisa Guido, Erin Maestas and Suzanne Lambert. 
All five defendants are charged with criminal conspiracy. 
Guido, Maestas and Lambert also are charged with receiving stolen goods. 
Bostic and Thornton are also charged with petty larceny and impersonating a public official. Thornton also faces a burglary charge. 
Antonio said the dogs remain missing. 
Anyone with information on the animals or the case can call the Sheriff's Office at 843-743-7200.