The first suspect in the 2015 fatal shooting of Dena Brown, a mother of three mistaken for gunslingers' foe on North Charleston streets, pleaded guilty this week to murder.
Richard Dara Simmons, now 23, of Poplin Avenue in North Charleston, also admitted on Wednesday to four counts of attempted murder in the shootout that led to the 36-year-old Brown's slaying on Mother's Day three years ago. Circuit Judge Roger Young presided over Simmons' plea but agreed to delay sentencing, a date for which was not immediately known.
Various charges against six other people are still pending.
Managing Assistant Solicitor Culver Kidd, who is prosecuting the case, said his team was preparing for trial against two primary suspects in the shooting, Kenneth Lamont Robinson Jr. and Keon Marquell Cortez Anderson. He said he could not discuss the case further until after the Feb. 12 proceeding.
The ordeal began before 2 a.m. May 10, 2015, with reports that people in two cars were shooting at each near Lawrence Street and Constitution Avenue in the Dorchester-Waylyn neighborhood. A dark vehicle was chasing a silver car, possibly a Chrysler 300, witnesses told authorities.
The gunfire stretched down Dorchester and Ashley Phosphate roads to Interstate 26, where the Chrysler was thought to have escaped.
But people in the opposing car, possibly a Saturn Vue, saw another Chrysler 300 and mistook it for the one they had been pursuing.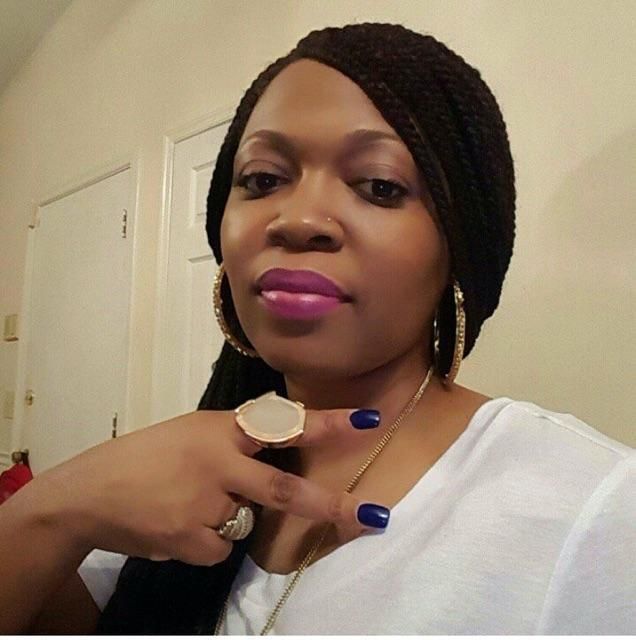 Driving the Chrysler was Brown, who was on her way home from a Mother's Day celebration. She had nothing to do with the violence unfolding.
Someone in the Saturn started shooting at Brown's car, the police said, hitting her in the neck. Her car crashed into a barrier wall between an Exxon gas station and a Denny's restaurant near 2330 Ashley Phosphate Road. She died at a hospital.
Over the coming days and months, investigators from the North Charleston Police Department would unravel the circumstances that led to Brown's slaying and name several people thought to have been involved. One of the primary suspects, Robinson of Lawrence Street, was just 15 at the time of the shooting, but he was charged as an adult with the same counts Simmons recently admitted.
Anderson, then 19, of Poplin Avenue, and Derrontae Philip Holmes, also 19, of Darlington Avenue in Charleston, also faces those same charges, and Latrel Diquan Demaine Hamilton, 21 at the time, of East Surrey Drive in North Charleston, was jailed on four counts of attempted murder in the shootout.
North Charleston residents Charmani Keperiche Aaliyah Shark-Mcdonald, 20, and Nigelia Tamika Brown also were arrested on a charge of obstructing justice.
The cases against them have not been resolved.
The murder victim's sister, Cathy Colebrooke of Summerville, has said that family members, especially Brown's children, continue to struggle to grasp what happened.
"She didn't deserve this," Colebrooke said. "It will never be a Mother's Day for them again. Every time it comes around, they will cringe."