The FBI said an airplane passenger drank vodka, touched a woman and urinated on the seat in front of him, causing a stir last week during a Frontier Airlines flight bound for Charleston.
Michael Allen Haag, 45, of Colorado, faces two federal charges, including a felony that could land him in prison for 20 years.
He was booked Friday at the Charleston County jail but released later that day on his own recognizance.
The FBI filed the felony count of interfering with a flight crew and a misdemeanor charge of indecent exposure, which carries up to 90 days behind bars, in U.S. District Court in Charleston.
Haag and a federal public defender who represented him during an early court appearance could not be reached for comment.
"Frontier has zero tolerance for behavior that affects the safety of our passengers and crew," the company said in a statement. "We are supporting authorities in their investigation."
Witnesses gave an FBI agent these accounts of a harrowing flight from Denver on Thursday night, according to an arrest affidavit:
During the first two rounds of drink orders, Haag bought double shots of vodka and tonic.
At some point, he turned to a woman sitting next to him and described being "physically excited" to visit an old girlfriend in Charleston. The passenger threw on some headphones and tried to sleep.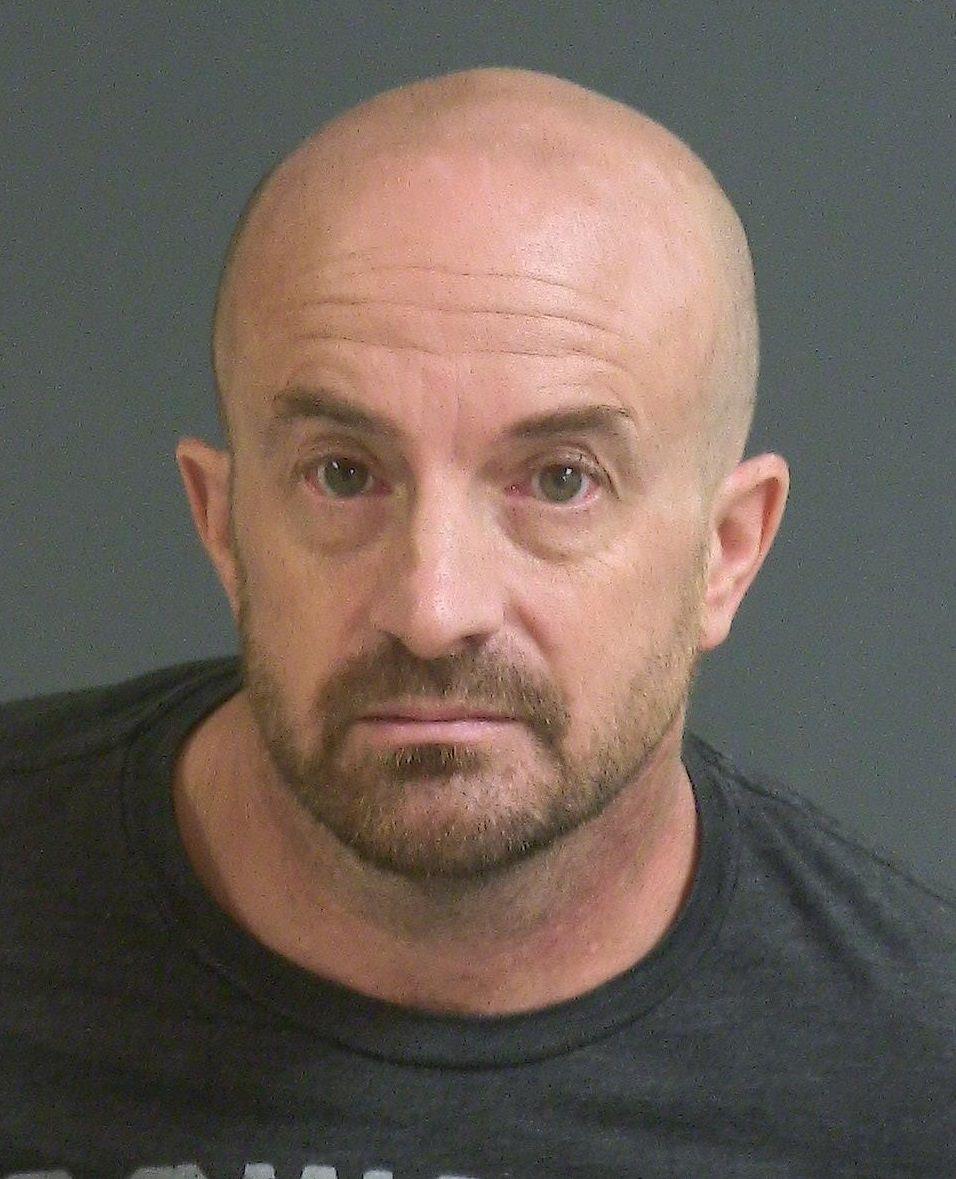 But as Haag asked the woman about her relationship with her husband and looked at her legs, she later told the FBI, she grew "more and more uncomfortable."
Haag then turned to another woman, who was asleep when she felt Haag touching her fingers. She lifted her head from her tray and found Haag looking away, "very agitated and shuffling things."
He touched her leg, she later said.
"Stop touching me," she yelled, as Haag leaned toward her and apologized. "Back off."
After she said Haag touched her leg again, the woman stood and yelled for a flight attendant. 
The flight crew ushered Haag to the back row of the plane, where another woman reported seeing him urinate on the seat in front of him.
The woman snapped a picture, then screamed.
Police at the Charleston International Airport arrested Haag after the flight landed about 9 p.m. Thursday, escorting him from the back of the plane.
Haag made an initial court hearing the next afternoon in downtown Charleston.
By the next day, he was free. Social media accounts using the same name documented a check-in at a downtown hotel and visits to iconic spots around the Holy City.