FLORENCE — The family of a slain Florence County sheriff's investigator claims in a new lawsuit that U.S. Department of Veteran Affairs employees were aware of the danger posed by Fred Hopkins, who is accused of killing two law enforcement officers at his home near Florence in October 2018. 
Farrah Turner's family claims in the lawsuit filed Oct. 21 in the U.S. District Court for South Carolina that Hopkins, a Vietnam War veteran, had told staff at a VA hospital numerous times that "if the police ever come to my house, they aren't leaving alive."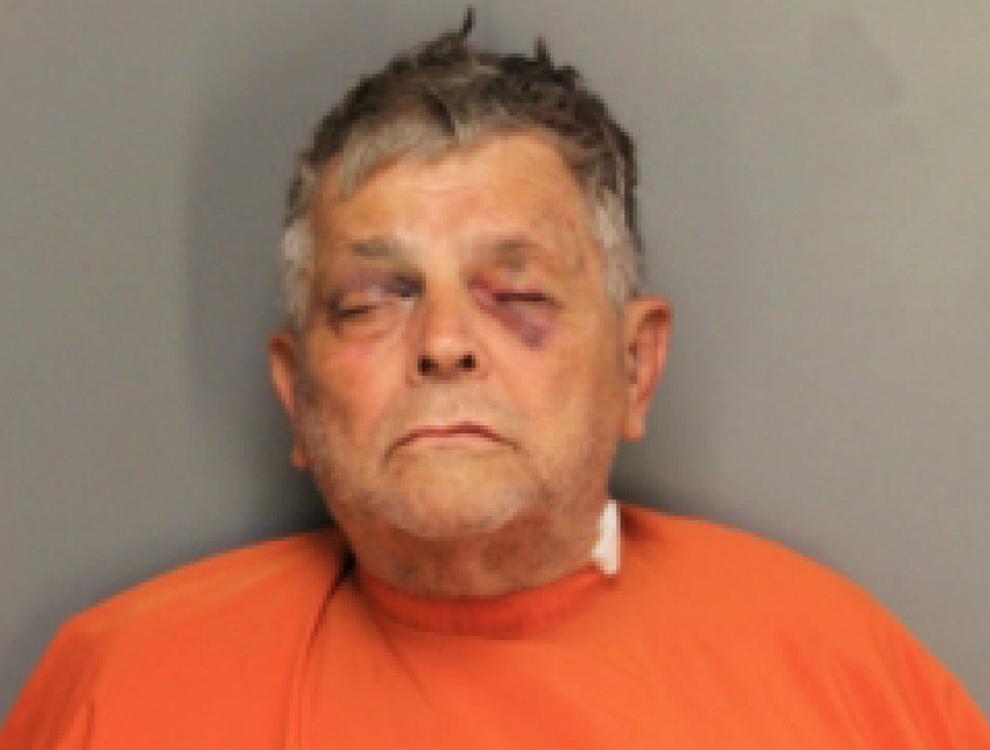 Staff were also aware that Hopkins possessed "nearly 100 firearms" and suffered post-traumatic stress disorder, according to the lawsuit. 
The family alleges hospital staff had a duty to inform law enforcement officials of Hopkins' antipathy toward police. 
Hopkins faces charges of murder and attempted murder in the shootings of seven law enforcement officers at his home on Oct. 3, 2018. Five officers were injured and two killed in the shooting. 
Florence County sheriff's deputies were at Hopkins' home that day to interview his son, Seth, and execute a search warrant in a child sexual assault investigation. As they approached, gunfire erupted from the home. 
Florence police Sgt. Terrence Carraway was shot in the chest, just above his body armor, and died. 
Turner, a Florence County investigator, was shot in the abdomen. She died several weeks later following several surgeries.
Five other officers were injured in the ambush before Hopkins surrendered.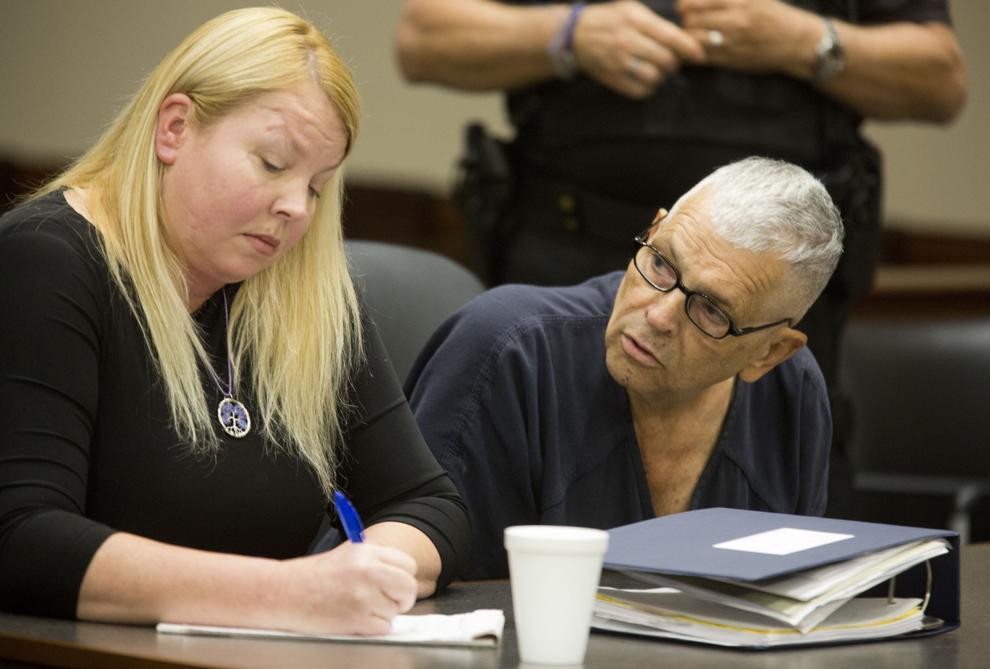 Turner's family is suing the U.S. government for wrongful death.
Jerry Meehan, an attorney for the Turner family, said Oct. 22 they are seeking $50 million in damages. 
The government has not filed a response. 
Turner's family, as well as the families of several other officers injured or killed in the October 2018 mass shooting, filed wrongful death lawsuits last month against the Hopkins family. Those lawsuits were filed in the 12th Judicial Circuit common pleas court.