A former Charleston County School Board member has filed a complaint with the state Board of Education seeking to have Charleston County schools' top administrator fired.
The state board oversees certification of educators, and Elizabeth Moffly has asked it to revoke the certification of Superintendent Gerrita Postlewait. In a seven-page document submitted Wednesday, Moffly listed a litany of complaints.
The bulk of the complaint deals with the district's evaluation system, which caught teachers off guard in the spring and sparked protests in front of the district office. Teachers were identified for improvement plans, a possible step toward firing, at least partly based on student test scores.
Postlewait has said the evaluation problems came about because of miscommunication by district staff, and a memo sent out by the district said that test scores were meant to be "only a starting point" for conversations with principals. The evaluations became a central part of an online petition to have the Charleston County School Board remove Postlewait from office, which has garnered nearly 900 signatures.
"I'm not the only one. I just took it to the next step. They tried the petitions, and the (local) board could not care less," Moffly said Friday.
Moffly also wrote that Postlewait had not filed an oath with the Secretary of State within 30 days of taking office as required under state law. S.C. Department of Education spokesman Ryan Brown said Friday that the relevant law is from 1929, when local superintendents were elected, and is "now defunct."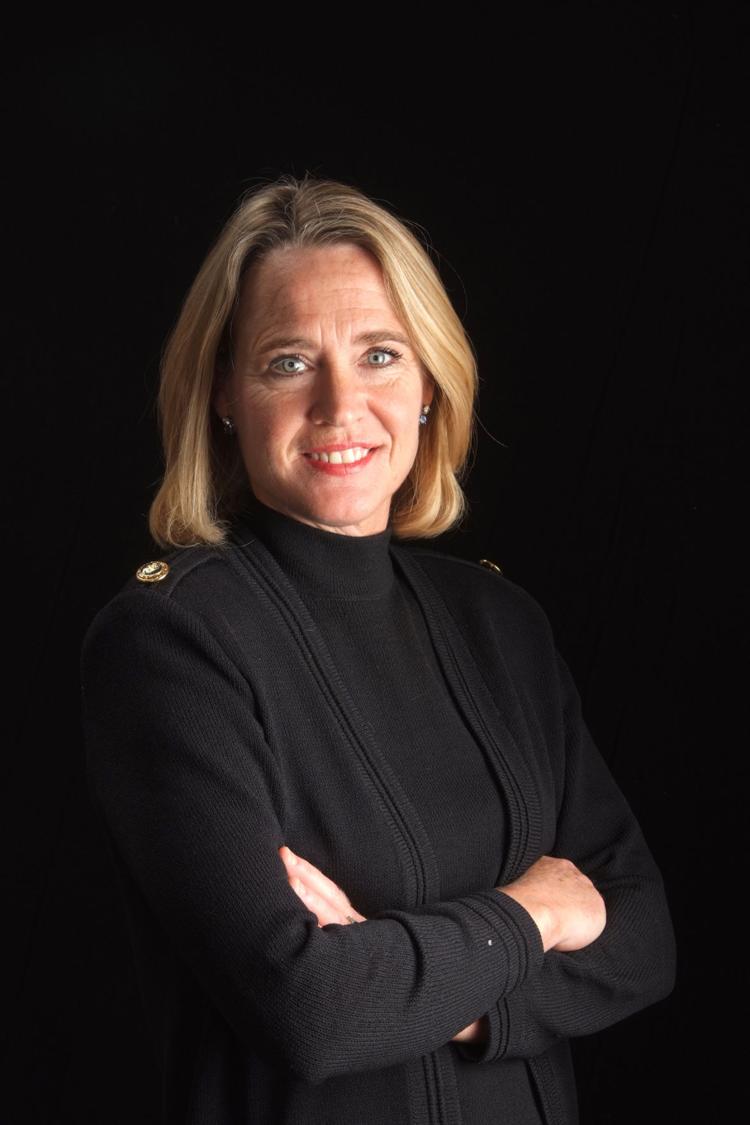 She wrote that Postlewait had failed to gather enough input before submitting a strategic plan document to the S.C. Department of Education in April. The district has since withdrawn the plan and held sessions with a stated goal of submitting a revised plan. The district has been without a strategic plan since the previous one, Vision 2016, expired.
Moffly alleged that Postlewait broke a state law by hiring Charleston County Councilman Henry Darby as principal of North Charleston High. State law prohibits County Council members from holding "any other office of honor or profit in government."
Another complaint focused on the district rehiring Chief Financial Officer Glenn Stiegman as a consultant following his retirement in June. The district has been using Stiegman as a consultant while it interviews candidates for a new CFO. A 1991 state law requires former public employees to wait one year before taking a job that involves a matter he "directly and substantially participated during his public service or public employment."
Charleston County School Board Chairwoman Kate Darby responded Friday to Moffly's complaint.
"Education leaders in Charleston County often say that if it weren't for the self-serving adults, we could educate children," Darby said. "None of these complaints will impact the performance of a single teacher or student in Charleston County and, therefore, are only important to those whose priorities are somewhere else."
In a prepared statement, the school district said it had not received a copy of the complaint.
"Therefore, at this time, there are no comments or responses," the district said. "However, we do affirm that legal counsel will review the complaint. If necessary, we will respond appropriately."
Moffly previously served on the Charleston County School Board from 2010 through 2014 and sought several times to remove then-Superintendent Nancy McGinley from office. During Moffly's final year on the board in 2014, McGinley resigned following public backlash after the district fired a popular football coach at Academic Magnet High.
Moffly's complaint about Postlewait was originally reported Thursday on Republican activist John Steinberger's website Lowcountry Source. Moffly and Steinberger have worked together before. In 2015, when Steinberger was chairman of the Charleston County Republican Party, Moffly proposed a plan at a party meeting to "abolish" the school district and split it up into five autonomous districts. Steinberger described the proposal in February 2015 as "an idea whose time has come."