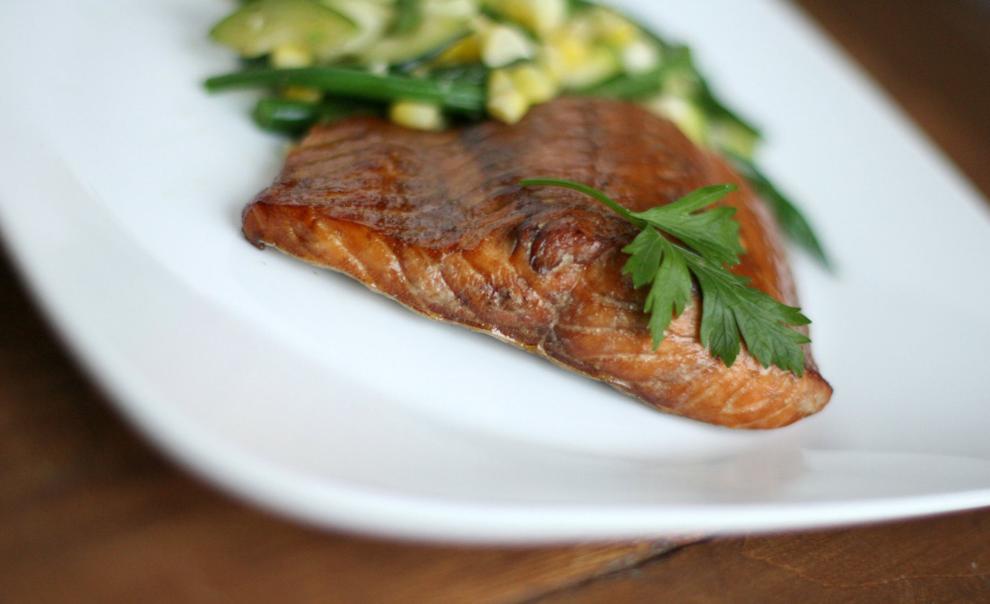 Seafood is a tasty Lowcountry bounty, considered to be among the healthiest food for anyone, especially pregnant women and children - unless it's contaminated.
The latest update of federal consumption advisory continues to suggest some of it is and choices ought to made. The joint EPA/FDA advisory conclusions echo others issued by federal or state health agencies, and reflect a cautious and highly protective approach, according to a news release. The advisory can be found at fda.gov/food.
"This advice is geared toward helping women who are pregnant or may become pregnant — as well as breastfeeding mothers and parents of young children — make informed choices when it comes to fish that are healthy and safe to eat," the release said.
The advisory doesn't really add much new, but "it's a very helpful table" to guide choices, said Christopher Robinson, maternal medicine specialist affiliated with Roper-St. Francis. "The quality of diet is very important important to how a baby develops, its growth, its brain development."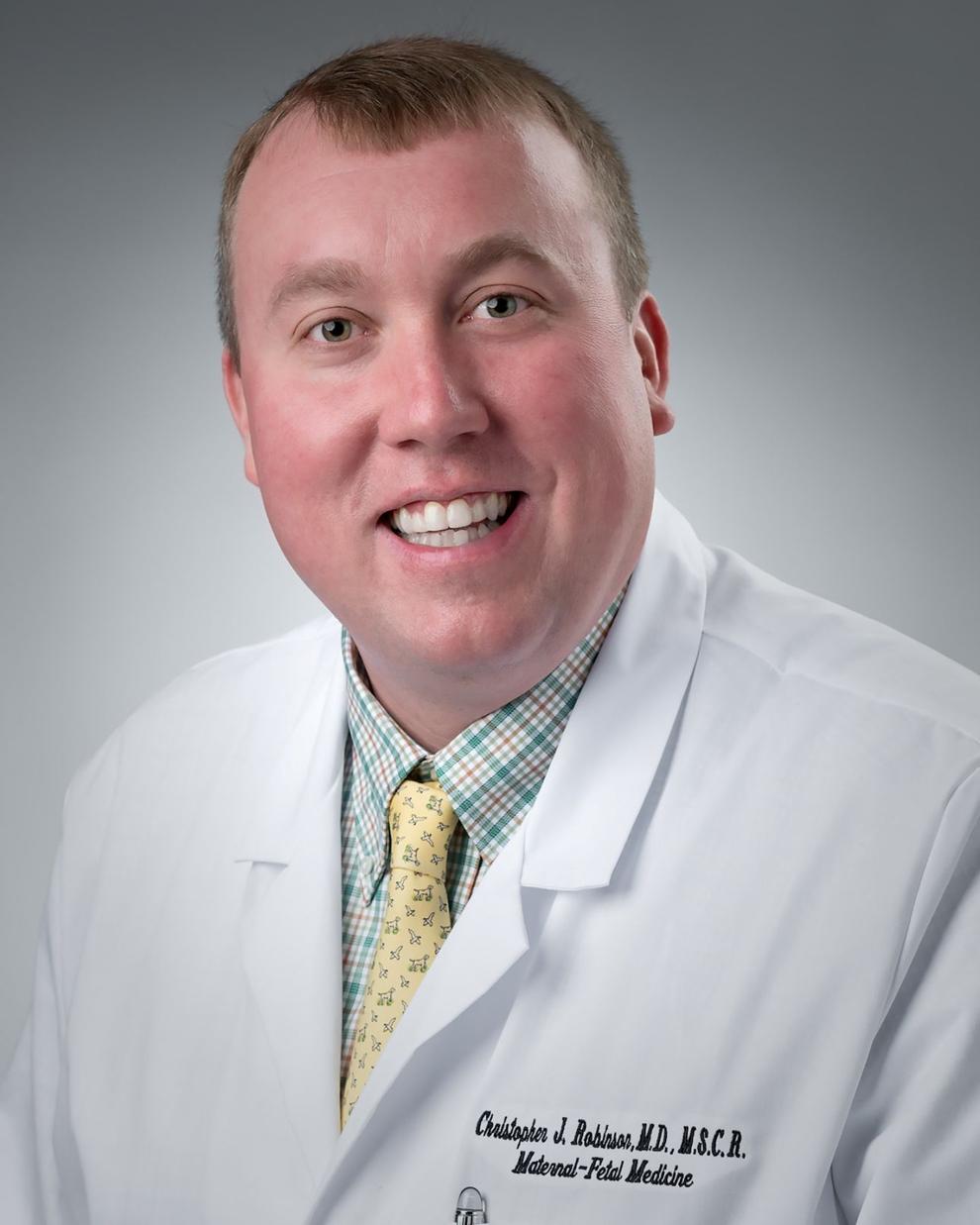 It suggests two to three servings of a variety of fish each week for most people, one to two for children older than 2 years old. It also recommends 4 ounces at a time, and no more than 8 to 10 ounces per week. Four ounces is about the size of the palm of a hand, an inch thick.
The advisory also separates species into best, good and choices to avoid. The "best" tend to be the usual healthy food suspects: good oil-rich species such as salmon. The "avoids" tend to be species that can be mercury laden, such as shark, king mackerel and most tuna. Shellfish such as shrimp and oysters also are considered best.
Mercury is a metallic pollutant whose presence in fish has spurred health advisories to be issued for nearly every waterway in South Carolina. It's emitted by power plants and other industrial sources, as well as occurring naturally. The release cautioned that all fish contain at least traces of it, and it can be harmful to the brain and nervous system if a person is exposed to too much over time.
The key takeaway is that larger, longer-lived fish tend to have more mercury, Robinson said. The two to three servings per week is an ideal to incorporate into a diet, but in the seafood-rich Lowcountry, a little more isn't a problem. Size of serving and type of fish are bigger considerations.
Among other considerations, at least some of the mercury ingested by a pregnant woman is absorbed in the placenta rather than the child, he said. The placenta leaves the body as part of the afterbirth.
"Fish is a much healthier option than red meat," Robinson said, and studies have shown that a fish oil supplement isn't nearly as beneficial as the fish itself. "It still comes down to a healthy diet being a good option for expectant mothers, and really for anybody, and fish is part of that." 
For the Lowcountry, a more detailed accounting of consumption cautions can be found on an S.C. Health and Environmental Control interactive advisory map. It includes cautions for some species in virtually all coastal waters below the Midlands, and do-not-eats for a few species such as large king mackerel and bowfin.
The federal advisory provides general recommendations, said DHEC spokesman Robert Yanity. The state advisory is more specific and supported by more data.