Imagine this breakthrough: the ocean off South Carolina being explored by drones that act like flying fish — zipping over the sea surface and diving below.
They're considered drone "gliders," flying to specific programmed spots in the ocean before going under to take measurements before resurfacing to fly back.
"Just imagine, in a few years, we will have swarms of these things," said Christian de Moustier, IEEE Oceanic Engineering Society president.
With that and other emerging technology, "we will have an amazing amount of data, ways to monitor the changes in the ocean and see where the changes are going," he said.
And there will be torpedo-like, remotely operated submarines that will record and give forecasters temperatures in the water under a storm's core — a critical, previously missing piece of data that already helped forecast Hurricane Florence's strength and track.
A few years ago, the technologies didn't exist. But they are just two of an array of breakthroughs shared with marine professionals in Charleston and worldwide at an obscure ocean science conference that took place last week in the city.
The technologies could well change the game for how scientists and governments manage threats and challenges from the warming ocean, sea rise and accelerated exploitation of the resources.
The 63rd annual OCEANS conference focused on solving difficult local problems around flooding and energy, as well as making technology simpler, cheaper, and more accurate.
It attracted more than 1,200 global marine technologists, scientists, engineers, students, government officials and lawyers.
The technical programs alone discussed innovations and advances across more than 128 sessions and more than 450 speakers.
Co-sponsored by the South Carolina Aquarium along with technology and engineering societies, the conference was held here for the first time, partly because of the institutional marine expertise in the area and the challenges residents face.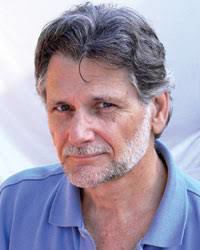 The conference featured new generation acoustic equipment that will allow anglers, as well as researchers, to find and plot sea life in various layers of the ocean now too deep for most sonar.
"You can fish way more effectively when you know where the fish are," de Moustier said.
It also exhibited new, affordable, structure-fortifying technology that allowed those Habitat homes to stand in Mexico Beach, said Donna Kocak, Marine Technology Society president.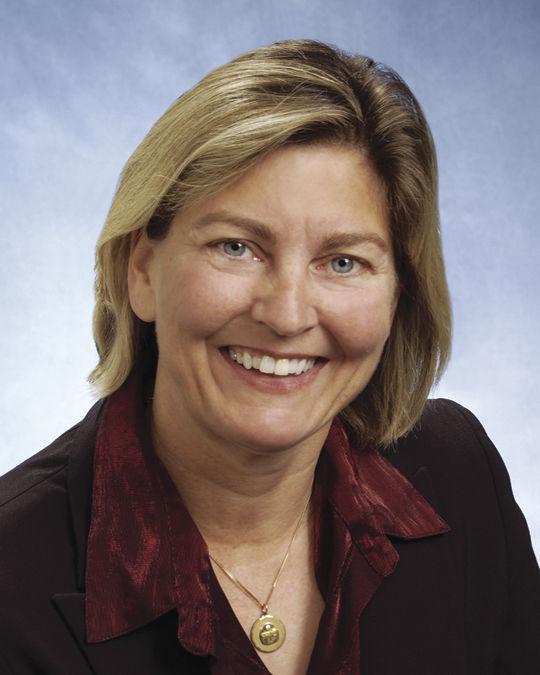 But for Charleston, the biggest takeaway might be just the connections made between marine professionals in the city and worldwide.
"It allows us to consider the novel approaches that we'll need" to combat threats such as flooding tides and stronger storms, said Kevin Mills, the Aquarium president.
Among other lessons, the sessions highlighted the importance of citizen science, actively involving residents in collecting data.
That means "looking at issues at the hyper-local level that affects their lives," Mills said. "What does a king tide look like on East Bay Street as opposed to another street."
The ocean is still largely an unknown and the science to study it emerging so rapidly that the number of new research platforms and gear presented at the conference was far more than it was even a few years ago, said Rick Spinrad, Marine Technology Society president elect and a former NOAA official.
The conference gave Charleston area leaders an up-close look at what the community can do differently to deal with its emerging threats before it is overwhelmed by them, said Jonathan Zucker, president of Charleston-based investment company, The InterTech Group.