An appeals court "seemed interested" this week in former North Charleston police officer Michael Slager's argument for a new prison sentence in the killing of Walter Scott, his lawyer said Friday.
Slager fatally shot Scott from behind during an April 2015 confrontation that was captured on video amid a national inspection of police uses of force. He pleaded guilty to a civil rights violation, and a Charleston federal judge sentenced him in December to 20 years in prison.
But Columbia attorney Elizabeth Franklin-Best asked the Fourth Circuit Court of Appeals to overturn the sentence, laying several legal grounds in written arguments. Among them, the lawyer argued that U.S. District Judge David Norton shouldn't have consulted his wife, a pathologist, in viewing autopsy reports before the sentencing.
The appeal also faulted Norton's finding that Slager's underlying offense in the shooting was second-degree murder instead of manslaughter, which raised the prison term he faced.
That the appeals court heard oral arguments is "relatively rare," Franklin-Best said. Of the 5,000 cases it takes in an average year, the Richmond, Va., court schedules arguments in about 450, its website stated.
For Slager, that happened Thursday morning. A panel of three judges — Harvie Wilkinson, James Wynn and Albert Diaz — heard the case. Civil rights prosecutor Elizabeth Hecker countered Slager's arguments for the Department of Justice.
"The court seemed interested in the issues raised," Franklin-Best said, "and we look forward to its decision in the coming weeks or months."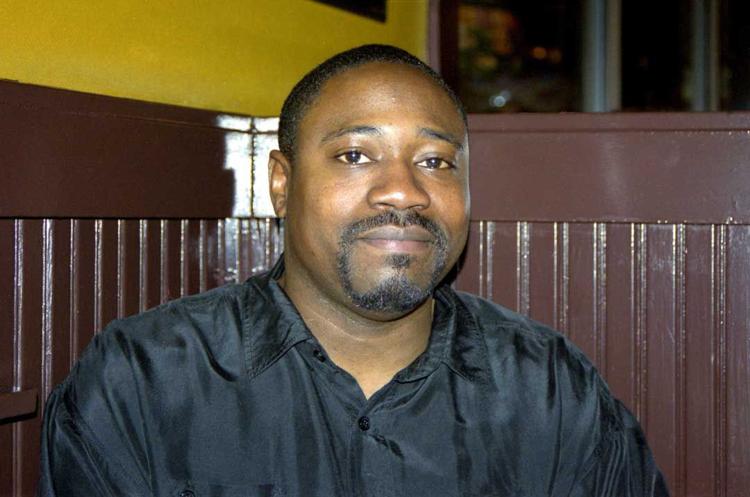 Justin Bamberg, a state lawmaker and attorney for Scott's loved ones, said the family hopes the sentence is upheld, which would close another courtroom chapter in a case that has stretched for more than three years. Slager's next option for an appeal would be the Supreme Court.
"I think things could have been a lot worse for Michael Slager," Bamberg said Friday. "But I don't believe he deserves any less time in prison than what he's been sentenced to."
Slager pulled over Scott's car for a broken brake light on April 4, 2015. Scott, 50, eventually ran, and Slager gave chase.
A struggle followed, and Slager said Scott grabbed his Taser, prompting his gunfire.
But as bystander Feidin Santana's cellphone camera leveled on the action, the video showed, the stun gun fell to the ground, and Scott ran away. Slager fired, hitting Scott five times from behind.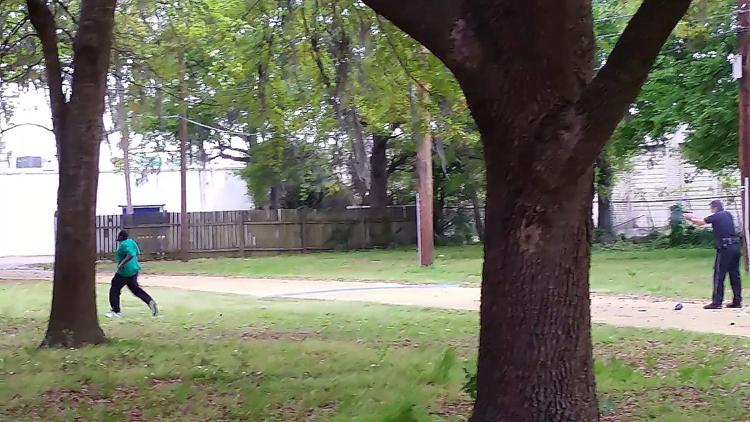 Slager was initially arrested on a murder charge, but a state jury couldn't decide whether he was guilty of any crime.
With the federal prosecution more difficult to fight, Slager admitted to the civil rights violation and put his fate in Norton's hands. His supporters had hoped to see a prison sentence under 10 years.
He later was taken to a federal prison in Colorado to begin serving his time. He is scheduled to be freed in 2034.
Though few appeals prove to be successful, Franklin-Best said that when she spoke with him recently, the 36-year-old Slager was "pleased" that the court was taking the time to hear their case.