RV campers call it "boondocking" — pulling their recreational vehicles over somewhere to camp for a few nights off the road.
Isle of Palms residents say no way. Not here.
But a city official's proposal refuses to go away.
Councilman Ted Kinghorn wants to open the city's front beach public lot for short-term RV rentals during the tourism off-season, roughly mid-October to mid-March.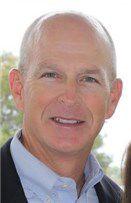 His idea is coming back and will be considered, once again, by the city's Real Property Committee at its meeting at 9:30 a.m. Thursday.
Kinghorn's earlier attempt to open the property up to campers died during a City Council meeting in May where residents jammed the chamber in opposition, citing everything from aesthetics to noise.
Mayor Dick Cronin chuckled Wednesday when asked about it.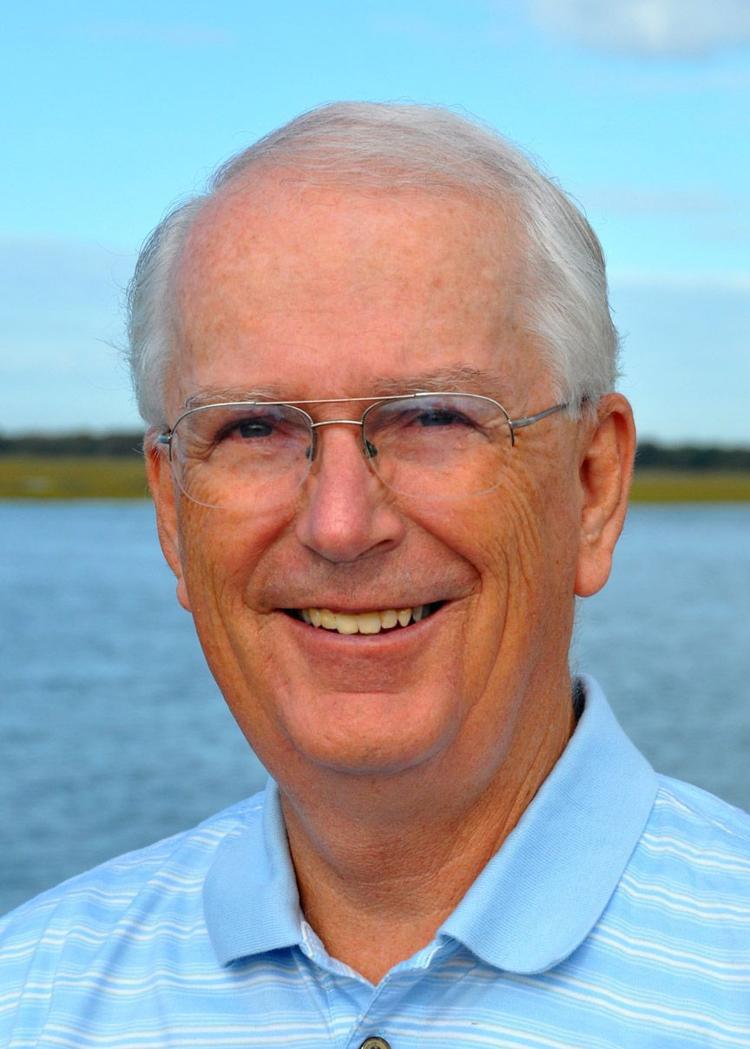 "We'll let the committee do its work, but I don't think there's any appetite for RVs in the front beach parking lot. It's dead on arrival. It was dead in May," he said.
If there is any appetite, it apparently isn't much. RV camping hasn't been legal on the island since people parked for months in the wake of Hurricane Hugo in 1989.
"This is a very clean, neat little island beach town. We're not Myrtle Beach, nor do we want to be," said resident Dudley Spangler, one of a number of residents who spoke against the idea in May. "We don't want people camping out in the middle of the city without facilities or sewer."
Kinghorn isn't daunted. He thinks people will change their minds once they understand the details of the proposal, calling it a boost for city revenue and local businesses. He proposes testing the notion for a winter or two. As he envisions the pilot effort, the city would charge in the area of $25 per night but prohibit running generators or building fires.
"There's concern expressed by the citizens; it's valid," he said. "It can be addressed. We're talking about quiet, self-contained vehicles coming in for a night or two during the off-season. The city lots get little activity, if any, in the off-season."
Spangler said the proposal would cost the city more than the revenue it might bring in. The parking lot — really just a dirt area off Palm Boulevard — isn't set up for RVs, isn't secured and doesn't have restrooms. Using it would be a liability for the city, and would further tax public works and public safety, he said.
He's also concerned that once the vehicles were there, Kinghorn would push to upgrade it with electrical and sewer and potentially expand it.
"It could be a very big black hole," he said.
He plans to be at the committee meeting and is making sure a large number of others are too.
Councilwoman Barb Bergwerf is the Real Property Committee chairwoman. The proposal will be brought up as part of a discussion about ways to generate more revenue from the parking lot, she said.
She expects a proposal to allow off-season boat storage in the lot will be the one that moves forward to the Ways and Means Committee, if anything comes out of it, she said.
Kinghorn's proposal will be discussed because it never was officially voted down in council, she said.
Even if it were a good idea, there are costs to be incurred by the city, she said. Until the committee can see a detailed breakdown of costs and potential revenue, she doesn't expect the notion to get much support.
"He's gung-ho on this," she said of Kinghorn. "But it's not going anywhere."