The College of Charleston has begun practicing race-conscious affirmative action in its admissions office again, about two years after quietly discontinuing the practice.
In a statement published on C of C's website Tuesday afternoon, Interim President Stephen Osborne said the college would begin conducting an additional review of students of color who are not initially recommended for admission. 
"In consultation with the chief enrollment officer and after listening to key stakeholders across campus and reviewing our recruitment strategies, I have advised the admissions team, effective immediately, to implement an additional application review of students of color and to make it abundantly clear that, as an institution, we do and will consider race as a factor in our holistic review process," Osborne said.
College of Charleston professors, students and even the local branch of the NAACP previously said they were unaware that C of C had stopped practicing affirmative action until The Post and Courier revealed the change in a Sunday story. The decision was made without a vote by the Board of Trustees or a public announcement.
"Despite reports to the contrary, the College has not made any changes to its official admissions policies regarding race," Osborne wrote Tuesday. "There was no secretive effort to change the College's policies by past administrations. And there was certainly no effort to reduce the College's commitment to promoting diversity on campus."
Prior to the summer of 2016, the public college considered race as one factor in its admissions decisions as part of a broader effort to increase minority enrollment at the majority-white school, according to Jimmie Foster, vice president of enrollment planning.
But that summer, the Admissions Committee — made up of employees of the admissions office — decided to remove race from its holistic review process, which also includes factors like student test scores and extracurricular activities.
While overall minority enrollment has climbed to nearly 20 percent at the college in the past decade, black enrollment peaked at 8.8 percent in 2002 and sits at 7.8 percent today. African-Americans represent the largest minority group in South Carolina, making up about 27 percent of the population.
"We've got some work to do at the College of Charleston," said NAACP Charleston Branch President Dot Scott on Tuesday, shortly after a meeting with Osborne. "We'll have to see, with the interim (president) and whoever comes in as the president, whether they're serious about this diversity stuff."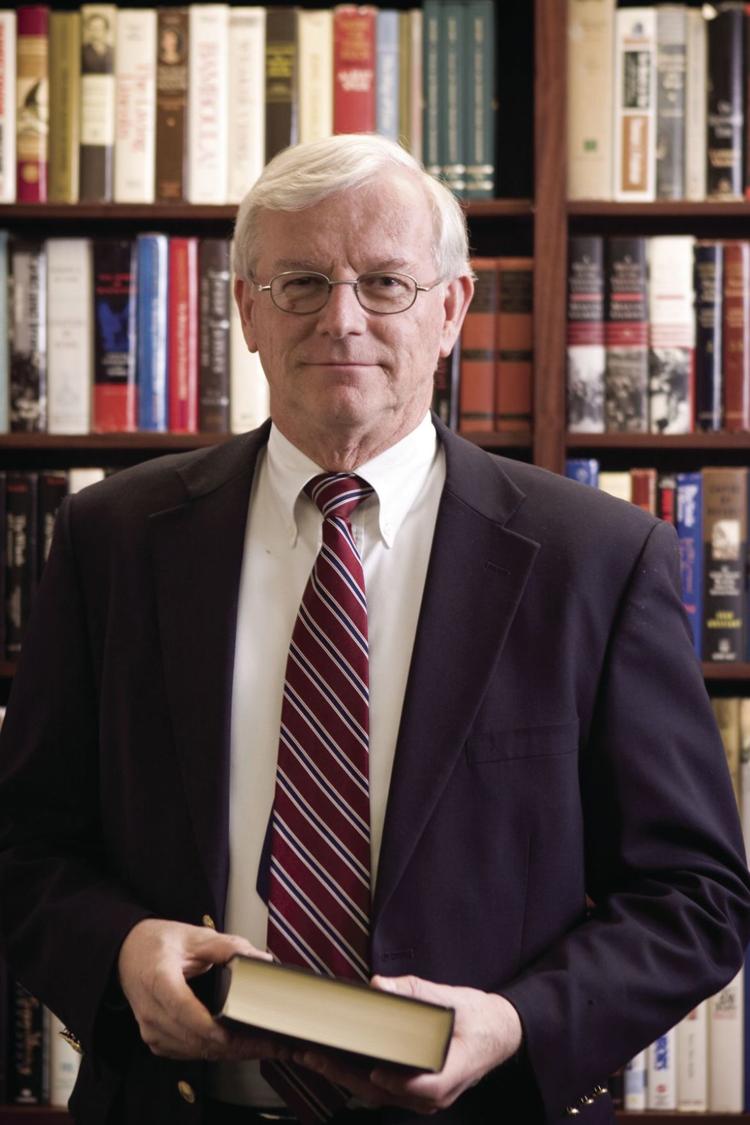 Some colleges have begun moving away from race-conscious affirmative action after a spate of lawsuits challenging the practice. Scholars of affirmative action policy have predicted that they may continue to back off on affirmative action and other diversity initiatives following a July 3 policy guidance from the Trump administration that encourages race-neutral admissions policies.
In his statement Tuesday, Osborne wrote that after discontinuing the practice of conducting an additional review for students of color in summer 2016, "the admissions office updated the College Board (a nonprofit organization that administers the SAT and AP exams and connects students to over 6,000 educational institutions) of this change in practice."
But as of July 12, the College Board's Big Future database listing for College of Charleston included "Racial/Ethnic Status" among the factors considered in admissions. A College Board representative said that listing was based on the Annual Survey of Colleges, which schools most recently filled out between November 2017 and March 2018.
"Racial/Ethnic Status" has since been removed from the listing.