The College of Charleston announced retired administrator Steve Osborne will serve as interim president starting July 2 while the college searches for a new president.
Osborne retired last summer as executive vice president of business affairs, but he has continued to work as a senior adviser to President Glenn McConnell, according to a press release from the college Tuesday.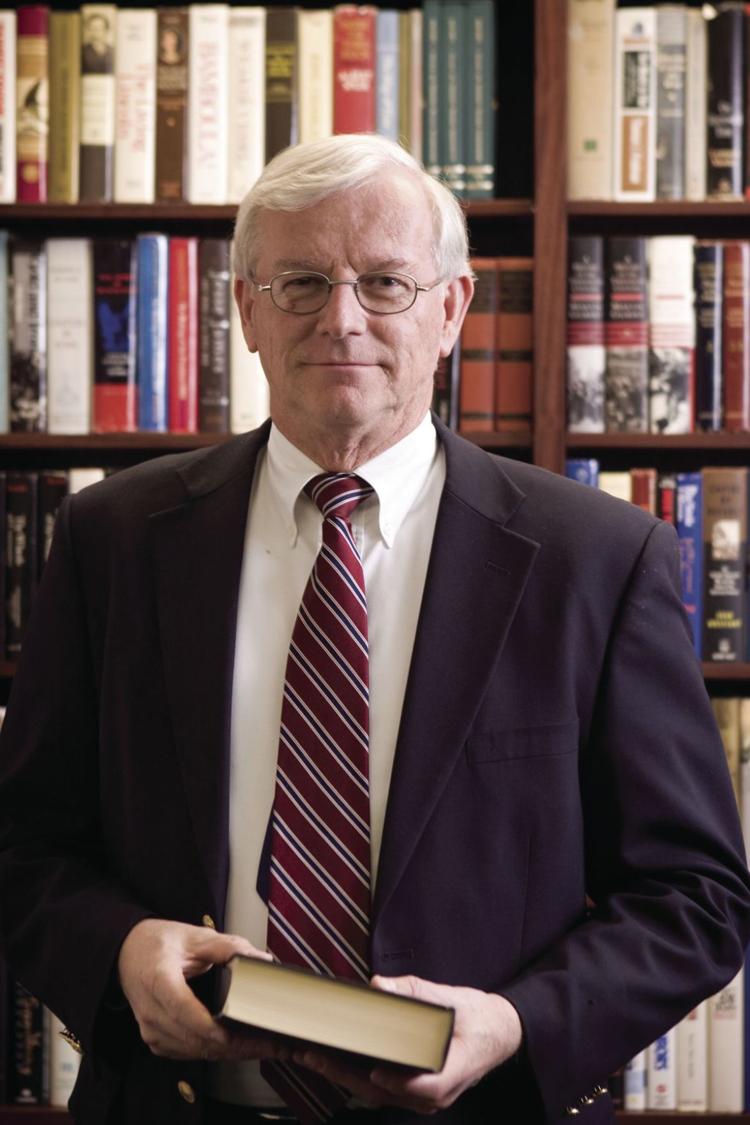 "An alumnus of the college as well as a highly respected member of the college community, Steve Osborne provides seamless continuity of leadership and has a mastery of the College's day-to-day operations and finances that will help ensure a smooth transition as we work to identify the 23rd president of the college," David Hay, chairman of the C of C Board of Trustees, said in a campus email.
McConnell announced his intention to retire last week, citing his age and health as reasons for leaving the college after about four years in office. Hay said in the email that McConnell is willing to stay "a few months" after his official retirement date to serve as an adviser to ease the transition.
Hay previously announced Board Trustee Renee Romberger, a member of the Class of 1981, will serve as chair of the Presidential Search Committee. The college announced the following members will serve on the committee:
Trustee Demetria Noisette Clemons (Class of 1975)
Trustee L. Cherry Daniel (Class of 1975)
Dean Godfrey Gibbison (Dean, School of Professional Studies; Associate Professor of Economics)
Trustee David Hay (Class of 1981)
Professor Liz Jurisich (Speaker of the Faculty; Professor of Mathematics)
Trustee Greg Padgett (Class of 1979)
Trustee Ricci Land Welch (Class of 1992)
The College of Charleston is one of three Charleston-area colleges looking for a new president at the same time. The Citadel and Charleston Southern University are also looking to replace their own presidents who plan to leave this summer.
The college plans to create an online survey and host a series of listening sessions during the presidential search process. Dates for those sessions have not been announced.
The search process that brought McConnell to the college in 2014 was marred with controversy. The college paid the company AGB Search more than $70,000 to conduct a national search, which brought about 100 applications. The applications were reviewed by the college's Presidential Search Committee, which included students, faculty, alumni and trustees.
The search committee presented a short list of candidates in 2014, but the Board of Trustees installed McConnell, a well-connected Republican state lawmaker, instead.