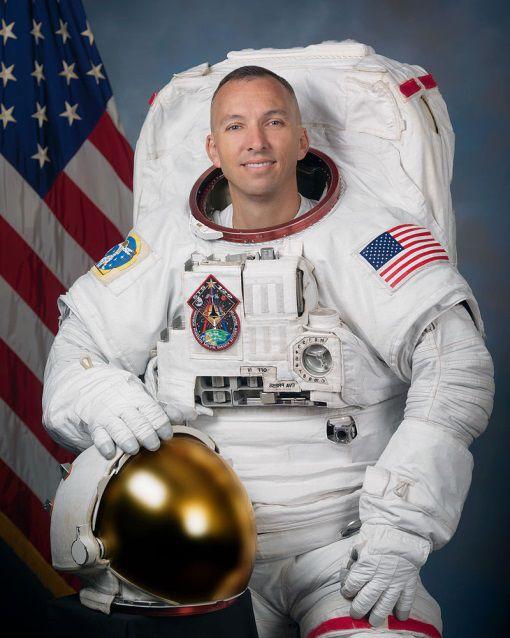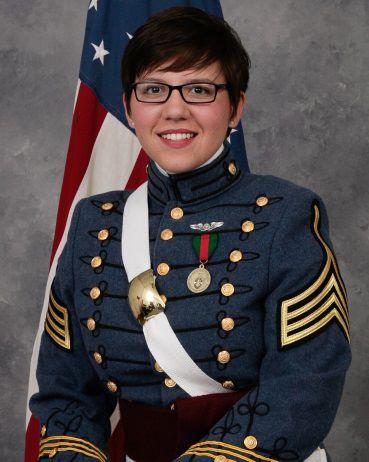 The intrepid Col. Randy Bresnik is scheduled to return to space in May, this time to command the International Space Station.
And this time, The Citadel graduate's training will be blogged by cadet Angelica McNerny, who is contracted to be commissioned by the Air Force when she graduates in May as she pursues a career in space exploration. She flew Wednesday to the Johnson Space Center in Houston, Texas.
"It doesn't get much better than this," she said.
Bresnik, a 1989 graduate, was a veteran Marine Corps aviator when he became one of 11 members of NASA's Astronaut Class 9 in 2004, selected from about 4,000 applicants. He space-walked in 2009 aboard the shuttle Atlantis and talked later about the awe of circling the Earth every half-hour, watching the sun rise.
On the space station, he will lead an international crew, commissioned in space as the current mission leader returns to Earth.
"His unassuming leadership style and service to our country as a pilot and astronaut continue to inspire cadets and many others who follow Col. Bresnik's accomplishments," said Col. Tom Clark, director of The Citadel's Krause Center for Leadership Ethics.
To view McNerny's blog, go to www.citadel.edu, click on the Bresnik link and then on #CitadeSpaceStar.