Charleston's hospitality workers soon will see a far friendlier place to park.
The Hospitality on Peninsula lot at 999 Morrison Drive opens Sunday morning and will operate almost around the clock. Its 175-vehicle lot and dedicated shuttle will run from 6 a.m. to 3 a.m.
The cost to park there is $5 a day, far less than using metered spaces — now at $2 per hour — or one of the city's garages.
Officials opened the new park-and-ride lot and unveiled the new shuttles Thursday morning. 
"Easing traffic and parking problems is a critical component in improving livability and protecting our citizens' quality of life," said Mayor John Tecklenburg. "This new park-and-ride lot is a small but meaningful step in that direction."
The lot and shuttle will provide "safe, convenient, affordable access to the peninsula," said Mike Seekings, a city councilman and chair of the Charleston Area Regional Transportation Authority.
A trip down Meeting Street to Broad Street should take "nine minutes max," he said, and the shuttle will loop back up East Bay Street within 20 minutes.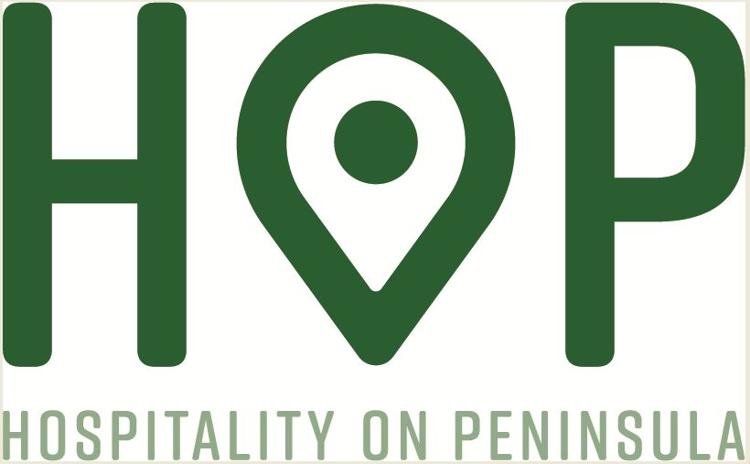 "We hope that it's the first in a series," Seekings said. Officials are looking next at creating a similar lot and shuttle in West Ashley.
The city of Charleston, Charleston County, the Charleston Area Convention and Visitors Bureau and the Berkeley-Charleston-Dorchester Council of Governments worked together on the project.
The service is targeted at workers in downtown's hotels, restaurants and bars, but anyone may ride the shuttles for free. The lot features ticket kiosks, shelters, lighting, bike racks and an attendant booth.
"The HOP initiative provides our employees who work on the peninsula with a great new option for getting to and from work," said Linn Lesesne, chairwoman of the Convention and Visitors Bureau board. 
In addition to the HOP service, commuters also may seek out reduced after-hours rates in city-owned garages and the recently launched Lowcountry Go commuter services program that offers rideshare matches.
Find out more at ridecarta.com/hop.