An antebellum manor on the Charleston peninsula fetched less than half its original $12.95 million asking price in the fall.
An over-the-water mansion sold in March for more than $10 million below the original list price when it went on the market a decade ago.
A century-old home overlooking The Battery recently changed hands at a $1.5 million reduction.
The Charleston area is awash in pricey properties. And many are selling — at reduced prices.
Luxury, move-in-ready, renovated historic houses are snapped up more readily, especially on the peninsula, but it's a different story for the so-called McMansions built more than a decade ago by baby boomers and retirees to entertain guests and host extended families.
Downsizing with advancing age, owners are finding it a little more difficult to unload their mammoth dream homes.
Before the housing market tanked a decade ago, people with lots of money spent freely to build the house they had always wanted. Now, expectations have changed. The next generation wants something different, according to Charleston-area real estate agents.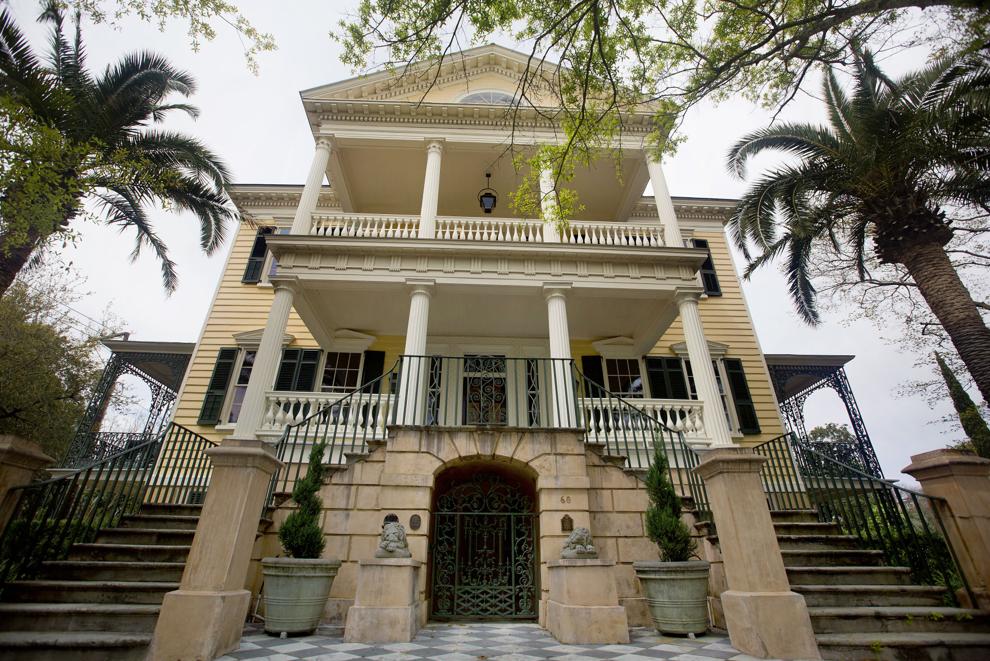 Changing lifestyles
"Families just don't want to go hang out by the beach all the time," said Debbie Fisher of Handsome Properties. "They are looking for an experience with shopping and shows. When you are so far away from that, it's not as big a draw."
She pointed to Sullivan's Island and the Isle of Palms as stronger markets because they are closer to Charleston than Kiawah or Seabrook islands.
On Kiawah Island, luxury real estate agent Pam Harrington of Johns Island pointed to nearly five dozen houses above $2.5 million that are on the market.
"All of these big houses got built, and now they want smaller houses," she said. "They built for their family and their extended family, and it appears millennials don't want big houses."
Downsizing
The owner of The Woodlands mansion in Summerville is one of those looking to downsize.
Former lawmaker Tom Limehouse bought the property in 2012 for $980,000. In October he put the 18-bedroom, 25,000-square-foot lavish estate, previously an event venue and inn, on the market for $6.95 million after making what he called "substantial improvements" to the house and grounds.
"I'm 60 years old," he said. "I want to enjoy some time with my family."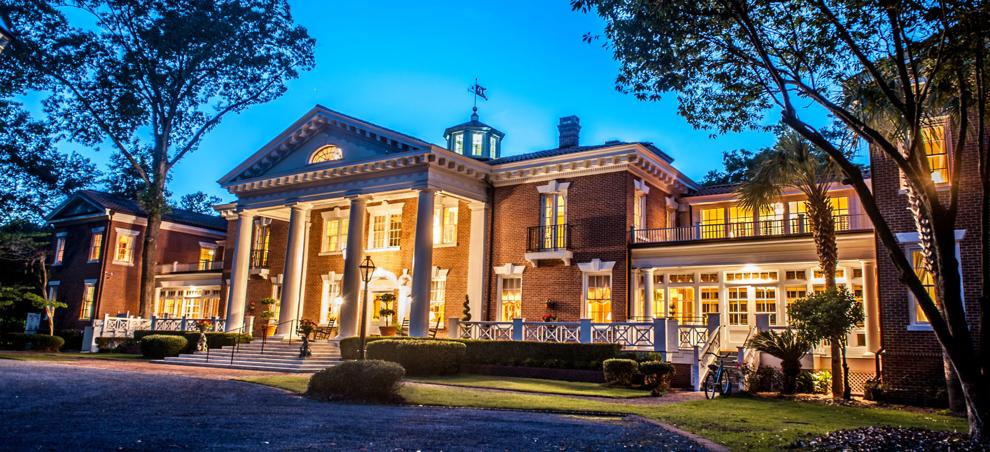 Offers for the Parsons Road house have included everything from restoring it to an upscale inn to transforming it into an assisted-living facility.
"They could still use it for dining and lodging," Limehouse said of the assisted-living idea. "Conceptually, I don't have a problem with it."
The offers, though, haven't met his expectations, and he doesn't plan to come down on the price.
"We haven't gotten there (on price)," Limehouse said.
'Sold'
Across the region, other pricey abodes stayed on the market a while, too, before being snatched up.
On Johns Island, the pre-Revolutionary War plantation home at Fenwick Hall and its surrounding grounds sold for $9.75 million in December after being on the market for much of the year.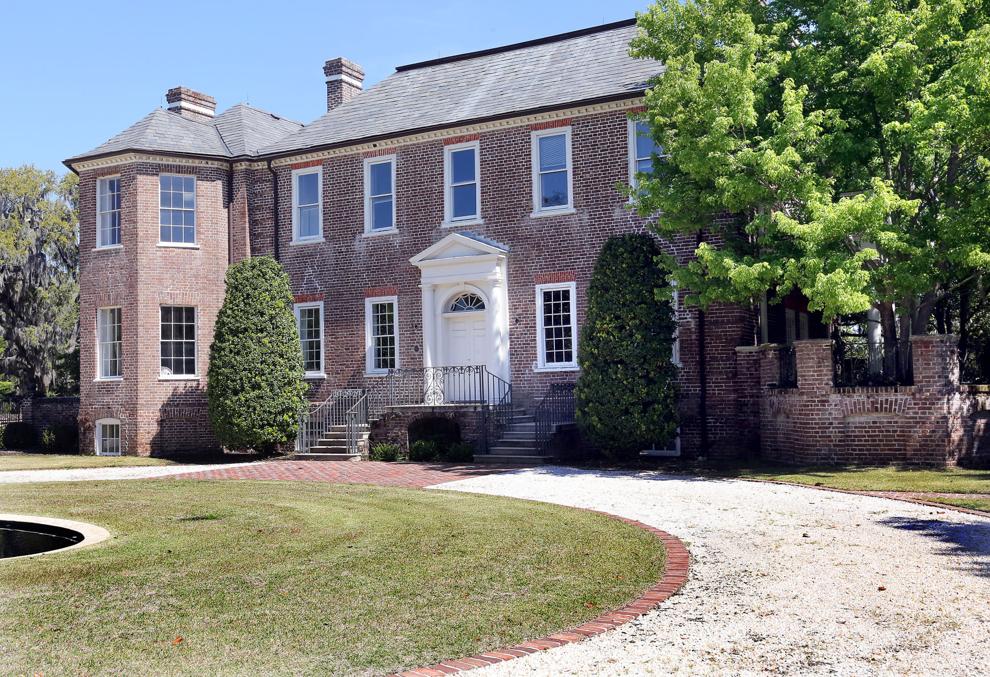 Just last month, two peninsular properties that had been listed for a while changed hands at reduced amounts.
A mansion built on pilings at 2 Concord St. on the edge of Charleston Harbor sold for $7.3 million. At one time, in 2011, it was listed for $17.5 million. The former Navy outpost was transformed into an upscale residence in 2010 and has been on and off the market for much of the past decade, with the latest list price reduced to $7.95 million before it sold.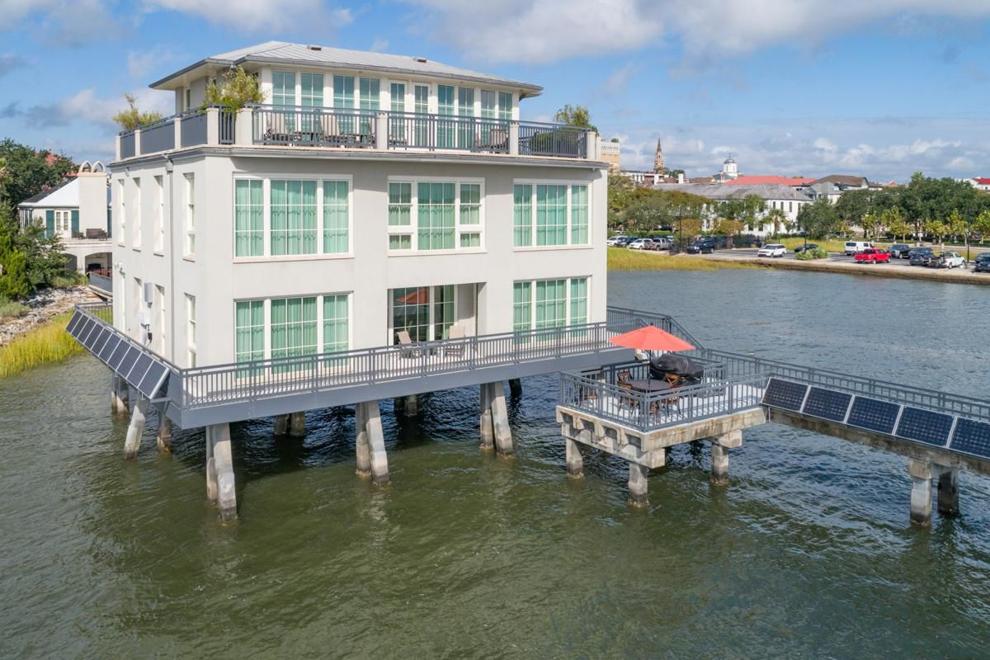 The house at 19 East Battery sold for $5.7 million in March. The original asking price was $7.2 million.
Last summer, two multimillion-dollar homes on Kiawah Island sold within a few days of one another — one for $11.1 million and another for $10 million. One sold for a slightly reduced amount while the other was not listed.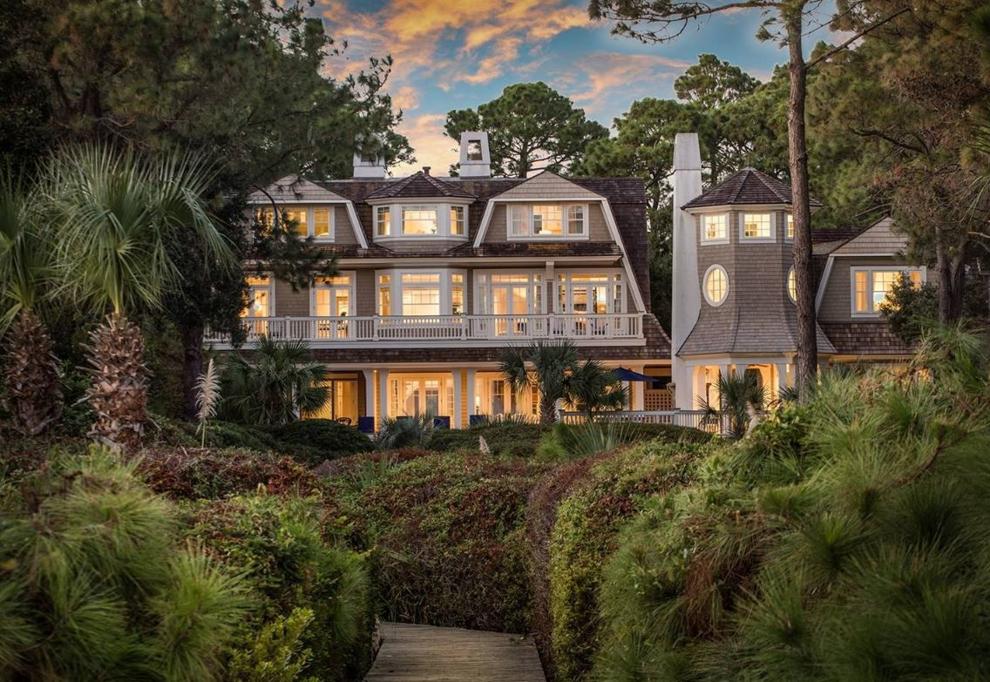 And even though the recent pricey transactions — even at reduced prices — are well out of reach for most people, none of them has set a record.
The highest-priced sale on the peninsula came in 2015 when the four-story, Colonial-era home at 32 South Battery sold for $7.72 million.
The most expensive sale in the region remains on Kiawah Island, where a 9,777-square-foot mansion on Bally Bunion Drive changed hands in 2015 for $20.25 million.
Pricing to sell
Lowering expectations on pricing will help a house sell faster, agents agree.
"You have to be realistic about pricing," Harrington said. "If you overprice, they are going to linger longer on the market, and the higher-end houses have been a little slower."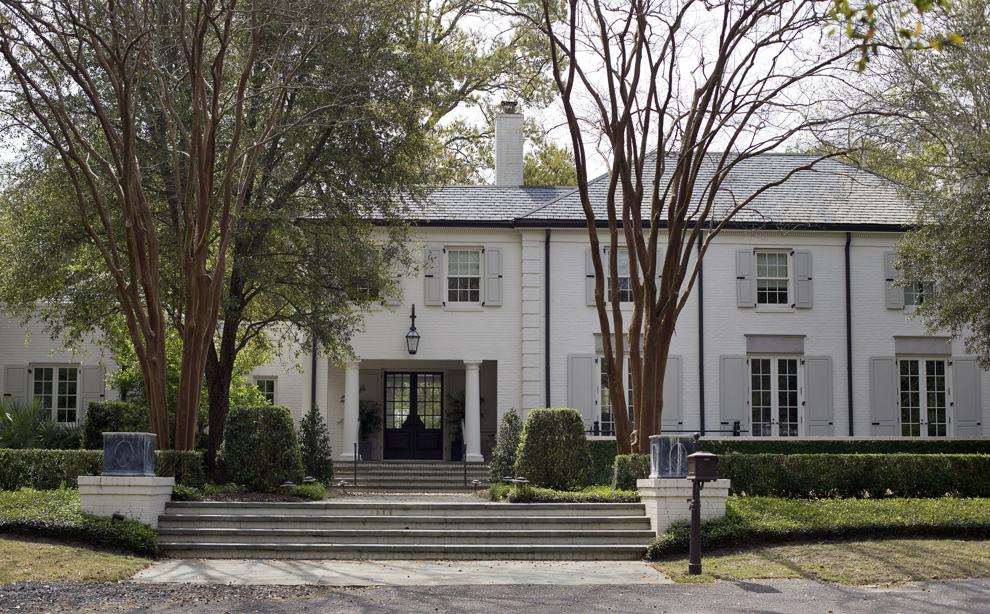 Helen Geer with William Means Real Estate in Charleston agrees.
"The secret is pricing and the condition of the property," Geer said. "If a house is priced right and doesn't need a lot of work, it's selling. People don't want to do a major restoration. They pretty much like for things to be done when they buy."
Charles Constant of Robertson Howland Properties agrees, too. 
"A fully restored and renovated house will command a higher price, but a house from the '60s, '70s or '80s that needs renovation work will not command a similar amount of money," Constant said.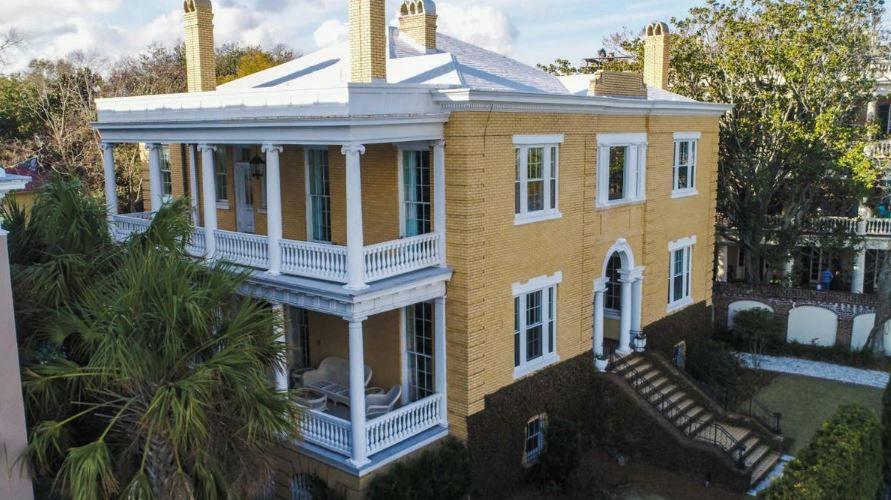 For older luxury homes that haven't been renovated and look dated, the properties aren't budging.
"For the same price, people can buy a new house and they won't have to do any work to it," Constant said.
The mindset on pricing is beginning to change, too.
"The gap between what sellers are expecting and what buyers are willing to pay is narrowing more than it has been the last couple of years," Constant added.
Fisher also is seeing sellers back off of high-dollar listings.
"At the very top end of the market, we are seeing some reductions," Fisher said. "Since the recession, anything in very good condition that is turnkey, people will pay up to the market. If the property needs any work, they start to look at the price per square foot and it will get more heavily reduced."
Who's buying
When buyers come calling, they are usually from "off."
Most of the Lowcountry's high-end home seekers hail from the Northeast and Midwest, along with regional buyers from Atlanta and Charlotte.
One area of the country that doesn't feed into the market so much is the West Coast.
"The lack of (nonstop) flights other than to and from Seattle has kept that from happening," Constant said. "If we ever get a nonstop flight from Los Angeles, it will have an effect."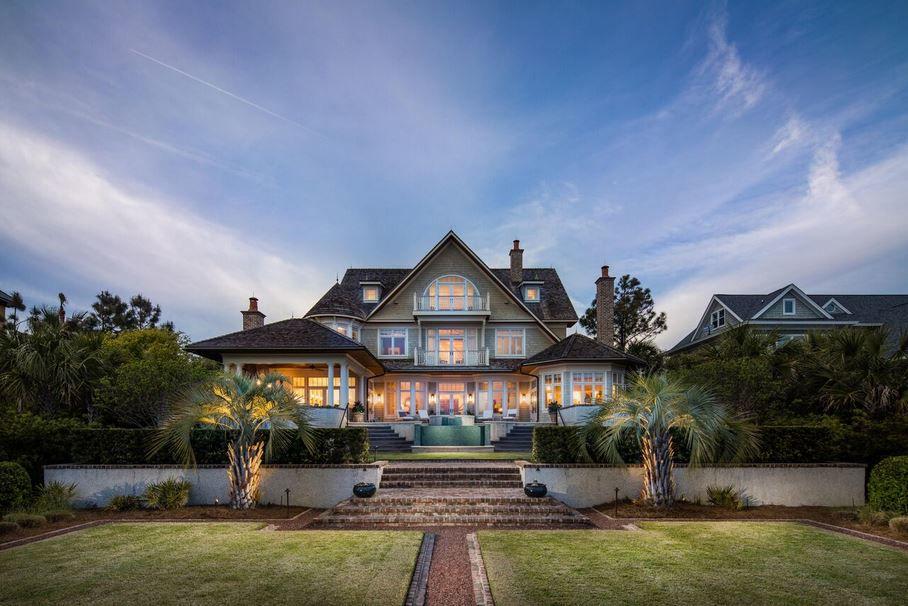 And almost everyone agrees the new nonstop British Airways flights between Charleston and London should boost interest, and possibly investments, by foreigners in Lowcountry real estate.
"I think those flights from London are going to be fabulous," Harrington said. "Anytime we have a (nonstop) flight from somewhere, that helps." 
Fisher believes the new flights will definitely open up all housing markets in the Charleston area.
"Direct international travel will be great for beach properties, historic properties and investment properties," she said. "It's going to change Charleston forever."