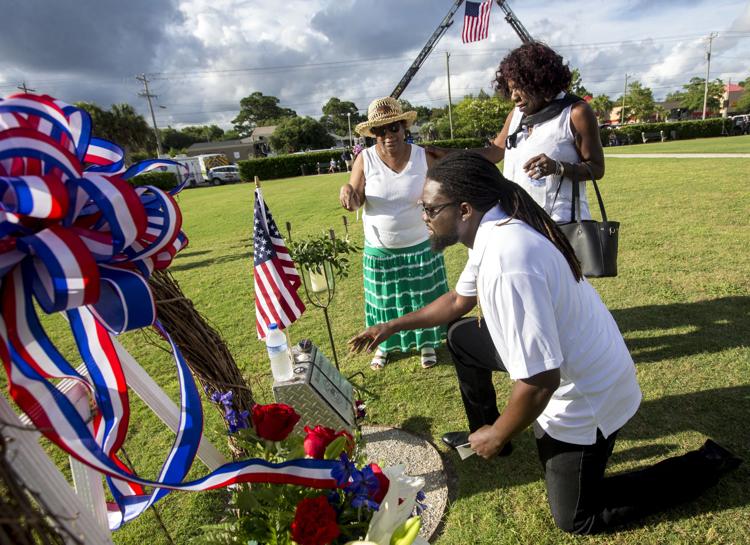 Charleston firefighters, families and community members gathered Tuesday to honor the nine firefighters who lost their lives 12 years ago battling a blaze.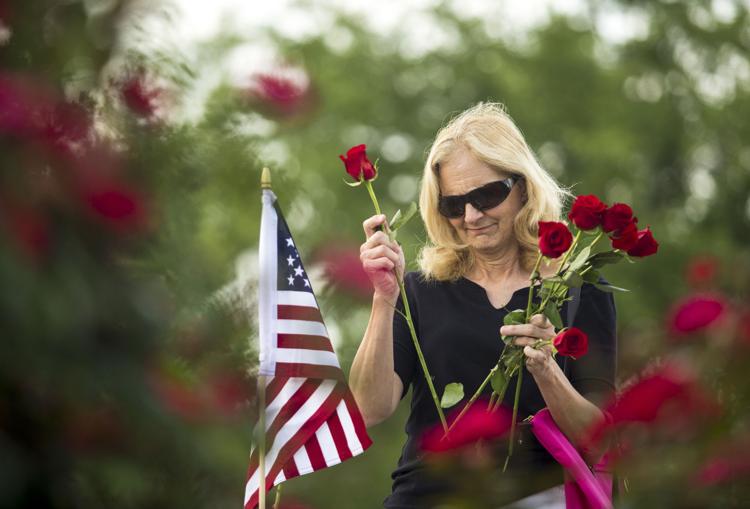 Held at the Charleston 9 Memorial Park, the former site of the West Ashley Sofa Super Store where the fire occurred, the memorial honored the lives of those who perished inside the burning building when the roof collapsed on June 18, 2007. Those men were Brad Baity, Mike Benke, Melvin Champaign, Earl Drayton, Mike French, Billy Hutchinson, Mark Kelsey, Louis Mulkey and Brandon Thompson. 
At the time, the deadly blaze represented the greatest single loss of firefighters since the 9/11 terror attacks.
Sign up for our daily newsletter
Get the best of The Post and Courier, handpicked and delivered to your inbox every morning.