An emerging bus rapid transit line could transform more than how people travel between Summerville and peninsular Charleston.
It also could transform the types of homes, shopping centers and offices built near the 18 stops along the 23-mile-long route.
Toward that end, those planning the bus line recently got good news: The Federal Transit Administration agreed to a $880,000 grant to spur planning for such development and redevelopment.
The line is not just another bus route: It would run in dedicated, separated lanes, possibly down Rivers Avenue, where stoplights could be synced to speed along its passage.
It's been described as light rail on wheels. Some have projected it could attract 2 million trips a year.
The new bus line is expected to spur interest and demand for affordable housing and other development along its route. That, in turn, would increase the number of people riding it.
"It's sort of like a symbiotic relationship as far as the land use near the stops and the actual system," said Kathryn Basha, planning director with the Berkeley Charleston Dorchester Council of Governments — the regional agency working on the Lowcountry Rapid Transit project.
Charleston County and the cities of Charleston and North Charleston — which ultimately will set zoning and development regulations along much of the route — are partners in the planning.
Sharon Hollis, the BCDCOG principal planner and the Lowcountry Rapid Transit project lead, said the $880,000 grant will help guide the decision makers on how these stations can evolve and what the area around them will look like.
It's unclear exactly where the 18 stops will be, or where in Summerville and downtown Charleston the line will end.
One of the 18 stops will be near McMillan and Rivers avenues, where North Charleston has struggled for years to spur redevelopment.
"The area around Shipwatch Square (near that intersection) is prime for redevelopment," Basha said, "and it's an area where a lot of riders will get on and off."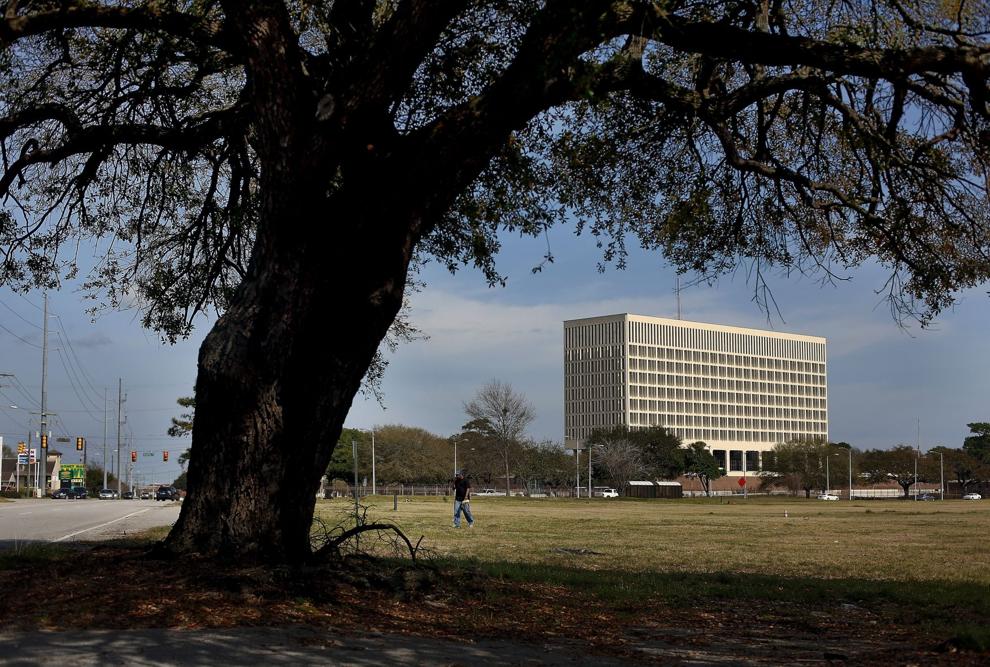 The COG plans to crank up its permitting process soon, which is expected to take about two years. The target date for opening is 2025, but Hollis said planners are looking for ways to phase the work and possibly open a smaller segment early.
"We hear from a lot of people that we needed this project yesterday," she said.
The overall line is expected to cost hundreds of millions of dollars, but having strong land-use plans around the Charleston stops will help make the project more competitive for future federal grants.
In late January, the Council of Governments plans to hold three meetings to get further input on the project.
Meanwhile, three other Carolina regions also got a slice of the $16.6 million awarded by the Federal Transit Administration, including:
Greenville County got $355,000 to plan for development along its high capacity transit project being planned along Laurens Road, between downtown Greenville and Mauldin.
Charlotte got $920,000 to plan for development along its proposed LYNX Silver Line, a light rail extension from Gaston County to the airport, Uptown Charlotte, Mathews and Union County.
Winston-Salem, N.C., got $1 million for a comprehensive plan along its proposed 5.4-mile-long streetcar line that would run between colleges, major employers and its downtown area.