A Charleston police officer charged with assaulting a handcuffed suspect in July will be put on unpaid leave Saturday.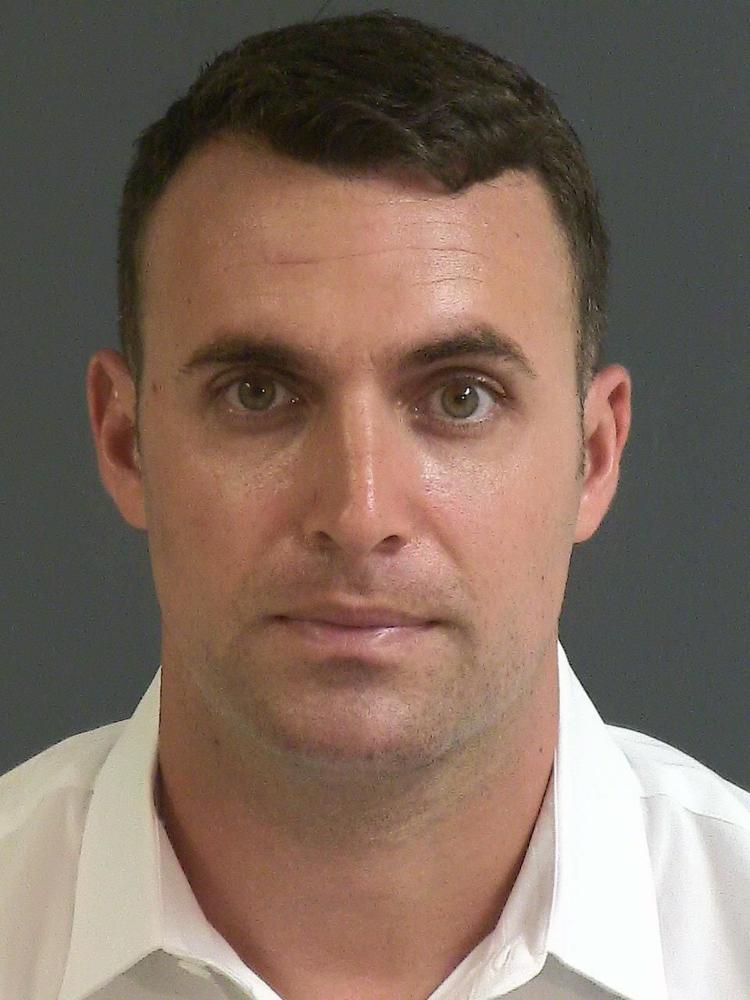 Officer Kevin Ray Schlieben, 35, has been suspended without pay since the day after the July 1 incident, when supervising officers began investigating after reviewing body camera footage of the arrest, Chief Luther Reynolds said.
As Charleston police conducted their internal investigation, Reynolds asked the State Law Enforcement Division to determine if Schlieben had committed a criminal offense. The agency did and arrested him on a charge of third-degree assault and battery Friday morning.
Several officers responded to reports July 1 that a man was trying car door handles and walking around homes, Reynolds said. When some officers tried to arrest the man, he fought them off and ran away, seriously injuring one officer.
Schlieben and his supervisor chased the man down and arrested him on charges of trespassing, jaywalking and evading arrest, according to Reynolds. Once he was handcuffed, Schlieben hit the man while a body camera recorded him.
"Use of force is a critical part of what we do," Reynolds said. "We want (officers), as is appropriate and reasonable and justified, to use force. (But) once they (suspects) are in custody, they've got handcuffs on and they've given up, that's when force ceases."
Police reviewed the footage and interviewed the officers the next morning, Reynolds said. The two officers, both department veterans, soon were pulled from patrol and suspended with pay a week later.
The internal investigation isn't over, Reynolds said.
"We have people that are victimizing people in our communities, and we have to confront that and address that," he said. "That means at times we're going to have to use force, but we have to do it right."