Financial filings in the seven-way Charleston mayoral race show incumbent John Tecklenburg flexing the biggest bank, but City Councilman Mike Seekings gained more ground in the past three months.
The three top money raisers have already raked in over six figures. If their momentum continues, this year's race could top the record amount spent in 2015.
In the latest fundraising cycle, Tecklenburg raised about $191,000 in new money. Seekings raised a little more than $503,000, including a loan he made to his campaign. In third is City Councilman Gary White, whose campaign raised about $45,000 between April and June.
On Thursday, the Seekings campaign boasted that its $503,000 sum shows the mayoral race is heating up. Seekings' figure includes a $255,000 loan he gave his campaign, one his campaign described as "matching contributions dollar-for-dollar." Seekings also contributed about $29,000 himself and rolled over $35,000 from a city council race account.
Seekings said that money was rolled into the mayor campaign with those contributors' permission. Without his contributions and loans, he brought in about $220,000, or about $29,000 more during the quarter than Tecklenburg.
Still, in Tecklenburg's bid for another four years he has raised about $712,000. Seekings' campaign has raised about $503,000. White has raised about $114,000. After expenses, Tecklenburg has $577,000 on hand, while Seekings has almost $440,000 on hand. White has $32,000.
The election is Nov. 5 and interested candidates must file between Aug. 5 and Aug. 19 to get on the ballot.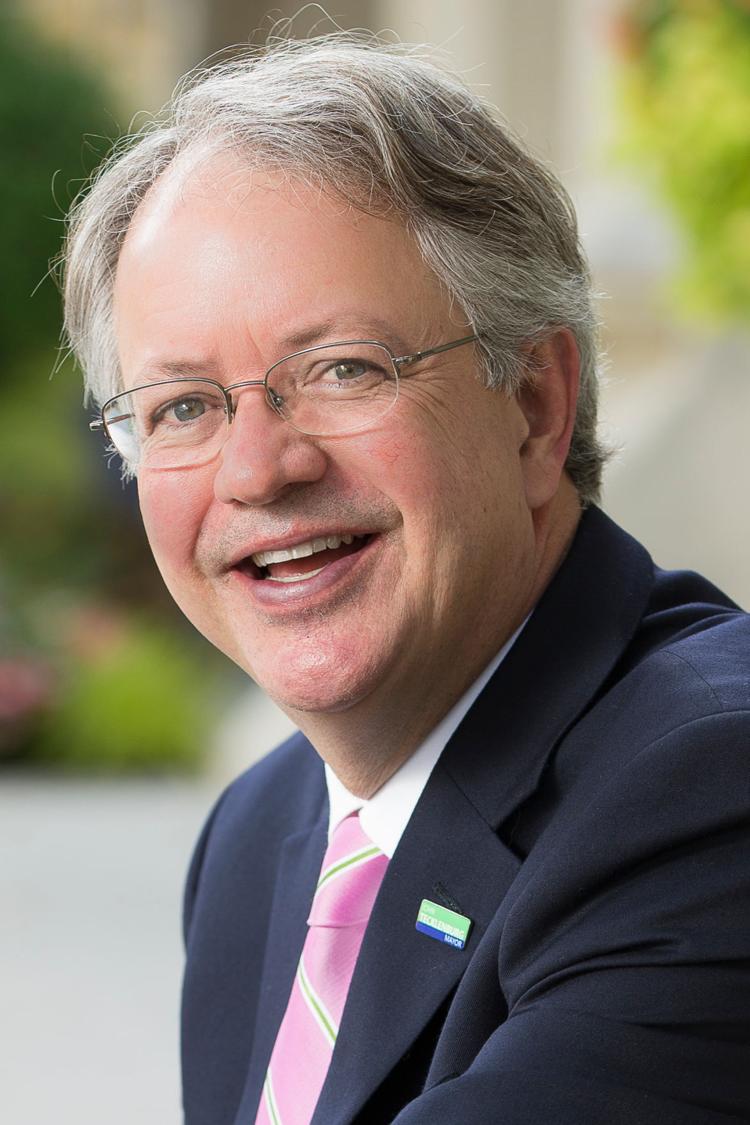 Seekings, a nine-year council veteran, said he feels his bid is "right at the headwaters of a campaign that will be successful."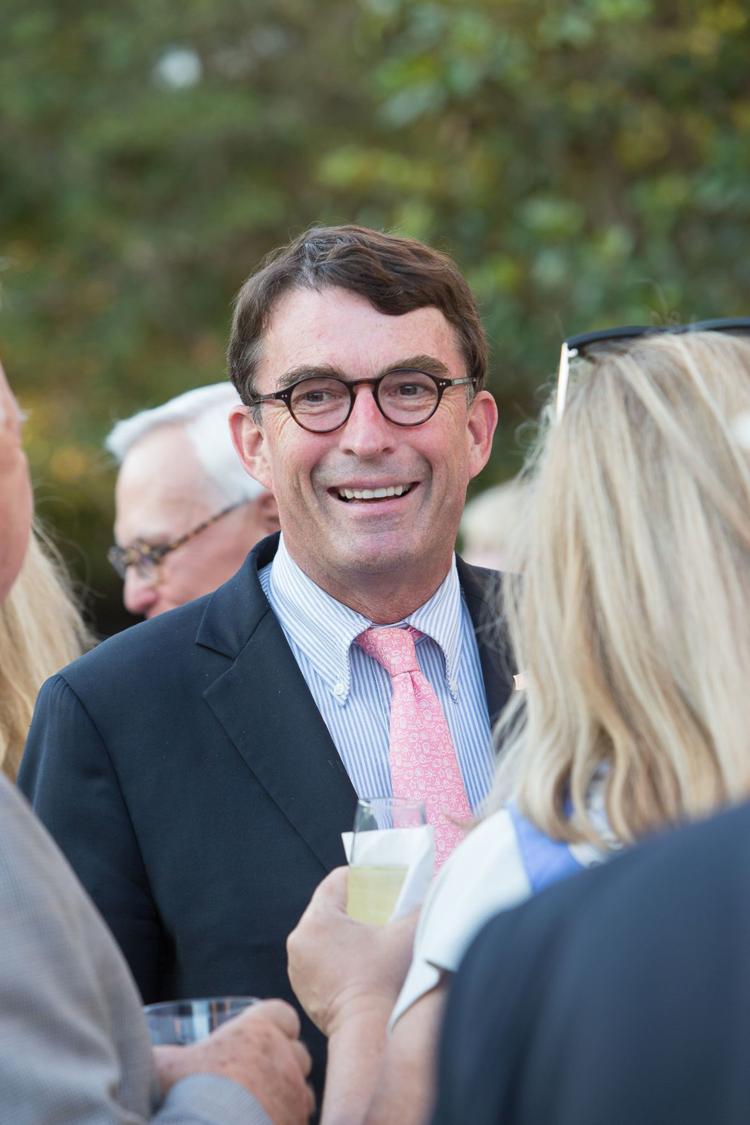 "This is a race about the issues and in order to get to the issues in broad form, raising funds is an essential," Seekings added. "I feel like I have broad support from the community and feel very good about that."
Tecklenburg campaign manager Devin Gosnell described the mayor's campaign as one that isn't using "smoke-and-mirror loans or money transfer to artificially inflate his support."
Gosnell claimed a record-breaking quarter compared to finance reports filed in 2015. Gosnell said the Tecklenburg campaign has more cash on hand than 2015 mayoral hopeful and state Rep. Leon Stavrinakis' did at this point in the race four years ago.
Tecklenburg said he is "uplifted by the broad range of support of over 1,200 individuals who have been donating to the campaign," though his focus remains on his "day job" as mayor. He said he isn't concerned about the sums his opponents have raised. 
Tecklenburg said the issues of drainage and flood control remain on the minds of voters: "This issue kind of over the last four years has hit everyone in the face, we really need to seriously address that and that's what we're doing."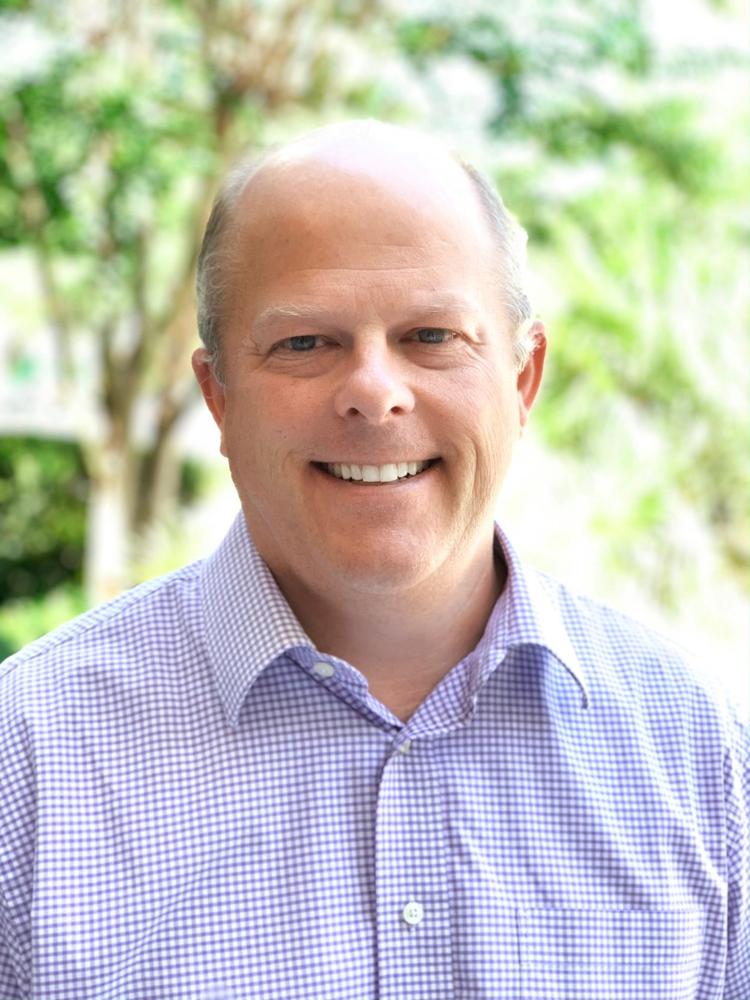 White said he believes his campaign is "right on target" for fundraising, and that his focus hasn't been on raising money. He said he's scheduled fundraising events the next few weeks and focuses on building momentum at the grassroots level.
"At the end of the day, voters will vote for someone who will do the best job and not the one who raised the most money," White said. "We're getting a tremendous amount of momentum and everyone's been supportive of my candidacy. Overwhelmingly, what we hear is everyone is ready for change, that we need new leadership to be No. 1 for the residents, not just the tourists."
Several City Council members have expressed their support for White, including Bill Moody, Keith Waring, Kevin Shealy and William Dudley Gregorie.
Four other Charleston residents also have filed financial reports with the State Ethics Commission this year, an indicator of their plans to run.
They include former Charleston City Councilman Maurice Washington (with $8,690 cash on hand); current Councilman Harry Griffin ($5,656 on hand); resident Sheri J. Irwin's ($525 on hand, according to her most recent filing in April); and Will Freeman, who previously ran for a state House seat ($451).