A Charleston jury this month reached a total $17 million verdict for three vacationing family members who died in a fiery crash caused by a speeding tractor-trailer on cruise control.
Canadian army Pvt. Jeremiah Cross, 34, his wife Crystal, 32, and their infant son Graysen were returning to the Toronto area on Interstate 95. Cross had used his paternity leave to spend time with his family at Disney World in Florida.
Their Honda SUV slowed in a Florence County construction zone on March 21, 2015, when the truck slammed into it at 70 mph.
Mark Joye of North Charleston, an attorney for two of the family members, said the driver had placed his truck on cruise control and hadn't braked before the wreck. The family's Honda burst into flames, killing the three.
The truck then hit a Jeep, killing two more: Pennsylvania couple Barry Himes, 52, and Jacqueline McCann, 51.
Joye said the lawsuits targeting the driver and Connecticut-based XPO Logistics, along with a subsidiary, posed questions about truck drivers' training. XPO operates trucks in the Charleston area, Joye said.
"The lack of training and supervision they provided, it wasn't just an isolated incident for this driver," he said. "It was the way they handled many of their drivers. ... In this case, an entire family was wiped out."
Separate lawsuits were filed by the loved ones of the other victims. One remains pending, and the other has been settled.
XPO bills itself as one of the Top 10 transportation and logistics companies in the world. It has 95,000 employees at 1,466 locations in 32 countries. Its website says safety is the company's highest goal.
A company representative declined to discuss the training issue related to the fatal wreck.
"We're devastated for these families," the company said Friday in a statement, "and very sorry that this tragic accident occurred."
The jury May 3 at U.S. District Court in Charleston reached a $5 million verdict for each of the three Cross family members and another $2 million for the father and his 7-month-old son, who were thought to have survived for a time until their SUV became engulfed in flames.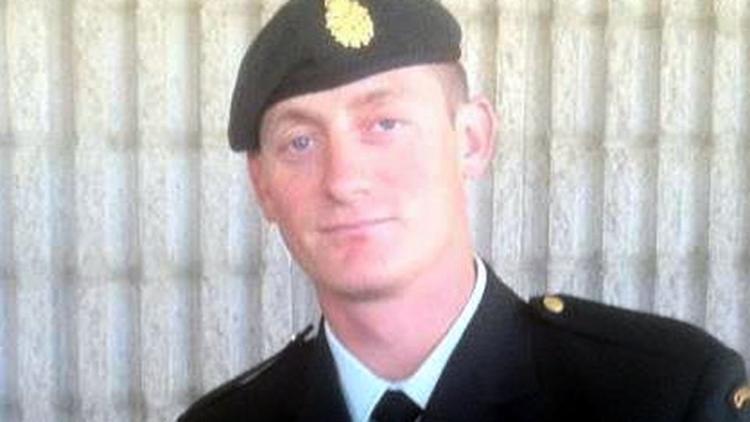 The truck was not hauling cargo at the time, Joye said. The driver was heading home to North Carolina.
The attorney said nine signs warning of the construction zone and a reduced speed limit had gone ignored as the truck barreled along.