Days after a 30-year-old man was found dead on a Meggett highway, Charleston County deputies have released stills of a truck they're hoping to identify as they investigate the case as a hit-and-run.
Matthew David Baer was training for a 6-month hike on the Appalachian Trail by walking alongside S.C. Highway 165 on Friday evening, his mother, Linda Baer, said.
A driver spotted Baer's body in the road, surrounded by vehicle parts, and called deputies to the 4500 block about 9:30 p.m.
Baer, of Meggett, was pronounced dead at the scene of multiple traumatic injuries, according to the Charleston County Coroner's office.
Deputies released photos of a dark truck Tuesday, saying they're hoping to identify both the truck and its driver.
It may be a GMC Sierra made between 2005 and 2015, sheriff's Capt. Roger Antonio said, and it could have damage to the hood and front bumper, including a missing front grill. The truck appears to have blue lights in the undercarriage or wheel wells.
Anyone with information can contact the Sheriff's Office at 843-202-1700.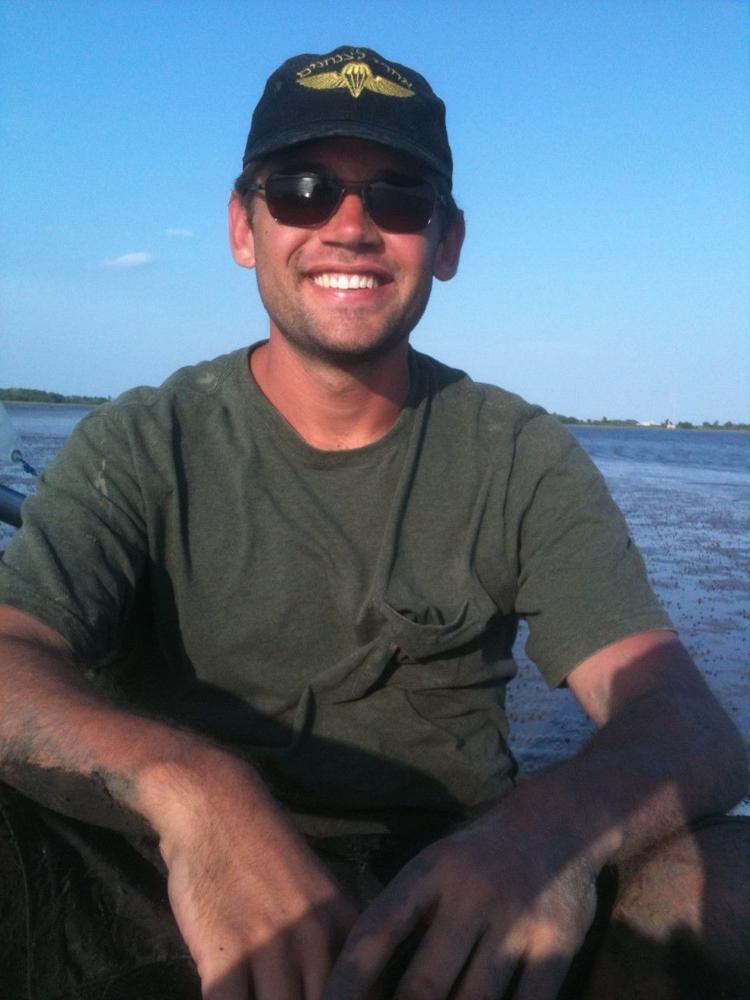 Baer attended Addlestone Hebrew Academy and Academic Magnet High School before he graduated and moved to Israel for a decade, his mother said. He moved back to Charleston and began training for his planned hike about two months ago.
"He was an intelligent, creative and caring person," Baer's mother said.