Charleston County sheriff's deputies are investigating after two people were killed in crashes during the final hours of the holiday weekend, including a pedestrian struck twice in a hit-and-run on James Island. 
Deputies were dispatched at about 2:30 a.m. July 5 for reports of the hit-and-run on Sol Legare Road at the intersection with Crozet Drive, sheriff's spokesman Andrew Knapp said. 
While walking on the road, the pedestrian was struck by one vehicle and then a second one, both of which fled the scene, Knapp said.
Charleston County Coroner Bobbi Jo O'Neal identified the victim on July 5 as 22-year-old Alexander Jennings. The resident of Grand Island, New York, died at Medical University of South Carolina, O'Neal said. 
The driver of the second vehicle was located by police in downtown Charleston after the collision, Knapp said, but authorities continue to search for the driver of the first vehicle.
The Sheriff's Office is asking anyone with information about the hit-and-run to call Charleston County Central Dispatch at 843-743-7200. Anonymous tips can be made by calling Lowcountry Crime Stoppers at 843-554-1111.
Another person was killed in a head-on crash shortly before 3 p.m. July 4 in the Ravenel area. 
Investigators determined the driver of a Chevrolet pickup truck crossed the center line while headed north on S.C. Highway 165 near Hyde Park Road, colliding head-on with a Volkswagen SUV, Knapp said. 
McCoy Anderson, the driver of the pickup truck, was killed in the crash, the coroner said. He was a 64-year-old Hollywood resident. 
Two adult occupants from the Volkswagen suffered serious injuries that were not believed to be life-threatening, Knapp said, while an infant passenger suffered minor injuries. All three were taken to the hospital. 
The road was closed for several hours while deputies investigated the crash. 
A 23-year-old man was arrested in a third fatal crash reported July 3 on Johns Island.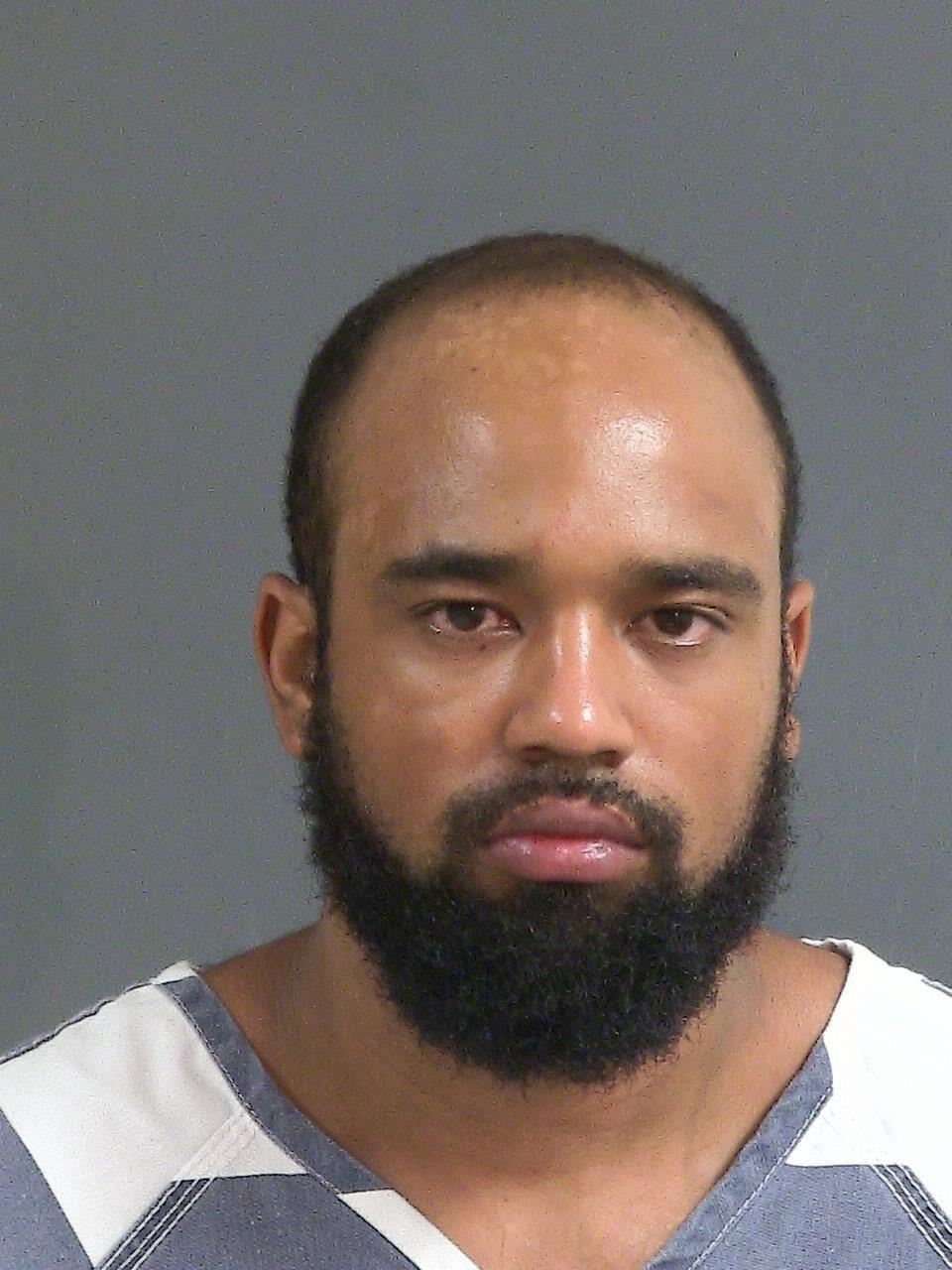 Brett Isaiah Baker-Goines was charged with felony DUI after he drove into a ditch around 11 p.m. on Main Road near Mary Ann Point Road. A passenger in Baker-Goines' vehicle was killed in the crash, Knapp previously said.
The coroner identified the passenger as 23-year-old Ethan Linhart, a Charleston resident. 
Jet Logistics Inc. wrote in a July 4 Facebook post that Linhart was a communication specialist for the local aviation company. 
"Our thoughts will be of Ethan's family knowing that while we have our version of this loss it pales in comparison to the loss they feel," the company wrote.
Baker-Goines suffered injuries that were not life threatening, he said. 
Baker-Goines posted $75,000 bail on July 4, according to jail records. 
The three people killed in the crashes have not yet been identified.