The Charleston Charter School for Math and Science is starting a new school year Aug. 17 with its 10th principal in nine years.
The new principal is Mary Carmichael, who previously served as executive director of the Public Charter School Alliance of South Carolina.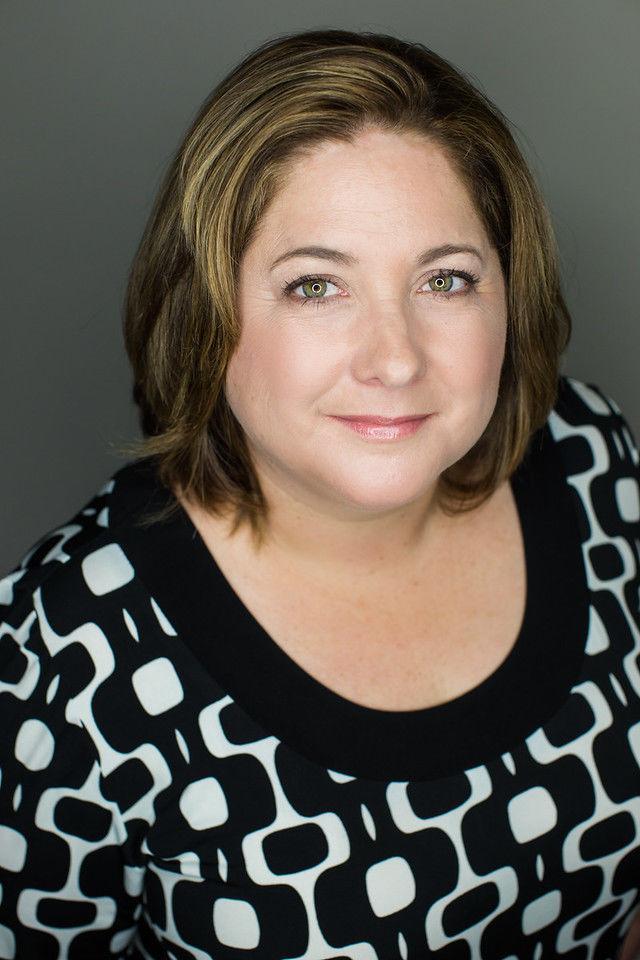 Carmichael said the school is planning a technology upgrade this year, switching students from aging iPads to a set of Google Chromebooks and installing LCD screens to replace projector-based SMART Boards in the classrooms.
The school will also start using a "blended learning" approach and small-group sessions in sixth-grade math classes, hoping to meet students at their own skill levels as they transition in from more than 30 elementary schools around the county.
Perhaps the most important question after a tumultuous first decade is whether Carmichael can manage to stick around.
The downtown public school serves grades 6 through 12 and is open to all Charleston County students. It boasts a racially integrated student body and a 90 percent college acceptance rate for its graduates, with about one-quarter of those students becoming the first in their families to pursue higher education.
But it has had a revolving door in the principal's office from the start, with three principals and an interim filling the role before the first class graduated in 2012. The churn outpaced that of struggling North Charleston High, which saw seven principals in an 11-year span amid threats of a state takeover for poor academic standing.
School officials rarely give a public explanation for principal departures, citing privacy protections for personnel matters. But David Wolf, a member of the school's charter board, said part of the problem is the sheer difficulty of the job.
Because the school operates independently from the Charleston County School District, the principal has to take on a range of responsibilities, from human resource management to textbook selection, that would ordinarily be covered by district office support staff. 
Most recently, Principal Todd Laventure served from January 2015 until two weeks into the 2016-17 school year when he announced he was leaving to be closer to his children in New York City. Melissa Frasier and Erica Joy, who previously served as assistant principals, took over as interim co-principals until Carmichael's selection this summer.
Wolf said the school needed a principal with a "nontraditional" skill set, and Carmichael fit the bill. She has an undergraduate degree in anthropology and a master's in nonprofit management. Aside from a stint as chief operating officer at the school when it first opened, she does not have experience administering a school.
Frasier will stay at the school as lead principal, while Carmichael will serve as executive principal and CEO.
"At this point I'm looking toward the future," Wolf said. "They've developed a strong administrative team that will both address the weaknesses that historically the school has exhibited, but will also be looking to reach the school's potential going forward."