The fishing boat bobbing in the deep sea of the Galapagos Islands had a catch in its hold — a half-ton of cocaine — when the Coast Guard Cutter Hamilton seized it earlier this spring.
Two military-style rifles and a cache of high-capacity clips were stored in the hold, alongside an electric drill and other gear.
The Charleston-based Hamilton seized the ship, along with at least 22 crew members, and turned them over to the Coast Guard of Ecuador, the country of origin for both ship and crew.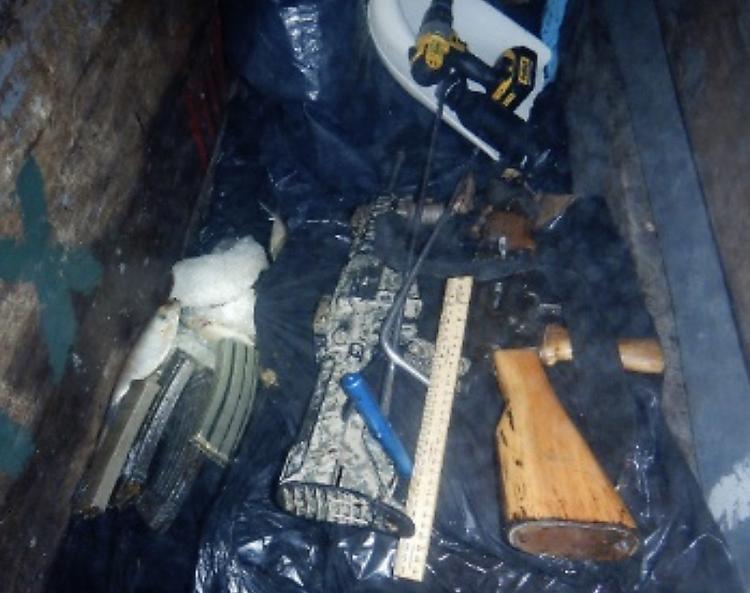 The seizure on April 20 was made about 500 miles northwest of the Galapagos Islands and about 500 miles west of Ecuador, likely en route to Mexico some 500 miles to the north.
The boat was carrying 680 kilos of cocaine, according to the Maritime Herald.
"The intelligence work points to a narco-criminal organization that sends drugs in speedboats accompanied by small boats, which assist them with fuel," the Herald reported.
"The boats depart from various points of the Ecuadorian coast toward Central America, from where the drug is transferred to Mexico and the United States," the site said.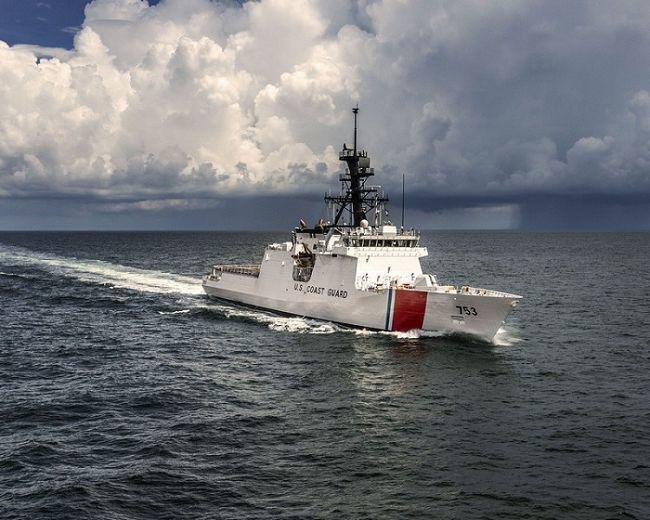 The Hamilton was deployed to the Pacific as part of a Western Hemisphere strategy of trying to position ships along known corridors for transporting drugs, the Coast Guard said.
The seizure was made in a "known smuggling area" during a patrol, the Coast Guard said.
Capt. Mark Gordon, the cutter commander, called the operation the result of a collaboration in the works for years among the service, federal agencies and Ecuador looking for "illegal narcotics trafficking, human smuggling, and illegal and unreported fishing."
 The Hamilton is a 418-foot National Security cutter.