Two of the five Lowcountry residents aboard a small plane that disappeared off Charleston's coast last week are being remembered by loved ones as avid outdoorsmen — one a private pilot, the other a sport fishing captain.
An eight-seat Piper PA-31T bound for the Bahamas took off from the Robert F. Swinnie Airport in Andrews on Oct. 25 and disappeared more than 100 miles off the coast. Authorities said the plane's occupants reported an in-flight emergency to air traffic controllers before the plane fell off radar southeast of Charleston.
Some families of the five passengers this week are planning memorial services after the Coast Guard's three-day search of the Atlantic Ocean failed to turn up any signs of the downed aircraft or the victims.
While the Coast Guard has declined to release the names of those on the plane, loved ones have publicly identified two of the passengers as Jamie Mitchum Jr., 58, of Bonneau, and Joseph Wayne Allbritton Jr., 34, of Charleston.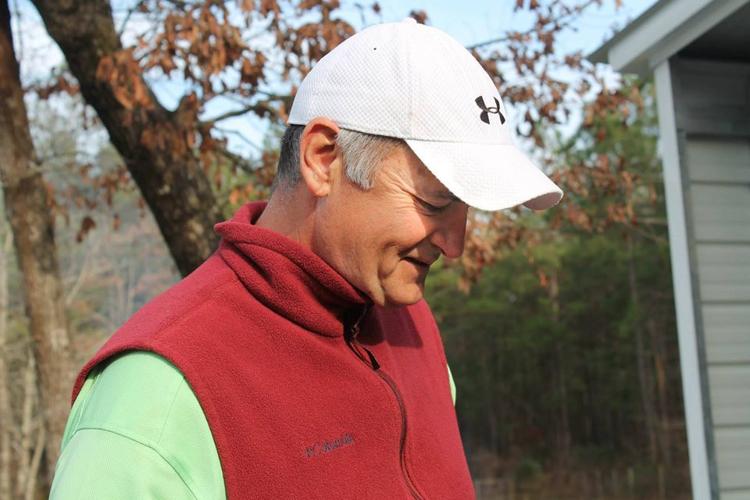 Mitchum and others aboard were licensed pilots, according to FAA records. Authorities have not said who was flying the aircraft.
Mitchum's relatives and friends described him as a family man with a strong faith in God.
He loved all things adventurous — flying his helicopters and planes, boating, fishing, hiking, riding motorcycles — and enjoyed sharing those experiences with his relatives and friends.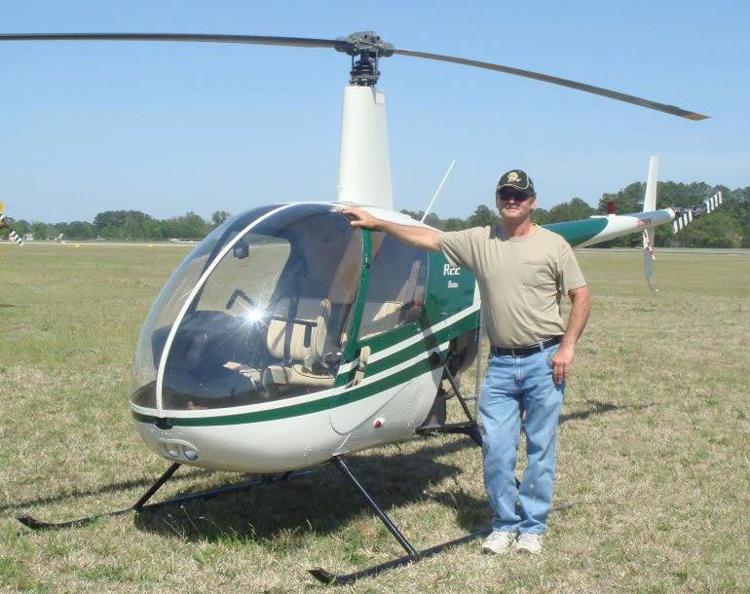 "It was his nature to take others along to enjoy the rare scenery from all sorts of places," his niece Marsha Mixon Costa said. "On his boat, in the air, over the water, on the open road. He was an amazing man and brought much joy to others."
Mitchum worked in construction and volunteered with the Berkeley County Rescue Squad, flying his helicopter whenever the search group needed a view from above. Bill Salisbury, chief of the volunteer squad that disbanded last year, said the pilot never allowed the organization to reimburse him for the cost of fuel.
"You could not have met a finer guy," said Salisbury, who also serves as coroner of Berkeley County. "Jamie was the one to help you."
At the annual CoonFest on Lake Moultrie, Mitchum could be found in the middle of the action on his house boat, Salisbury said. He and his wife took regular fishing trips to Florida.
Loved ones of Allbritton planned to gather Thursday for a memorial service and a celebration of life at Ripley Light Yacht Club to honor the man they knew as adventurous and passionate.
A Sumter native and Clemson graduate, Allbritton lived in Charleston with his wife, Diana, and their young son. His work as a fishing boat captain took him around the world to places such as the Bahamas, Fiji and New Zealand. In flying to the Bahamas last week, he was returning to work after spending time with his family, according to a GoFundMe page that has raised nearly $50,000 for his wife and son.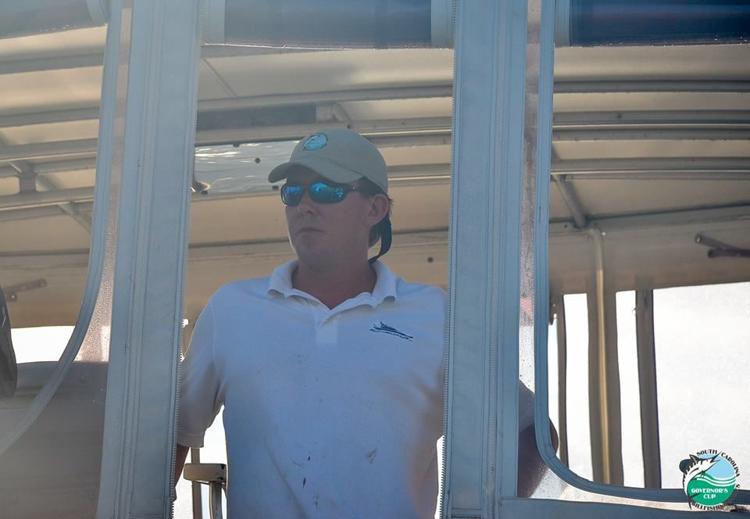 Allbritton was widely known around Charleston's docks, where other captains and crew members said he always had a smile at fishing tournaments regardless of whether his boat competed well.
Staff with the South Carolina Governor's Cup Billfishing Series penned a tribute to Allbritton, saying the fishing community was fortunate to witness his accomplishments and watch him assume the role of dedicated father. They vowed to help make sure Allbritton's son knows him through their fond memories of him.
"Capt. Joseph, we could always count on you. In an age when reliability is difficult, you were a constant pillar of true authenticity and principled honor," fishing series staff said on Facebook.
The National Transportation Safety Board will investigate the cause of last week's plane crash. Diana Allbritton wrote on Facebook that she hopes the results of that probe can help avert further tragedies. 
"This, I'm sure, will be an exhaustive investigation. Hopefully whatever they discover can be used to help prevent a similar plane crash for people in the future," she said.