Within about 100 yards of Renard Milford's apartment there's a grocery store, several restaurants and a number of shops.
It's the sort of walkable convenience that cities are known for, but Milford lives in the suburbs. 
Tenley Long moved from the Charleston peninsula to the same apartment complex, Oyster Park, located on the edge of a Mount Pleasant shopping center not far from Sullivan's Island. She said there's an urban feel to it but without the parking challenges of living downtown. 
"The shopping center and the location are definitely reasons why we moved here," she said.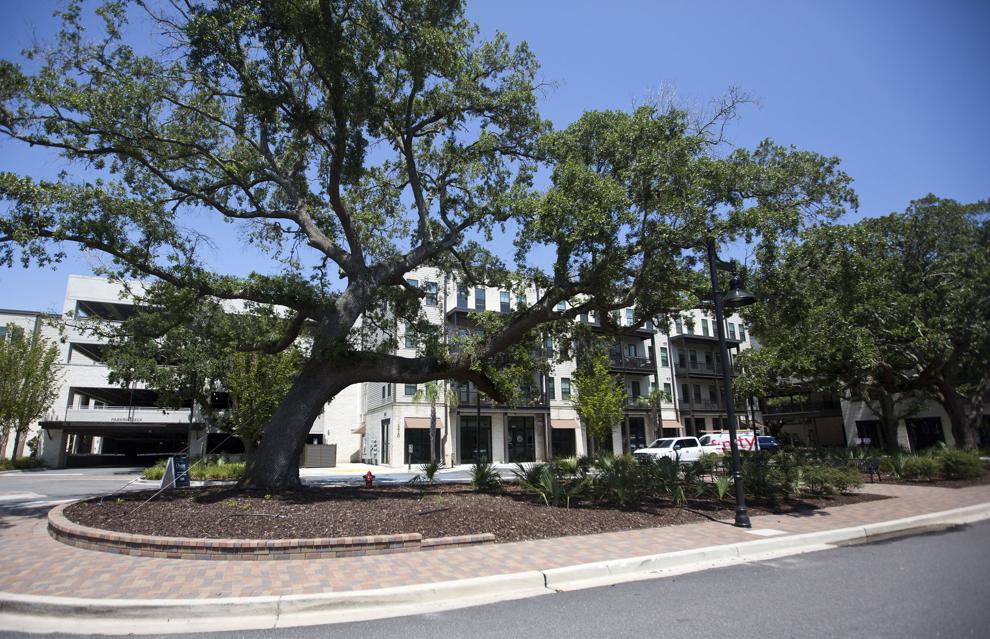 In Mount Pleasant, apartments have also popped up next to stores in The Shoppes at Seaside Farms, at Riviera at Seaside, and more recently on the edge of Six Mile Marketplace. A new 92-unit complex connected to Six Mile Marketplace called The Six tells potential residents: "When you're ready to venture out and explore, you're just steps away from world-class shopping and dining."
Housing options that make it safe and convenient to walk to shops and entertainment are becoming more common in the greater Charleston area where the supply of urban, walkable communities is limited and in demand. Being in or adjacent to a shopping center is now promoted as an amenity — faux-urban living with parking and a swimming pool.
It's part of a national trend to add housing — typically apartments, condos or townhomes — to large shopping centers, and to redevelop large traditional shopping malls where anchor stores have been closing as mixed-use communities. 
In the Charleston area, the city of Charleston's West Ashley Master Plan included artist renderings of what Citadel Mall could become if the mall's vast parking lots became home to office and apartment buildings. The owners of the mall are developing a master plan of their own.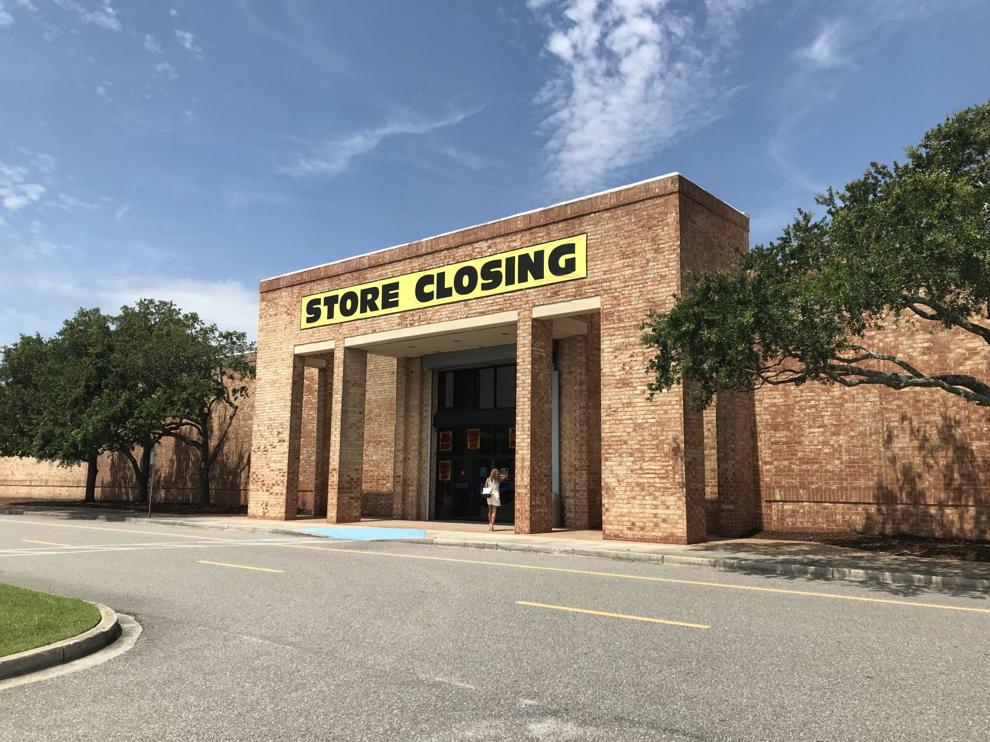 Christiane Farrell, Mount Pleasant's assistant town administrator and former planning director, said building housing in existing commercial areas is less common than building businesses near homes. Often, developers will build residential areas first "and then they try to put the commercial in, and that causes some concerns."
That's been a problem in Charleston where the city's encouragement of mixed-use development on Maybank Highway near Folly Road initially led to a large apartment complex that angered some residents. In Mount Pleasant, an apartment development on Coleman Boulevard provoked an anti-development backlash, but building apartments at existing shopping centers hasn't prompted similar opposition.
Scott Yates moved from Kentucky where he said the nearest store was a 10-minute drive from home. He's now in an apartment in Riveria at Seaside. He works in the shopping center — at Jeff's Barbering, and walks to restaurants and a Harris Teeter grocery store there. 
"Where I'm from, you've got to load up your groceries in the car," he said. "Here, if I forgot the salad dressing I can walk right back."
"It's very convenient," Yates said.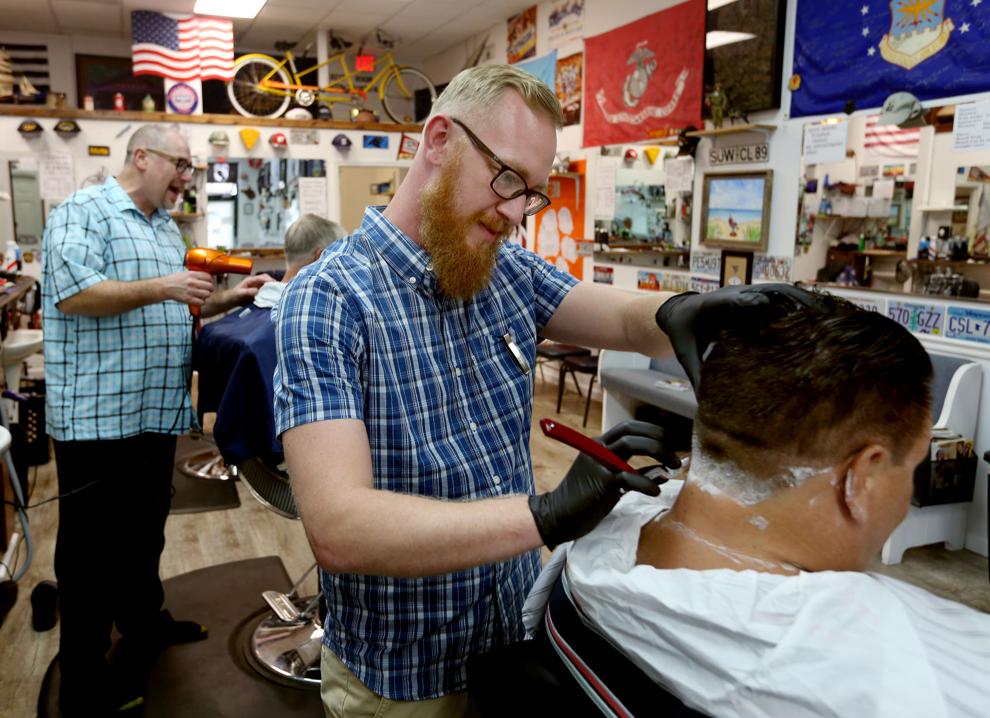 Most of the largest developments planned across the three-county Charleston Metro Area are planned as a mix of housing and businesses. That makes sense because those developments — with 4,000 to more than 10,000 homes — are the size of towns, and towns traditionally have businesses convenient to residents. 
Daniel Island is a master-planned community that followed that model and will have more than 6,300 houses, condos and apartments when it's built out. The Daniel Island Co. is also managing two of the largest emerging developments in Berkeley County, Cainhoy Plantation across the Wando River from Mount Pleasant, and Carnes Crossroads in Goose Creek. Together, those two are expected to have 14,000 homes.
"We try to be self-sustaining," said Daniel Island Co. President Matt Sloan. "The fact that things are mixed use, and there's a balance between jobs and neighborhood services and housing."
Near Summerville, the Nexton development is permitted for more than 12,000 homes and is marketed as a town — "what you call a place that's more than just homes," they say.
Patrick Archibald was among the first to live there, in early 2015, and jokingly calls himself "resident zero." He said he enjoys living in an apartment there, although most of places to shop and dine at Nexton have yet to be built, except for Carolina Ale House. 
"There's the Ale House, that's right outside my door," he said. "I'm looking forward to Taco Boy and there's supposed to be a Harris Teeter, but they haven't broken ground yet."
Traditional suburban planning in the U.S. was dominated, since the mid-20th century, by single-use zoning — houses in subdivisions, businesses in shopping centers, apartments in apartment complexes. Think of large subdivisions such as Sangaree in Berkeley County, Shadowmoss in Charleston and Snee Farm in Mount Pleasant, and the shopping centers and malls along the area's main roads.
The idea of mixing houses, apartments, stores and businesses together, as they were in traditional towns and cities, made a hesitant comeback when subdivisions started including commercial areas along main roads near entrances.
"We can name a ton of neighborhoods in Mount Pleasant where they at least have (commercial buildings) at the entrance – Brickyard, Rivertowne, Park West," said Farrell. "You maybe don't walk there but you've got your golf carts and your bikes."
In West Ashley, the Long Savannah/Village Green development plan calls for 6,000 homes just west of Bees Ferry Road. Originally planned before the Great Recession, the large development was designed to include places to work and shop by the same team that helped create the I'On community in Mount Pleasant.
The I'On development in Mount Pleasant was an early adopter of "new urbanism" — proposing a 243-acre subdivision in 1995 that mixed housing with businesses. Town Council rejected the plan at first, and when a revised plan was approved two years later, 4,500 town residents signed a petition demanding a voter referendum on the rezoning, which those residents opposed.
The resulting lawsuit went all the way to the S.C. Supreme Court which affirmed that "zoning by initiative and referendum is not allowed in South Carolina." However, to get Town Council to approve the development, the I'On developers had already eliminated half the commercial space and all of the apartments initially planned there.
Farrell said the apartments-in-shopping-centers trend seems partly driven by developers filling market demands for apartments, wherever they can, but also serves people who want more walkable communities.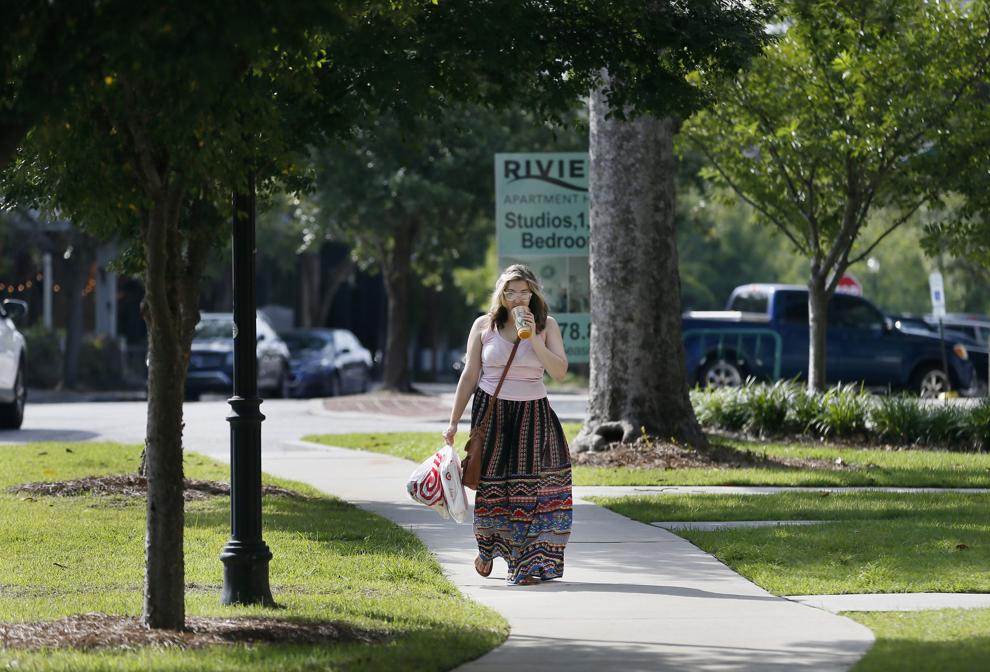 "Obviously, it works well for folks," she said. "With Six Mile Marketplace, your grocery store is right there. It's convenient."