A federal appeals courts has upheld the 20-year prison sentence for a former North Charleston police officer who shot and killed an unarmed black motorist as he ran from a traffic stop in April 2015.
The Fourth Circuit Court of Appeals said in an opinion published Tuesday that it saw no error in the sentence a Charleston federal judge handed down to Michael Slager in the killing of Walter Scott. Slager's prison term is among the most significant for an American law enforcement officer involved in a fatal shooting.
The case garnered attention across the country and contributed to a national dialogue surrounding use of police force against black civilians.
Scott's brother, Anthony Scott, said Tuesday he was "ecstatic" over the appellate court's decision and was glad his family could close this chapter.
"We got justice, but it was through the judicial system doing their job," Scott said. "A lot of people don't get the opportunity. Hopefully, that will continue to happen for other families."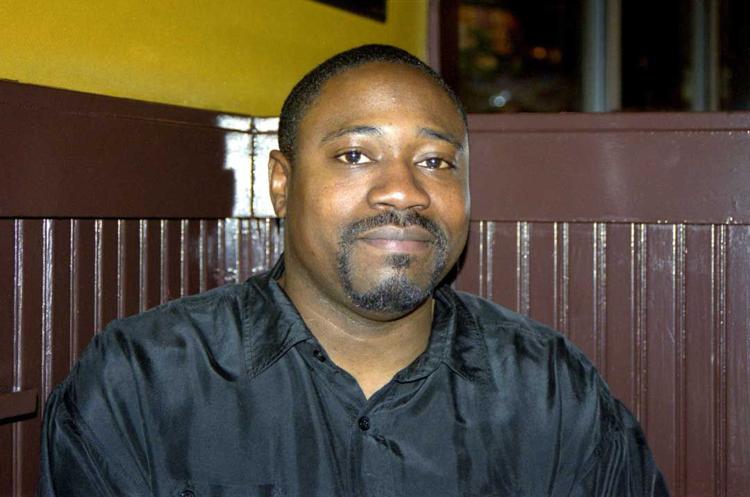 Columbia-based attorney Elizabeth Franklin-Best, an appellate attorney for Slager, 37, said her team was very disappointed in the court's determination. She expected to file a petition for a rehearing in the near future.
"We're going to continue to fight the conviction," she said.
Justin Bamberg, a state lawmaker and attorney for the Scott family, said Slager needs to completely accept the consequences of his actions. 
"I don't think there's a need to try to put the Scott family through any more," Bamberg said. "He shot a man in the back, had his day in court and that day in court is over."
Slager pulled over Scott, 50, for a faulty brake light on April 4, 2015. A struggle broke out, and Slager said Scott grabbed his Taser.
Scott ran from Slager, and the officer gave chase before firing eight shots, five of which hit Scott from behind.
A bystander captured part of the incident on video, and Slager was charged with murder three days after the footage publicly surfaced.
Jurors in the state's murder case in 2016 couldn't decide if Slager was guilty, resulting in a mistrial.
In 2017, Slager reached a deal with prosecutors and pleaded guilty to a federal civil rights violation for using excessive force. With that, state prosecutors dropped the separate state murder charge.
Two and a half years after millions saw a cellphone video of Michael Slager gunning down Walter Scott, the 20-year prison sentence he was hand…
It was a federal judge's responsibility to decide if Slager's underlying offense was second-degree murder or voluntary manslaughter.
U.S. District Judge David Norton found that Slager committed murder while violating Scott's civil rights, rejecting the former lawman's contention that Scott had provoked the gunfire. The judge characterized Slager's testimony as "self-serving, evolving, and internally inconsistent."
Norton gave more weight to the account of Feidin Santana, the bystander who filmed Scott's death, regarding him as a more credible witness than the former officer. 
Norton determined Slager acted with malice, a component of murder, when firing at the unarmed and fleeing Scott.
Among other points, Franklin-Best argued that her client's underlying offense should have been the lesser crime of voluntary manslaughter, a killing in the heat of passion. She said Norton's findings didn't acknowledge "the ever-present danger that police officers face."
The appeals court on Tuesday agreed with the federal judge's determination that Slager acted with malice.
"Defendant's alleged mutual combat with Scott did not provide Defendant with adequate provocation because Scott was running away when Defendant shot him," the judges wrote in their opinion.
Slager remains at a federal prison in Colorado. He is expected to be released in 2034.