Hosts using the short-term rental booking platform Airbnb took in a combined $111 million last year in South Carolina, with half of that generated in the Charleston area alone. 
The company reported the data in earlier this month, revealing that about 695,000 guests stayed in an estimated 8,500 short-term rentals across the state last year. 
Charleston County played host to 306,000 guests, the largest number in the state, according to the report.
Horry County — home to South Carolina's other major tourist destination, Myrtle Beach — was a distant second with 131,000 guests generating $19.2 million in total revenues.
Airbnb is one of the major short-term rental platforms operating in the state. Data from its competitor, HomeAway, haven't been announced for 2018. 
Daniel Guttentag, assistant professor of hospitality and tourism management at the College of Charleston, said he's not surprised Charleston raked in half the statewide revenue on Airbnb. 
"We get a lot of visitors here in Charleston and it's a primary destination within the state," he said.
It's unclear if the trend will hold now that the city of Charleston and Charleston County are enforcing new rules to regulate the rampant industry. 
The city cracked down on enforcement in October. Prior to that, there were 2,055 short-term rental listings advertised throughout the city. More than 800 had been removed as of early December. 
The county approved its new rules in late July; they are generally more lenient than the city's. However, both jurisdictions are using the same software to track online bookings and go after violators. 
Airbnb's data didn't break down how many hosts were operating in the Charleston area last year. County spokesman Shawn Smetana said 14 short-term rental permits have been issued so far, while the city has issued 175 permits.
Airbnb's report pointed to the revenue growth in the hotel industry in South Carolina, suggesting that short-term rentals can thrive without taking away business from hotels.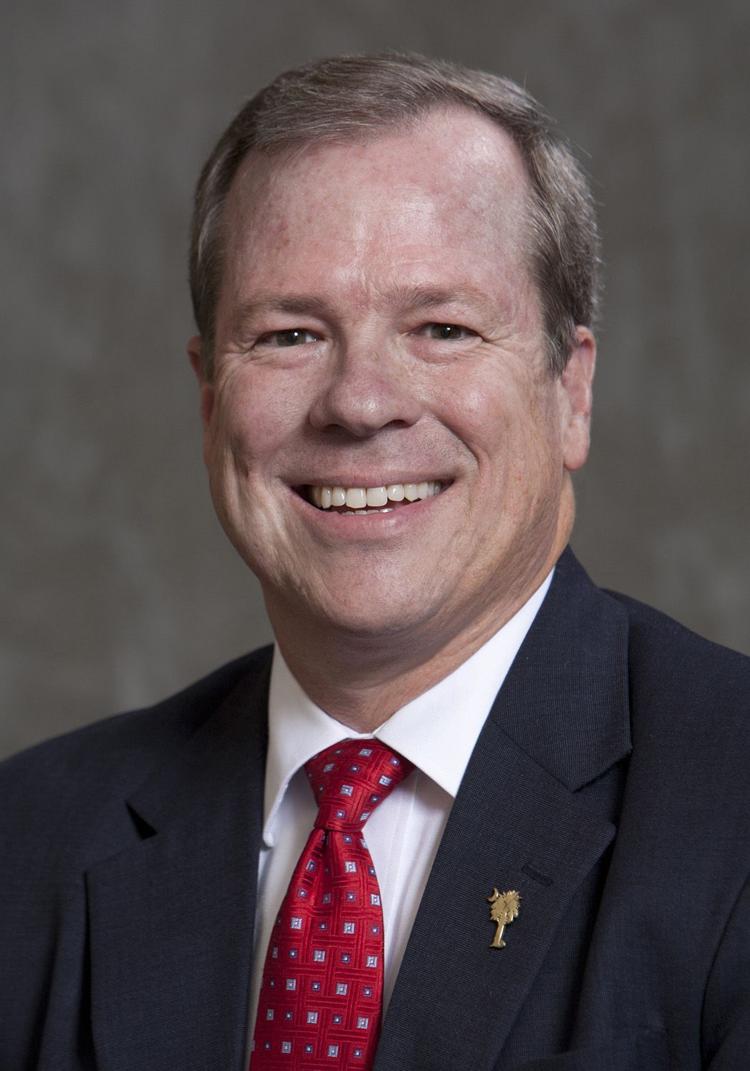 While hotels earned 10 times more revenue than Airbnb in Charleston County last year, according to the College of Charleston, tourism experts said short-term rentals are still considered a threat to the traditional hotel industry.
"Everybody's piece of the pie has grown. But that doesn't mean one piece couldn't be bigger than another," said Duane Parrish, director of the S.C. Department of Parks, Recreation and Tourism. 
He said Airbnb does ultimately bring more tourism dollars to the state overall, and to stay on top, traditional lodging businesses will have to continue to evolve to cater to travelers' changing tastes.
"Short-term rentals are here to stay. They're part of the traveling public now," Parrish said. "There's always going to be a little bit of tension, but there's tension between the Marriott and the Hilton across the street. ... That tension can sometimes make us better."