For five years, Tamika Myers has awakened each day to the thought of never seeing her daughter again.
Then comes the thought of whoever killed her oldest child never facing justice. And the thought of two murder suspects in the case walking free.
"Every day seems like ... that morning when the police arrived at my door," the Goose Creek woman said. "I cry every day. I miss her smile. I miss her laughter. I miss her humor. I miss her."
Many shared Myers' emotions in 2013. Her daughter, Sierra Truesdale, had gotten caught in the crossfire of a gunfight between gang members at the Dorchester County nightclub where Truesdale was celebrating her 23rd birthday. It was a tragedy that reverberated in the community.
But the story that captured news headlines then would fade with time. Over the coming years, federal authorities would announce indictments and convictions of key members of the Walterboro-based Cowboys gang, the shadowy group thought to have been involved in Truesdale's death. Authorities assured Myers that someone would be held responsible for her daughter's death, she said.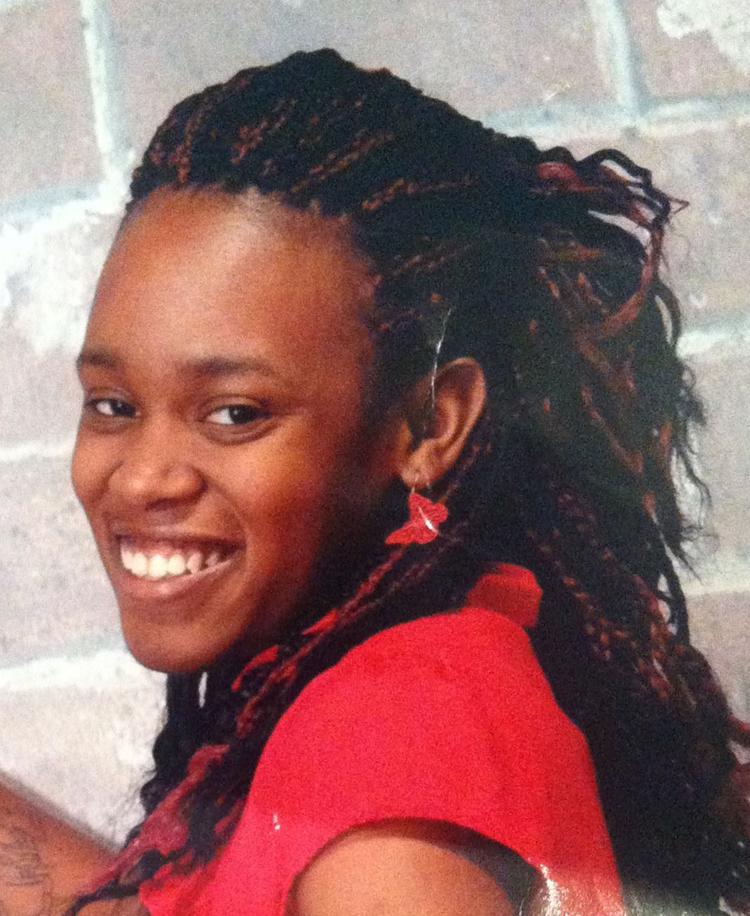 That never happened.
Instead, state prosecutors dropped murder charges against Dashawn Trevell Brown, 25, of Reevesville and Ikeal Emar Markets Dacus, 28, of Walterboro. No one else has been arrested. 
Myers now lives an "eternal nightmare" that replays daily, she said. The holidays — and her memories of Truesdale in a Santa Claus hat, of spending time with her cooking buddy — make the ordeal more difficult to bear. Making it harder still, she said, is knowing that many people saw what happened to her daughter and haven't said anything about it.
Truesdale's death remains one of nearly 220 killings since 2001 that have gone unsolved, The Post and Courier's homicide database showed.
"I'm never going to let it go," Myers said.
Fleeing for safety
The day was July 14, 2013. Truesdale's birthday.
The place was the Starlite Lounge at 243 Hudson Road near St. George. A rural roadhouse. A place whose popularity is largely owed to word of mouth.
She danced with her friends.
But members of the Get Money Cowboys were there, too. The gang had grown in influence in recent years, mainly in Colleton County, where it had been linked to shootings and drug deals.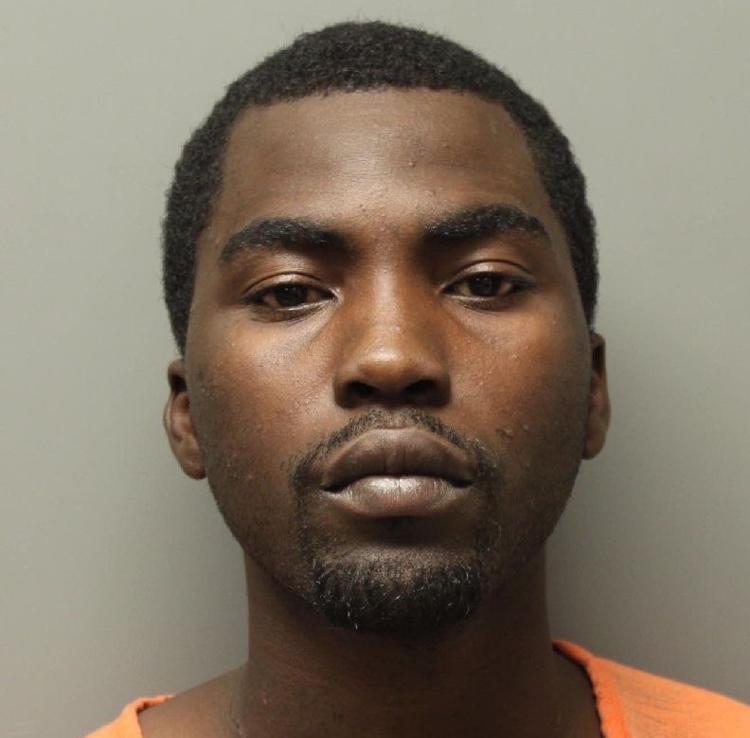 Many members were aspiring rappers who performed on the Starlite stage. Himself a rapper, Dacus taunted them as they rapped, detectives from the Dorchester County Sheriff's Office have alleged.
Bullets flew. Several people had guns, Assistant Solicitor Don Sorenson said. Others ran to their cars and fetched more guns. At least 17 shots rang out.
Truesdale was hit in the side as she scrambled toward the parking lot, hoping to reach the safety of a car.
Her friends got her to the car, but she died there.
Two others were wounded.
'Still an open case'
Dacus was arrested within two weeks, but he declared his innocence. Two years passed before his murder charge was dropped.
Sorenson, the prosecutor on the case, said Dacus was there, but little evidence indicated his involvement in the shooting. His new attorney, Leslie Sarji of Charleston, declined to discuss the case.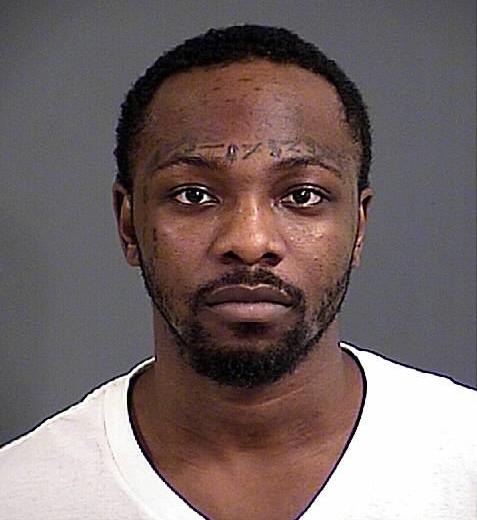 A month after the shooting, Brown was jailed. In January 2017, he also would see his charges dropped. A shell casing at the scene matched a gun Brown had used in a shooting in Colleton County, Sorenson said. But no evidence directly showed that he was the one who fired it at the club, and the bullet likely never hit Truesdale anyway, the prosecutor said.
"Nothing has actually come forward ... implicating anybody else," Sorenson said. "I wish somebody would talk. ... Unfortunately, it's still an open case."
Brown and seven other members of the Cowboys gang, meanwhile, were indicted on organized crime charges. He pleaded guilty late last year and was sentenced to 20 years in prison.
He has appealed his sentence, though, claiming in paperwork he filed by himself in June that his attorney had told him to expect no more than an 11-year prison term. He also suffers "various mental ill disorders and a very low IQ level," he wrote.
He's expected to be released in 2032.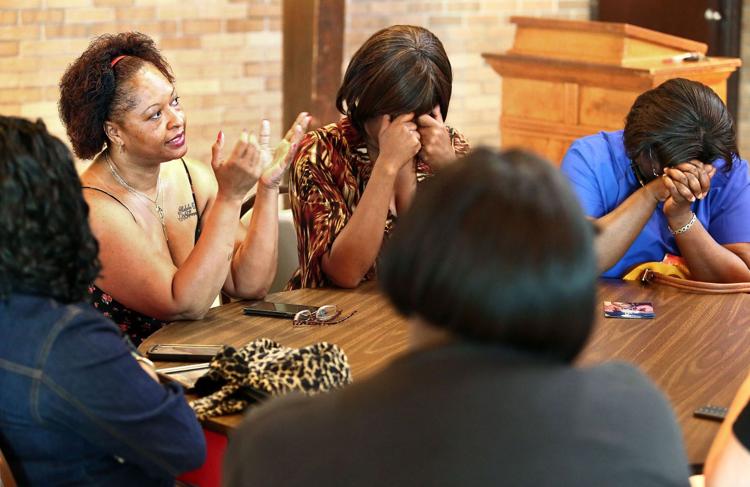 'Lost without her'
His imprisonment isn't enough to stop Myers' quest for justice.
She logs into Facebook often and pleads for anyone who saw something to say something. She heads to Charleston-area communities affected by fatal shootings and speaks out against such violence. She commiserates with other members of Parents Against Gun Violence Charleston, a group of local advocates who hand out flyers during neighborhood marches.
"She's frustrated, but she's using her story to bring awareness to gun violence," said Thomas Ravenell, an activist who leads the group. "As long as we see gun violence, situations like hers will continue to happen."
For her 10 other children, Myers pretends that everything is all right. But it's not, she said. And pretending has grown exhausting.
Time hasn't made it easier.
"I'm totally lost without her," Myers said. "It's not fair that people who know what happened are out there."
Myers' 5-year-old son asks about the sister he never met. His name is Christian. Truesdale had come up with the name — the name she would have given to her own child if she had lived long enough to become a mother.
"I will not stop until everyone involved is caught," Myers said, "even if it takes the rest of my life."