John Warner has read enough college student essays to diagnose what's wrong with the way Americans write.
After 20 years teaching undergraduate writing courses, including a recent stint at the College of Charleston, Warner collected his observations, rants and deeply researched opinions in his new book, "Why They Can't Write: Killing the Five-Paragraph Essay and Other Necessities," released Dec. 3 by Johns Hopkins University Press.
In its pages, Warner inveighs against what he calls "Potemkin essays, fakes designed to pass surface-level muster that are revealed as hollow facades when inspected more closely."
He asks, as many a freshman composition instructor has asked before, why students are so enamored of words like "plethora," "myriad" and "ubiquitous."
His answers stray from the usual narratives. In the first chapter, he dismisses the notions that today's students have been spoiled by "participation trophy" culture or that emojis have somehow rendered them illiterate.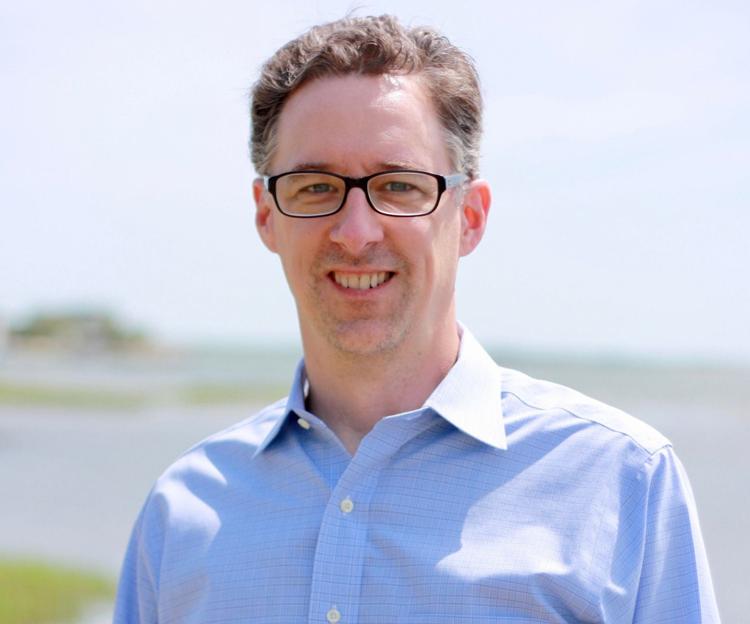 "Students are not coddled or entitled," he writes. "They are defeated."
Warner is tilting at broader ills in education, writing that standardized testing and an obsession with grade point averages have crushed students' curiosity while leading them to see school as little more than a gauntlet to pass through.
As the book's subtitle suggests, Warner is no fan of the formulaic five-paragraph essay, with the thesis stated in the first paragraph and repeated in the final paragraph, usually preceded by the words "In conclusion." In a recent interview, Warner said he understands why the format is attractive to many teachers, especially ones who are burdened with overly large class sizes and a crushing load of papers to grade.
"It's a tool of efficiency. The problem is it's not rooted in any compelling educational philosophy," Warner said.
Paul Thomas, a Furman University education professor and former high school English teacher, heaped praise on Warner's book in a recent Medium essay, tracing the roots of the problems Warner identifies to "high-stakes accountability in the form of standards and, most of all, testing."
Warner said he knows his ideas run counter to much of the present-day education reform movement, which tends to focus on standardized test results as a measure of college and career readiness. Particularly in South Carolina, where high-powered lawmakers have vowed to make the 2019 the year of education reform, Warner said he hopes politicians will heed the wisdom of teachers currently in the field.
"If we're going to reform education," he said, "we have to start with the experts on what's happening in education: teachers and students."