The deputy director of the American Civil Liberties Union is coming to Charleston to speak about racial history, the roots of white supremacy and the state of race in 2018.
Jeff Robinson's two-hour talk, "Who We Are," will take place at 6 p.m. Sept. 20 at Burke High School, a formerly segregated school for African-American students. The intent of the message is to offer a chronicle of racism in America — a chronicle of the black experience, he said. He will supplement the presentation with film excerpts. 
Mayor John Tecklenburg will follow the presentation with one of his own: He will share the city's plans for continuing work on social justice and racial equity.
He believes Charleston is an important place to visit for this presentation, which he has taken to other parts of the country. 
"I'm coming down because Charleston is obviously a place that has been in the national attention," he said. 
In 2015, the city saw the race-motivated slayings of nine members of Emanuel AME Church by a self-avowed white supremacist. The Confederate flag was removed from the Statehouse grounds in the aftermath. 
Just months earlier, a black man was shot and killed by a white North Charleston police officer during a confrontation that followed a traffic stop for a minor violation.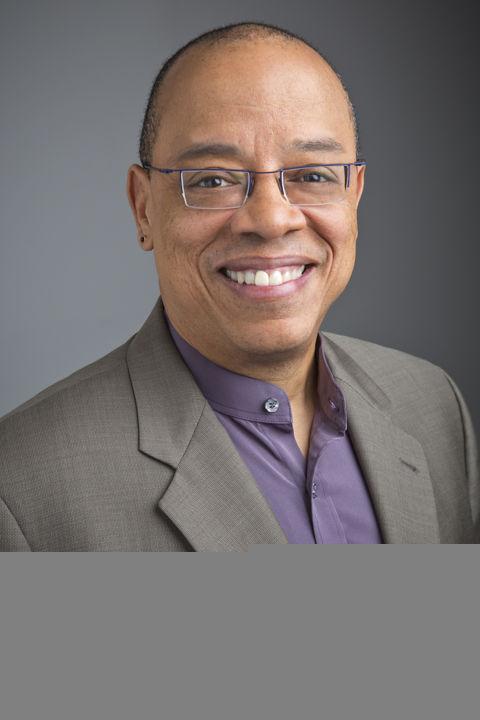 Robinson said his talk is even more timely because of Charleston's recent divides when it comes to race and racial history.
"Most Americans, white and black, have very little knowledge of our actual history of racism in America," Robinson said. "Our history has not been taught to us. It wasn't by accident. When that true history is revealed, it has a real impact on how people see the world." 
Earlier this year, Charleston City Council could not agree on what to do with the John C. Calhoun statue, a monument to a mid-19th century state politician who defended the institution of slavery and framed it as a "state right." Mayor Tecklenburg wanted to add a plaque explaining more about Calhoun's past, but some City Council members wanted it to come down all together.
The state's Heritage Act makes it difficult for local governments to remove any Confederate monuments, so the council ultimately abandoned the discussion.
In June, City Council narrowly voted to apologize for its role in slavery. The five council members who voted against the two-page resolution cited concerns from their constituents.
"The majority of Charlestonians that I talked to, from personal experiences, were not willing to apologize for something they did not take a part in," Councilman Harry Griffin said at the meeting. 
To make a dent in that history, Robinson said, the Calhoun monument that sits in Marion Square should see the addition of a plaque describing him for what he was.  
"He was a slaver," he said. "The monument to a man who was a white supremacist speaks volumes about the values of a community. People would not tolerate a monument to a Nazi."
Robinson said residents and their leaders who disagree with apologizing for slavery or with addressing Confederate era statues are missing the point. 
"No one living today owned a slave," he said. "It's not our fault. But it is our shared history."
The first step toward racial healing, he said, is acknowledging history for what it is. 
The League of Women Voters of the Charleston Area, the ACLU of South Carolina, the College of Charleston and the local branch of the NAACP will host the free event. 
The event comes ahead of the ACLU of South Carolina's 50th anniversary celebration.