Accused police shooter Frederick Hopkins blames severe post-traumatic stress disorder for his reaction when deputies arrived at his house Oct. 3, according to three letters he wrote to The Post and Courier last month. 
In them, Hopkins describes a four-decade battle with PTSD that included hospitalization and therapy starting in 1977, when he retired from U.S. Army active duty. He served in combat in Vietnam and received a Bronze Star in 1970 after being severely wounded in battle.
He writes that he later suffered flashbacks, nightmares, erratic reactions to stress, and a "vitriolic, almost mercurial temper." Over the years, he adds, he experienced "stroke-like collapses" that required hospitalization and treatments. 
When deputies arrived at his house Oct. 3 to interview his son about sexual assault allegations, Hopkins writes that he went into "Saigon-mode."
"I was placed in such a fear of my life and simultaneously placed in fear of the lives of my young children that I was mentally transported back to Viet Nam and had to actually relive what I believed to be a violent assault by (North Vietnamese Army) soldiers and/or the Viet Cong! I had no choice but to defend myself, my children and my house!" Hopkins, who is 74, writes.
A person can develop PTSD after experiencing or witnessing a life-threatening event, including combat. Symptoms in older veterans can include nightmares, a sense of reliving a traumatic event and feeling easily startled, according to the National Center for PTSD at the U.S. Department of Veterans Affairs.
An estimated 30 percent of Vietnam veterans have suffered some degree of PTSD over their lifetimes.
"My PTSD is so severe that it unquestionably colored my reactions to the stress of the violent attack by Law Enforcement on me, my children and my house the morning of October 3rd, 2018," Hopkins writes.
Authorities have described Hopkins' actions as "an ambush."
But Hopkins, a disbarred attorney, refers to "police actions gone awry." He writes that he recalls "the assault by more than a dozen officers" dressed in dark uniforms, military helmets with camouflage, and loaded pistols "drawn for a violent attack on me!"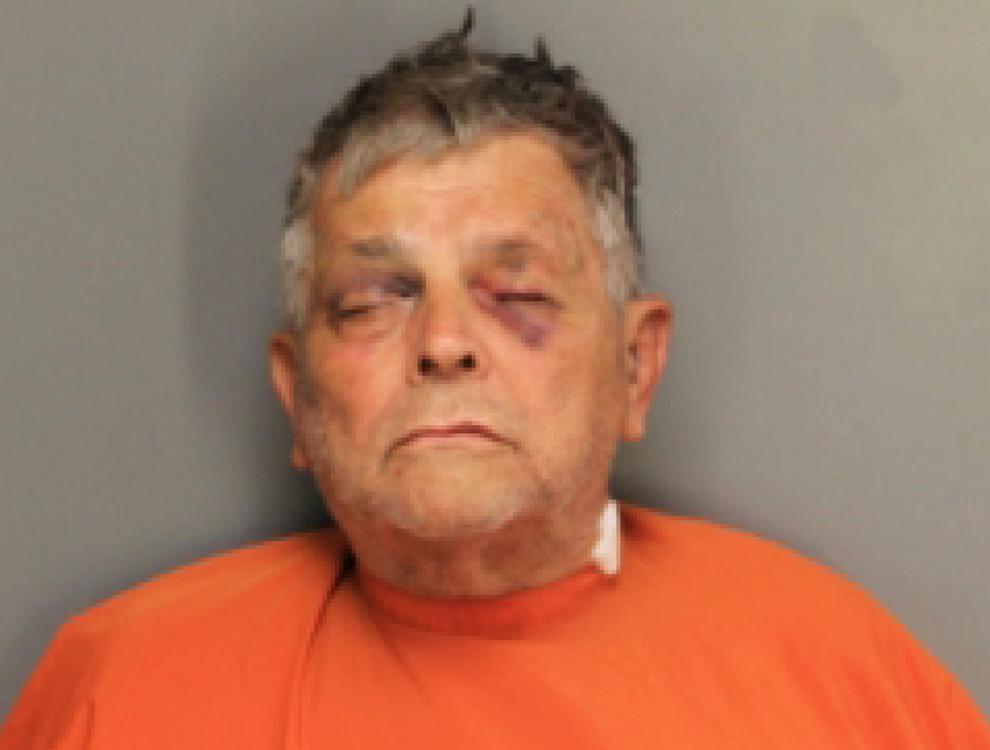 Florence County Sheriff Kenney Boone doesn't buy it.
He notes that five Sheriff's Office personnel — not dozens — went to the house, and two of them were forensic investigators waiting at their truck when shots rang out.
Boone also points to negotiators' conversations with Hopkins during the two hours it took to retrieve wounded officers under gunfire. He declined to discuss specifics.
"There's nothing wrong with him mentally," Boone said. 
Hopkins sent the letters from mid- to late-March from a Richland County jail in response to inquiries from the newspaper. He indicates that he wants to help readers understand what happened that day. 
The Oct. 3 shooting, he writes, cured him of feeling back in Vietnam. "That cursed memory is finally over with, as I now realize I was not to blame" for the deaths and wounding of American soldiers. He adds, "I do share some responsibility, but not all."