One of the state's highest performing public schools received a grant last week to be used for a new program aimed at increasing the representation of students from low- to middle-income households. 
Academic Magnet High School's Advancing Charleston Excellence program (ACE) seeks to increase the number of students at the school who have financial need.
The school hopes to accomplish this by targeting high-achieving students in the seventh and eighth grade. Principal Catherine Spencer said they've already identified 36 students. 
The $100,000 grant comes from the Jack Kent Cooke Foundation, an organization that works to promote academic success among high-performing students who have financial need. This year they awarded four equally-sized grants to Academic Magnet High School and school districts in Maryland, Pennsylvania and Virginia.
The grants are awarded to programs geared toward closing the "excellence gap" created by a lack of underrepresented students in selective public schools like Academic Magnet. The school has the highest average ACT scores but the lowest poverty index among public high schools in Charleston County and the state.
The index takes into account factors such as the proportion of students eligible for free or reduced-price meals.
"We're not lowering the bar, we're not lowering admission requirements," Spencer said, adding that although the school was ethnically diverse, it did not represent the racial makeup of Charleston County.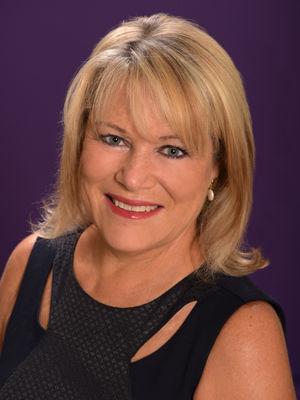 Spencer said the idea behind ACE and the need to diversify the school was in the works before she became principal last year. When the opportunity came across the school's radar they jumped at the opportunity to put the funding toward action.
The high-achieving, low-income students are out there, Spencer said, but the school wants to do a better job of making sure their families know Academic Magnet is an option for them. A key method of informing these students is parental engagement.
"With the support of the Jack Kent Cooke Foundation grant, Academic Magnet and CCSD will be able to implement a two-year program of access and academic success for highly-capable students whose socio-economic position may have hindered their advancement towards a college education," Judith Peterson, a former Academic Magnet principal who works with the school district and will help head the ACE program, said in a release from the school district.
The foundation was established from the estate of Jack Kent Cooke, former owner of the Washington Redskins, Los Angeles Lakers and Los Angeles Kings.