ISLANDTON — After a late-night shooting that left two members of one of South Carolina's most prominent families dead, authorities have been tight-lipped about details surrounding the case.  
Paul Murdaugh, 22, and his mother, Margaret, 52, were found shot the night of June 7, said Colleton County Coroner Richard Harvey. Autopsies are scheduled for June 10. 
Authorities did not say whether they were found inside or outside their home, which sits on a sprawling tract along the Colleton-Hampton County border. 
The State Law Enforcement Division is leading the investigation. 
Deputies responded to a 911 call shortly after 10 p.m. stating there were two people dead at 4147 Moselle Road, according to the Colleton County Sheriff's Office. 
Upon arrival, deputies saw two people "sustaining at least one gunshot wound," the Sheriff's Office said. 
The Sheriff's Office and SLED did not provide more information about the shooting and details remained scant. Questions about whether they are searching for suspects went unanswered.
"At this time, there is no danger to the public," the Sheriff's Office said. "If information is received that dictates otherwise, we will immediately notify the public."
Sheriff's spokeswoman Shalane Lowes referred questions regarding the incident to SLED and the County Coroner's Office. A request for 911 audio recordings was denied due to the ongoing investigation.
Law enforcement personnel could be seen at the Murdaughs' property into the afternoon hours. 
According to county property records, Alex Murdaugh sold the tract to his wife, Margaret, for $5 in December 2016. 
The unincorporated community of Islandton is about 4 miles down Moselle Road. Varnville, the nearest incorporated town, is about 10 miles away across the Hampton County line.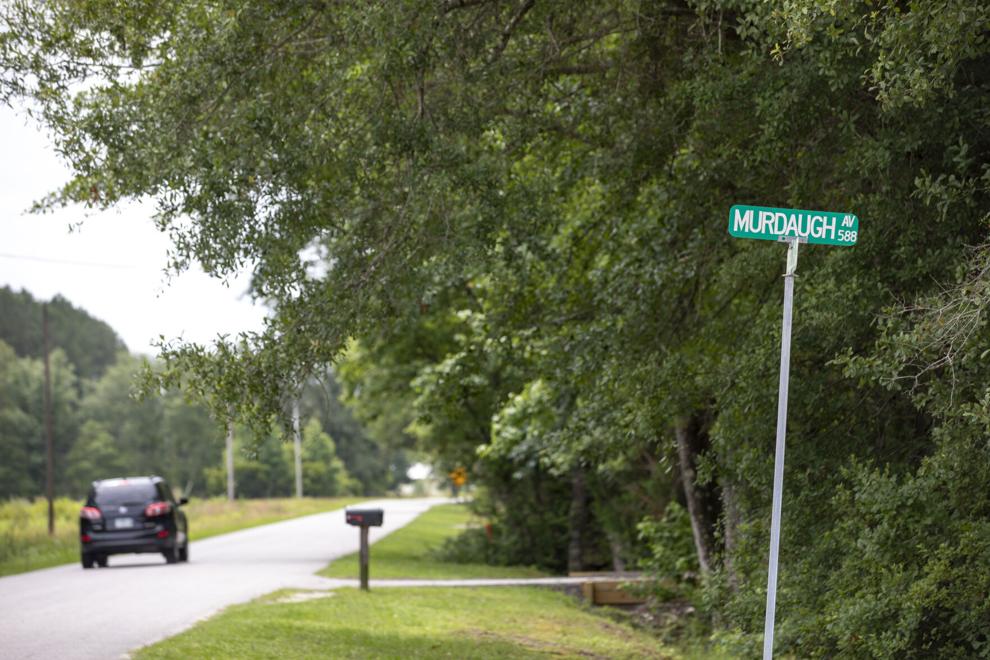 Pockets of modest homes and businesses dot the surrounding countryside — a few churches, a recycling center, a community center. 
Locals gathered along Moselle Road in the morning hours to get a glimpse of law enforcement and to glean what details they could about the scene hidden far up the property line. 
Not much was visible; the Murdaughs' home is set back far from the street.  
Several members of the Murdaugh family, including Paul's father and Margaret's husband Alex, work for the law firm Peters, Murdaugh, Parker, Eltzroth and Detrick.
"We ask for your continued patience and prayers through this tragic time," said a Facebook post by the firm. "Please contact law enforcement should you have any information that may be important." 
The firm was founded in 1910 by Randolph Murdaugh. The family has long been prominent in South Carolina's legal community, including three former 14th Circuit solicitors.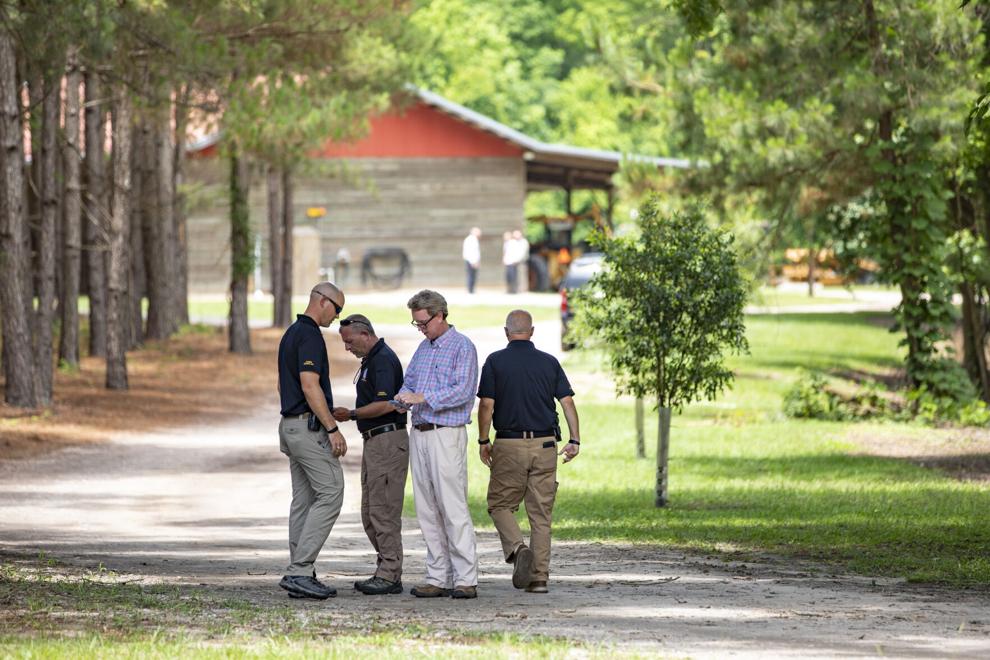 "This is a heinous crime," said Michael Gunn, a family friend who serves as executive director of the S.C. Association for Justice, which represents trial lawyers around the Palmetto State.  
Alex Murdaugh previously served as the organization's president, he said. 
"On behalf of the association and the board of governors, we extend our deepest sympathies," Gunn said. "This is an extremely difficult time they're going through."
State Sen. Margie Bright Matthews, D-Walterboro, asked her colleagues in the Senate to keep the Murdaugh family in their prayers "as we try to figure out what happened."
She declined to comment further on the incident.
The double homicide comes more than two years after Paul became embroiled in a criminal case of his own. 
Then 19 years old, the Murdaugh family scion was accused of being drunk while piloting a boat on Feb. 24, 2019, that crashed into Archer's Creek Bridge in Beaufort County. 
All of the boat's occupants were ejected.
Five people resurfaced but a sixth, 19-year-old Mallory Beach, did not.
Her body was found seven days later near the Broad River boat landing, about 5½ miles from the site of the crash.
Murdaugh was charged that April with one count of boating under the influence causing death and two counts of boating under the influence causing great bodily injury.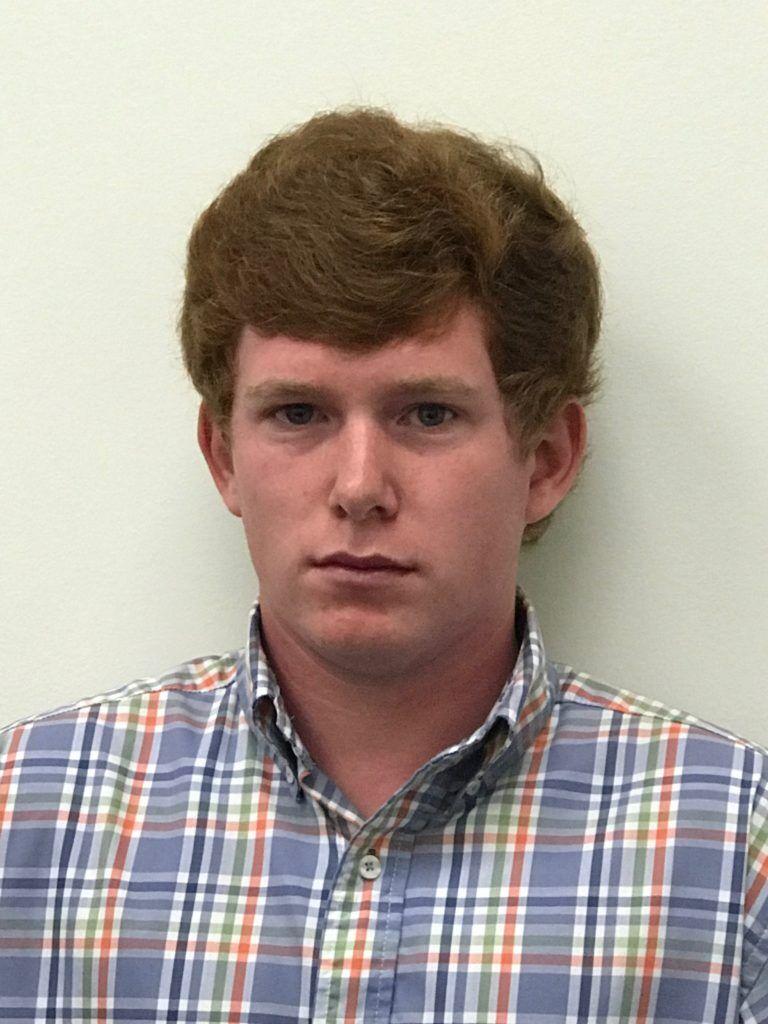 His case was still listed as pending in Beaufort County court. 
Robert Kittle, spokesman for the S.C. Attorney General's Office, said once his office receives official documentation proving that Murdaugh is deceased, prosecutors will motion to dismiss the case. 
Beach's estate has also filed a wrongful death lawsuit in Hampton County against several members of the Murdaugh family, among other parties, for their alleged role in the girl's death. 
The Beach family said in a statement released by their law firm, Gooding and Gooding, on June 8 that their thoughts and prayers were with the Murdaugh family.
"Having suffered the devastating loss of their own daughter, the family prays that the Murdaughs can find some level of peace from this tragic loss," the family said. 
Jamie Lovegrove contributed from Columbia. Olivia Diaz, Mary Steurer and Steve Garrison contributed from Charleston.