CONWAY — The State Law Enforcement Division continues to investigate a recent deadly officer-involved shooting, leaving one Horry County family seeking answers and the solicitor's office promising transparency.
The man killed, 33-year-old Tristan Vereen from the Longs area, died at Grand Strand Medical Center from injuries he suffered because of a gunshot wound after a police chase, Horry County Deputy Coroner Darris Fowler said.
The incident occurred after a S.C. Highway Patrol trooper attempted to pull Vereen over for an equipment violation in a rural part of Horry County. Vereen's relatives said he was stopped for a cracked windshield, a detail that was not confirmed with authorities.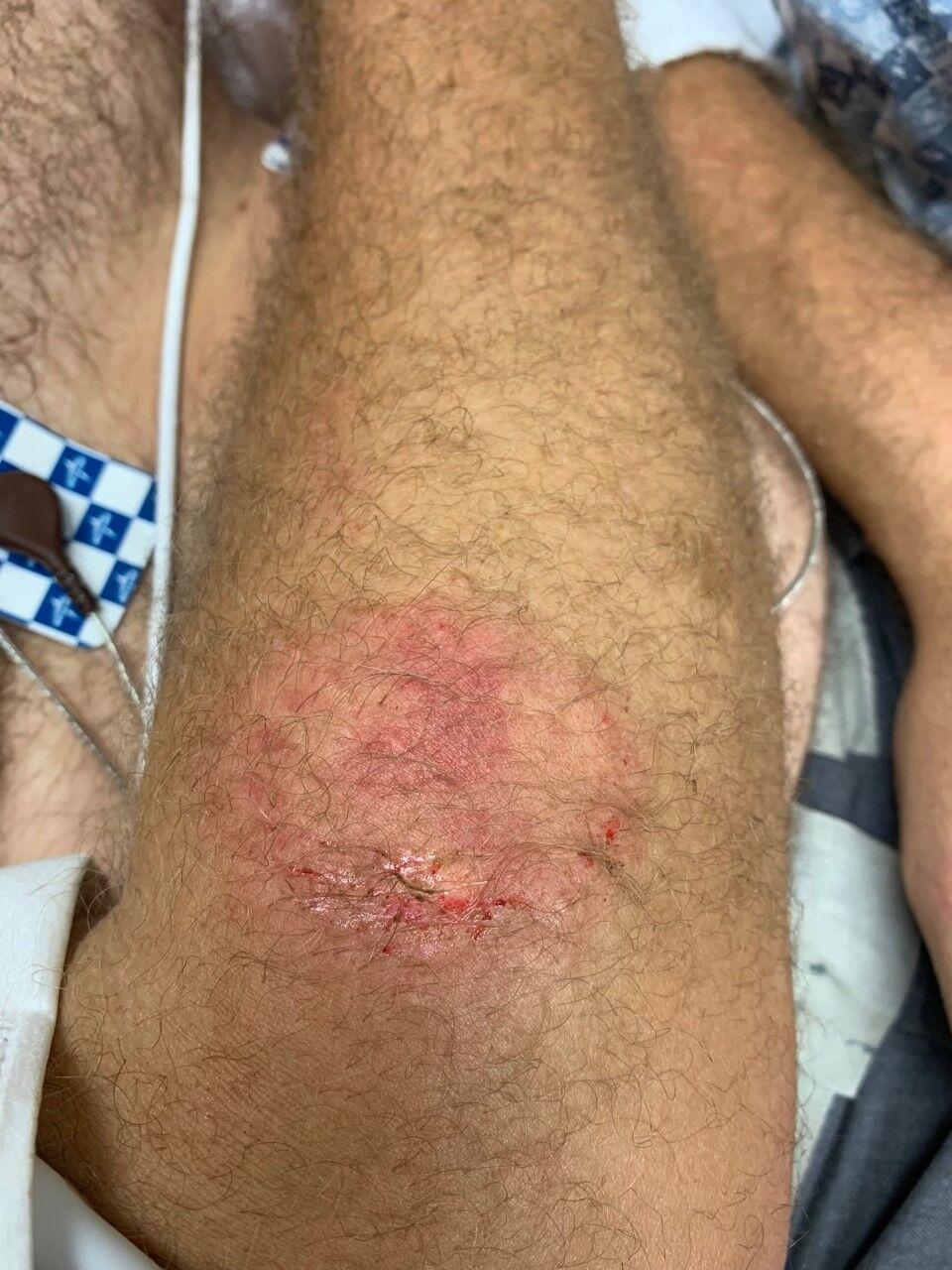 "No one should have to die because of a cracked windshield," Racial Justice Network National President Elder James Johnson said during a news conference with Vereen's family on Sept. 16." It is very sad, and I will say this, after watching that video, I believe that he was murdered."
Master Trooper W.B. Benton was patrolling on S.C. 905 near S.C. 22 on Sept. 11 around 3:30 p.m. when he attempted to pull over Vereen's vehicle.
Vereen sped away, traveling north on S.C. 905, when the chase ended after he crashed into a utility shed near McNeil Chapel Road, a police report said.
When Benton attempted to place Vereen under arrest after a foot chase, a struggle ensued and the trooper fired his gun, striking Vereen, the report said.
Benton also was injured during the incident and transported to Conway Hospital.
Jimmy Richardson, the 15th Judicial Circuit Solicitor told reporters that he had met with Vereen's family and showed them dashcam and other surveillance footage from the incident because the prosecutor didn't want any misinformation going to the public.
Benton was not wearing a body cam during the incident, Richardson said.
The solicitor said he waiting for a final report by SLED, which could take six weeks. SLED investigate most shootings by police in the state.
"SLED is working as hard as they can, and collecting evidence as quickly as they can," Richardson said.
Richardson said the officer needed surgery and released some photographs of his injuries, which he said resulted from Vereen taking control of Benton's taser, leaving what he described as "bee stings." He also said Vereen allegedly bit Benton. 
"My job from this point forward is to see whether or not the officer committed a crime and if so, then SLED would have to get warrants, that sort of stuff," Richardson said. "We're not there yet, but that's what the process would look like."
Benton was placed on administrative leave following the shooting, which is standard agency protocol following an officer-involved shooting, pending the outcome of the investigation.
The incident in Horry County was the 28th officer-involved shooting in South Carolina in 2021. In 2020, there were 49 officer-involved shootings in South Carolina; two involved the Highway Patrol.