MYRTLE BEACH — A former North Myrtle Beach convenience store employee is accused of stealing lottery tickets from his workplace and cashing winning tickets at two locations in the Myrtle Beach area.
James Richard Esposito, II, 42, of Myrtle Beach was recently arrested on two counts of attempting to defraud the S.C. Educational Lottery, according to the S.C. Law Enforcement Division.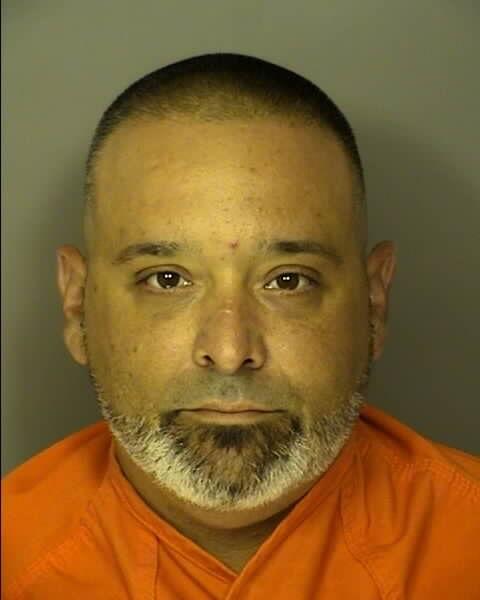 Esposito allegedly stole scratch-off S.C. Educational Lottery tickets while he was employed at a Circle K gas station on Highway 17 South in North Myrtle Beach, according to arrest warrants.
He is accused of redeeming 11 of the scratch-off tickets for $50 at a Socastee Minuteman Food Mart on July 3. The same day, Esposito allegedly redeemed four stolen lottery tickets for $410 nearby at Lowes Foods on S.C. 544, SLED said.
Esposito was booked into the J. Reuben Long Detention Center and later released on a $1,500 surety bond, according to online court records.
SLED said the case will be prosecuted by the 15th Circuit Solicitor's Office.