MYRTLE BEACH — FedEx is making a nearly $64 million investment in Horry County by way of a new distribution center built on land in Myrtle Beach that previously housed two failed theme parks.
Construction on the 251,000-square-foot warehouse on Theater Drive in the Fantasy Harbour complex is expected to be finished in time for the "busy holiday season," according to FedEx officials.
Previously dubbed "Project Crestfield," the global shipping firm secured tax breaks from Horry County in exchange for its investment in the complex. Under an ordinance that passed at an Oct. 4 County council meeting, FedEx will pay personal property taxes at a reduced rate of 6 percent for 20 years, compared to the usual 10.5 percent rate.
FedEx officials said the site — a few hundred yards away from U.S. 501 and less than two miles from S.C. 31 — was selected for its access to major highways, closeness to customers' distribution centers and a "strong" local workforce for recruiting employees.
Officials said they will employ a mix of full- and part-time employees with plans to "contract for package pickup and delivery services with service provider businesses that hire locally for driver, helper, manager and other positions." No word on how many will be employed at the Myrtle Beach location.
With FedEx and the adjacent Beach Truck RV Center slated to open sometime in December, the area on the Intracoastal Waterway side of George Bishop Parkway is shedding its former label as a tourist destination — although hotels, parts of the region's first outlet mall and The Boathouse remain.
The repurposed land where FedEx sits was once home to the 55-acre Hard Rock Park, opening in 2008 to great fanfare with performances by The Eagles and The Moody Blues, yet the $400 million theme park with a landmark guitar sign welcoming visitors to Myrtle Beach closed after a single season due to financial issues and low turnout.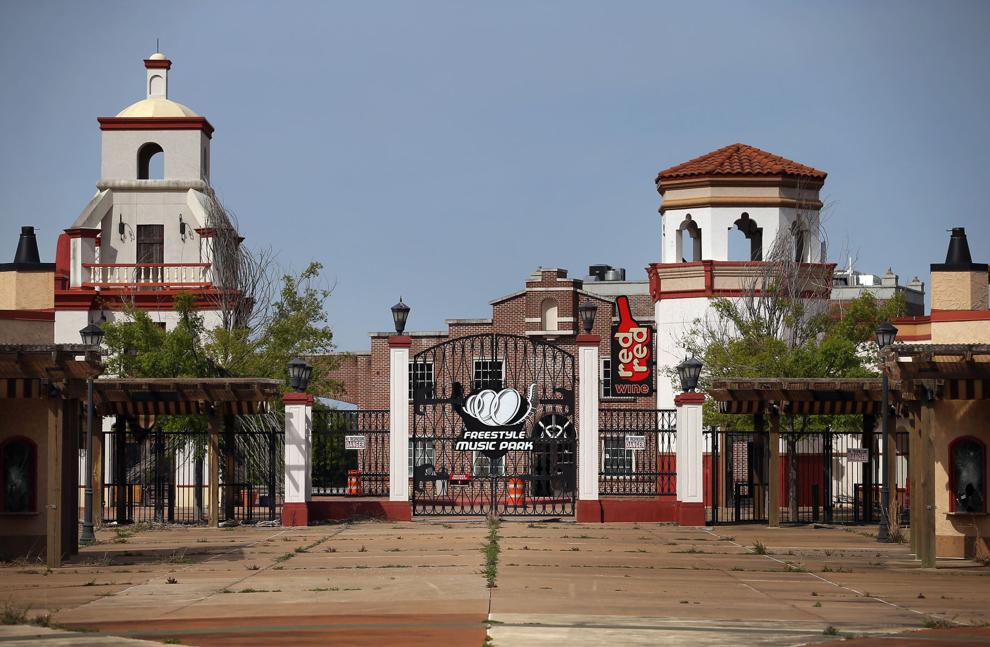 Hard Rock Park was considered to be the biggest single investment in South Carolina tourism at the time when it opened, according to multiple media reports. New owners rebranded the park a year later as Freestyle Music Park with some of the former park's rides, but it too met a similar fate after one season.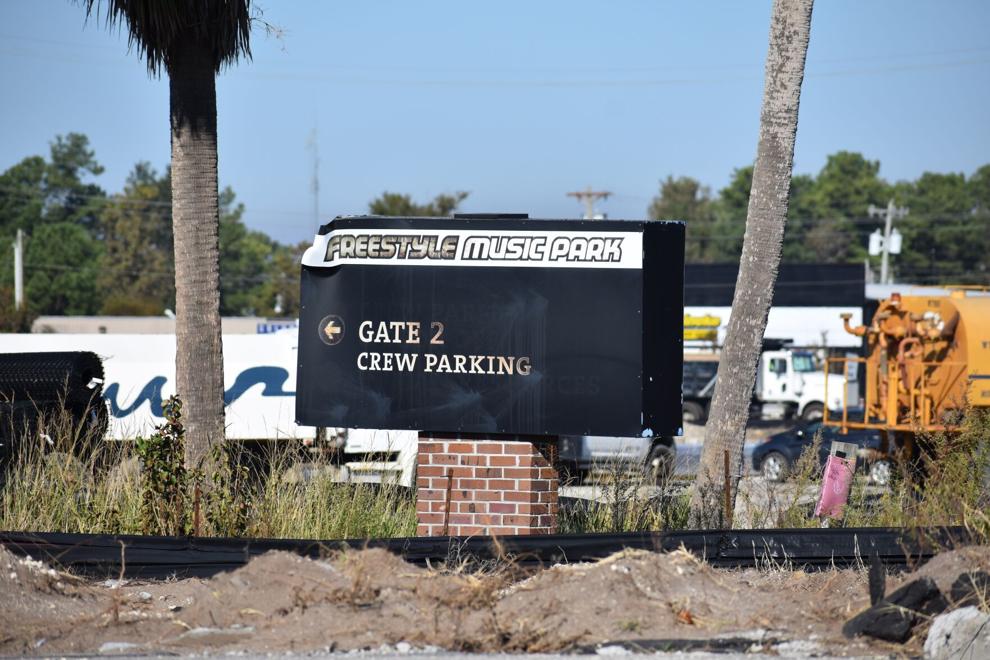 Opening in the mid-1990s, the bigger Fantasy Harbour complex surrounding the new warehouse was built to compete with tourist destination Branson, Mo., with former entertainment venues including the Crook and Chase Theater, Ice Castle, Ronnie Milsap Theatre, Medieval Times, The Gatlin Brothers Theatre, The Cercle Theatre and others calling the area home at one time.
But only the Medieval Times venue remains today, while the former theatre buildings still standing are home to church congregations that can be seen from the FedEx facility.
The landmark of the area used to be the Waccamaw Factory Shoppes, built in the early 1980s and at time consisted of 125 stores in multiple buildings. One popular spot was the Waccamaw Pottery as well as the trolley, which shuttled visitors across the 80-acre spot.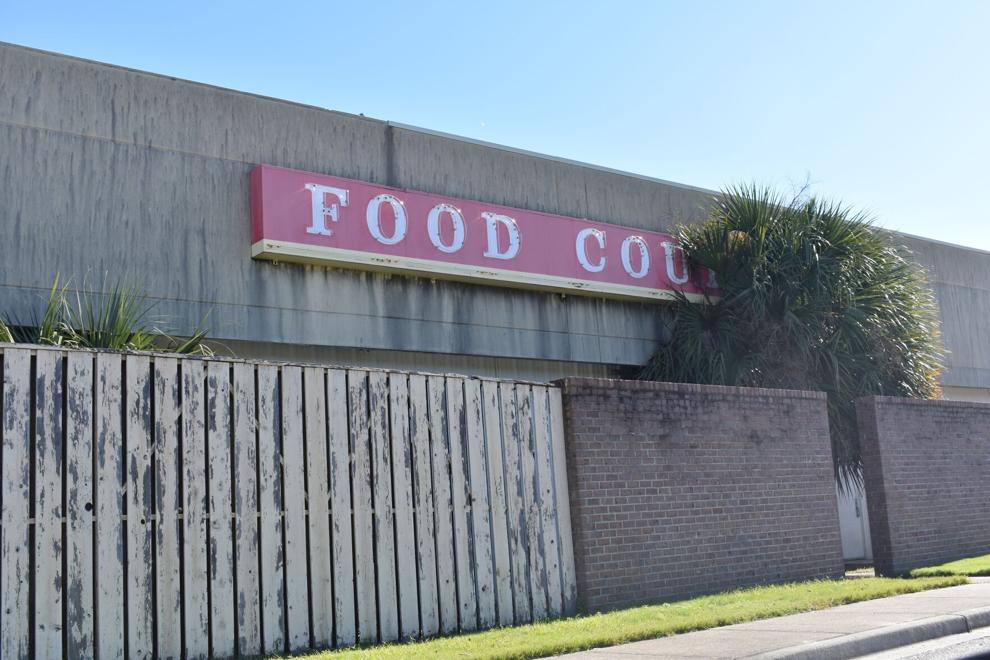 Now only a handful of businesses are still open in the main building facing U.S. 501.
News of the distribution center coming to Myrtle Beach comes as FedEx announced in June that it was expanding further into South Carolina by breaking ground on a $45 million facility near Interstate 85 in Anderson County, with similar reports that the conglomerate was weighing a potential site in Lexington County.