MYRTLE BEACH — Local healthcare system Grand Strand Health has named Stacey Howard as its next Chief Operating Officer.
"We are excited to have Stacey join our Grand Strand Health leadership team," said Mark Sims, Chief Executive Officer of Grand Strand Health. "Her vast experience and dedication to our mission will serve our health system and colleagues well as she focuses on growing our existing operations."
Company officials said Howard brings more than 30 years of healthcare leadership experience in hospital operations. Howard in the executive role will provide "oversight for the strategic development of all patient-centered programs within Grand Strand Health," officials said.
A Texas native, Howard was previously the Chief Operating Officer at HCA Healthcare's Fairview Park Hospital located in Dublin, Ga.
She received her bachelor's degree in business health management from the University of Texas at Arlington University and her master's degree in healthcare administration from Texas Women's University. She is a fellow of the American College of Healthcare Executives.
Other new hires
Dr. Alvin Powell, a nephrologist, has joined Eastern Nephrology Associates in the practice's North Myrtle Beach office.
Previously, Powell was a clinical professor for nearly 20 years at the University of North Carolina. He earned his medical degree from Tufts University School of Medicine in Boston and did his residency at Duke University Medical Center.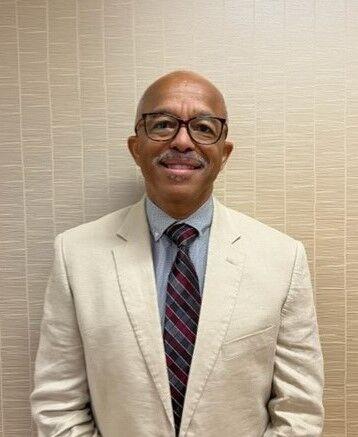 He earned a Fellowship in Nephrology from Emory University Hospitals in Atlanta, Ga. He is board certified by the American Board of Internal Medicine in both Internal Medicine and Nephrology.
Dr. Taylor Thrash, a family medical physician with an interest in addiction treatment, has joined Tidelands Health.
Thrash will be based at Tideland's Pawleys Island practice located at 9699 Ocean Highway. He will provide health services including wellness checkups, minor surgical procedures, sports physicals and addiction treatment.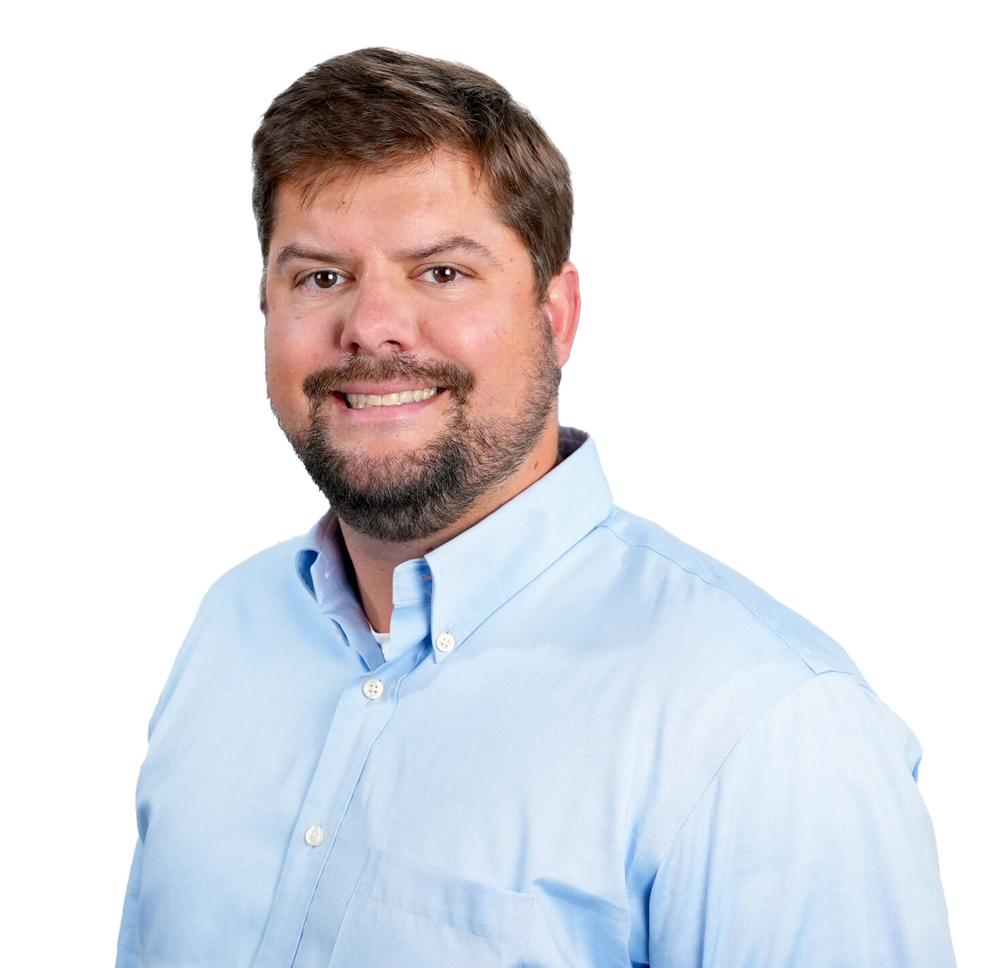 He earned his medical degree at Edward Via College of Osteopathic Medicine and completed the Tidelands Health MUSC Family Medicine Residency Program.
He is certified by the American Board of Family Medicine.
Promotions
TD Bank has promoted Ryan Spagnolo to City Executive for the North Coast market, which includes Georgetown and Horry Counties.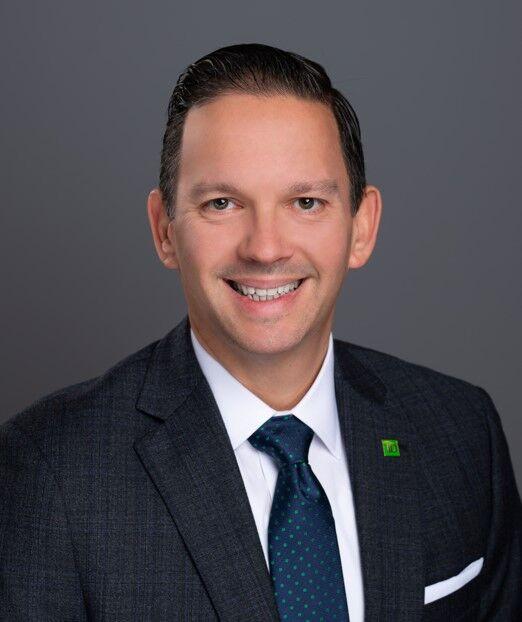 Spagnolo has more than 10 years of experience in financial services sales and management. He most recently served as a Relationship Manager for the North Coast Market of TD Bank.
He earned a bachelor's degree in Business Administration from Saint Elizabeth University in Morristown, N.J., and has completed Omega Commercial Lending Training for Small Business.