NORTH MYRTLE BEACH — A long-time popular North Myrtle Beach vacation spot will soon be demolished to make way for additional public parking in the Windy Hill section of the city.
The Tricia Lyn Motel, formerly located at 4601 South Ocean Boulevard, was closed earlier this year and sold by its owners to the city of North Myrtle Beach after decades of operation.
"Thank you to all of our guests through the years," a recent post on the former motel's Facebook page said. "Many of you have become more than guests. You've become friends and family. The Tricia Lyn has been a part of the Helsel family since 1979. Generations of memories have been made here by our family and yours."
City officials said the demolition of the motel is slated to start on July 8, but an exact construction timeframe for the parking lot has not been set. Work is already happening across the street by crews for a temporary parking lot this summer.
A bidding process will happen afterward for the new design of the parking lots this fall or winter, according to city spokesman Donald Graham.
"We invite you to share your memories and favorite photos with us to all enjoy," the former owners said on social media. "As we look back at the years, we will smile, laugh, cry and remember each of you with fondness and will always treasure our time with you.
"It has been our pleasure to be your hosts. Thank you for including us in your vacations and memories."
Carolina Forest restaurant closes
A Carolina Forest restaurant known for its crab cakes recently announced that it closed its doors after serving customers along Carolina Forest Boulevard for the last 10 years.
The owners of Brother Shuckers Bistro said they closed the location due to a steep increase in food and supplies as well as difficulty in staffing the restaurant.
"We didn't want these issues to affect the quality or level of service to our loyal customers," a social media post said. "It's been an honor to get to know you and serve you through the years and you will be missed. Thanks for the memories."
New hire
Coastal Carolina National Bank recently announced that Laura DiSabato has joined the company as the senior vice president, director of Human Resources.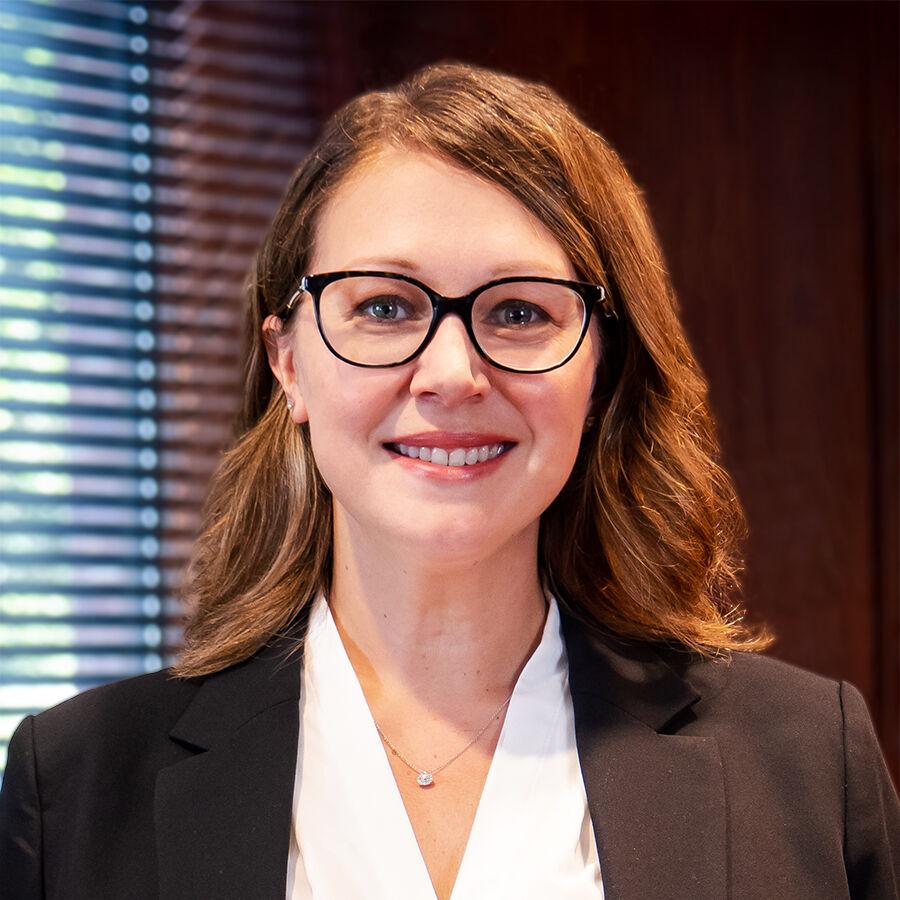 DiSabato brings over 17 years of experience in human resources, spanning multiple industries, including hospitality and healthcare.
"As CCNB expands throughout South Carolina, and our team continues to grow, having a dedicated Human Resources Director became apparent," said Laurence Bolchoz, CCNB's President and CEO. "DiSabato exudes the 'We Can Do That' spirit for which CCNB is known, and has already had a positive influence on our organization in a very short period of time."
Based in Myrtle Beach, CCNB also has branches in Aiken, Columbia, Conway, Garden City, Greenville, North Myrtle Beach and a loan production office in Spartanburg.
Have any Myrtle Beach/Georgetown business news to share? Reach Richard Caines at rcaines@postandcourier.com.