MYRTLE BEACH — A new interactive art installation recently opened in the new Key West Village section of Broadway at the Beach.
Illumination Park: An Art Experience at The Hangout, opened on June 2 on the lawn across from the Alabama-based restaurant and music venue. It is part of a new area of the complex that formerly housed the AMC Classic Broadway 16 movie theater, Dragon's Lair Fantasy Mini-Golf and MagiQuest.
The displays at the free experience include Electric Dandelions, which features six towering steel and acrylic structures animating the sky overhead with LED-based animations; The Cloud Swings, an interactive installation offering guests an opportunity to activate colors and light while swinging below a glowing cloud structure and Ketleflower, a sunflower sculpture displaying an array of illuminated animations choreographed to an accompanying soundtrack.
A local artist, Jim Swaim, is also featured at the park with an internally lit crab sculpture that is designed to bring awareness to the need for environmental preservation.
"We've gathered an assortment of unique art installations curated especially for the Myrtle Beach location," said Shaul Zislin, the owner of The Hangout, in a statement. "We like to make sure our visitors aren't just observers — they become participants in the fun."
Shop until you drop
Tanger Outlets recently opened two stores at its two Myrtle Beach-area mall locations, one at the U.S. 17 location and the other at the U.S. 501 site.
Summersalt, a St. Louis-based swimwear and apparel brand for woman, opened last month in a 2,400-square-foot location at the U.S. 17 spot between Myrtle Beach and North Myrtle Beach. Company officials said this is the first pop-up shop for the "digitally-native" company.
The store features Summersalt's line of swimwear, coverups, loungewear, sleepwear, dresses and activewear which are available in sizes 0-24 and made from recycled materials.
National retailer Vera Bradley also opened last month at Tanger's U.S. 501 location in a space next to Crocs. The brand features women's cotton quilted handbags, accessories, luggage, travel items, eyewear, stationary and gifts. There is an existing store at the U.S. 17 mall.
New hire
The city of Myrtle Beach recently hired a new assistant attorney to fill a vacant position in the City Attorney's office after a promotion.
Amy Neuschafer takes over the role of assistant city attorney from Joi Page, who was appointed to chief municipal judge after the retirement of Judge Jennifer Wilson in March.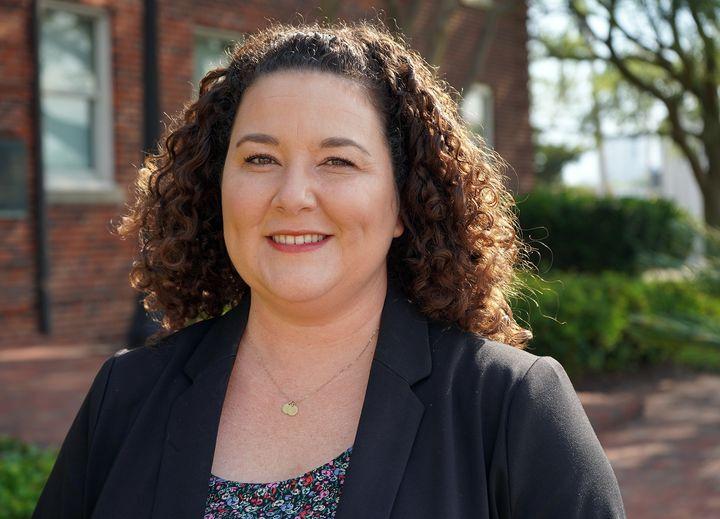 The City Attorney's Office provides legal counsel to City Council, the city manager and the city's various departments, boards and commissions. The office also manages all city-involved litigation.
Neuschafer brings 17 years of experience to the City of Myrtle Beach. She most recently worked as an attorney with Collins & Lacy, P.C. for 15 years, primarily serving the Lowcountry and Grand Strand areas.
Before going into private practice Neuschafer was a staff attorney for the state Supreme Court. She is also a member of the South Carolina Bar Resolution of Fee Disputes Board.
"Her wealth of knowledge and experience makes her the perfect choice to serve our organization," said City Attorney William A. Bryan, Jr. in a statement.
Have any Myrtle Beach/Georgetown business news to share? Reach Richard Caines at rcaines@postandcourier.com.